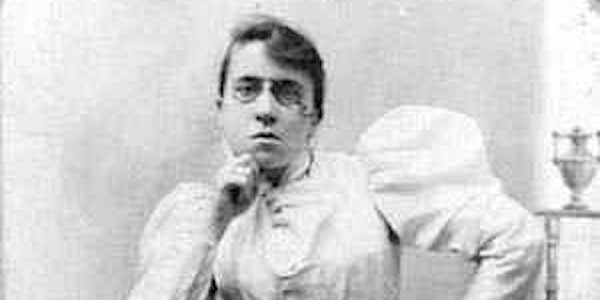 Who Was Emma Goldman?
When and where
Location
Touro College, Lander College of Arts and Sciences - Ave. J 1602 Avenue J Brooklyn, NY 11230
Description
"If I can't dance to it, it isn't my revolution!" A fiery orator and fearless iconoclast, Emma Goldman was one of the most notorious and controversial left-wing thinkers of turn-of-the 20th century America.
Part of the Jewish History @ J series. Free and open to the community as a public service of the mighty Avenue J campus of Touro College.