About this Event
Victor Felix Presents: Who Remembers East L.A.10 yr. Anniversary with Johnny Vatos, The Wiseguys and DJ Charlie C. Hosted by The Illiegal Interns
DOORS 8:00pm
$10 ADV/$15 DOOR
Victor Felix started the Facebook page, Who Remembers in East L.A.? in mid-February 2010 to gather memories of East Los Angeles from those who grew up in the area. He also wanted to show outsiders the beautiful, historic buildings and amenities and to highlight the impressive list of great citizens who have come from there.
"Many people may think that East Los Angeles is dangerous to walk around in and everyone is a gang member," says Victor Felix, an amiable, upbeat guy. "That really makes me laugh, because 99 percent of the people here are hardworking and want to make a decent living and have huge dreams. The negative 1 percent is what the outsiders and the media focus on." -- Adam Gropman LA Weekly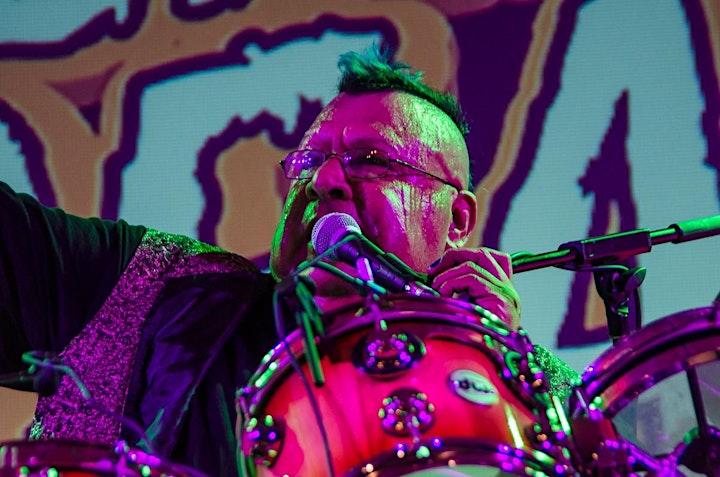 Johnny "Vatos" Hernandez – Biography
Johnny "Vatos" Hernandez's professional drumming career began at age seventeen with a USO tour to South Vietnam. At nineteen, he was playing in local big bands, the LACC Studio Jazz Band and the Si Zenter Big Band. During the same time, Hernandez played in a variety of pit orchestras and backing acts, like Bob Hope, Billy Daniels and Gordon McCray. In the 1970s, he played with The Helen Reddy Band and served as the house drummer of "The Midnight Special" television show. There, he played with acts, such as Frankie Avalon, Petula Clark, Keith Carradine and Martin Mull. When Helen Reddy hosted "The Tonight Show With Johnny Carson," Hernandez had the honor of sitting in with The Doc Severinsen Band. Playing the famous opening theme song was a lifelong thrill.
After having been heard, drumming with Toni Basil's band by composer, Danny Elfman and his longtime orchestrator, Steve Bartek, Hernandez was hired as a session drummer on Elfman's first film score, "The Forbidden Zone" (which continues to have a worldwide cult following). Hernandez joined the original lineup of the famous band, Oingo Boingo, a position he held for seventeen years, until their breakup in 1995. During that time, the band released eight albums, toured the world and played thousands of concerts.
After the breakup of Oingo Boingo, Hernandez joined the band, Tito and Tarantula and was featured in the Robert Rodriguez film, "From Dusk Till Dawn." He had a rewarding time, touring Europe with Tito until 911, but at that point, he decided to return to Los Angeles to play jazz again. In the 1990s, Hernandez returned to regular session work for composers, like Jason Johnson, Steve Bartek and Bear McCreary. He was the drummer for Bear McCreary's hugely popular "Battlestar Galactica" live orchestra concerts.
For the past seven years, Hernandez has been touring with his own, Boingo Dance Party, a high energy, wild Oingo Boingo music show that features former members of Oingo Boingo. As well, Hernandez is the drummer for the Don Kubec Big Band and recently formed his own avant-garde group, Vlatko, featuring composer and arranger, Michael Vlatkovich on trombone (with whom Hernandez has played professionally for the past forty years). Vlatkovich is one of the leading talents among the Los Angeles improvisational scene. Playing unrestricted free style music always will be good for Hernandez's soul.
In November 2012, Hernandez received the esteemed "Los Angeles Certificate of Recognition Award" from the Los Angeles City Council.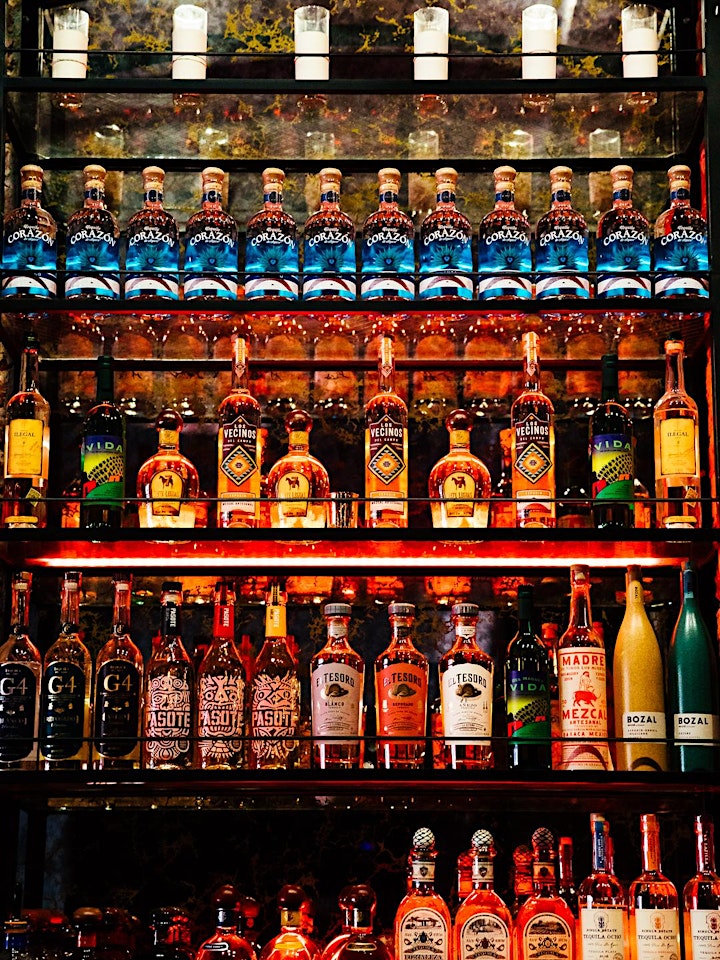 THANK YOU FOR JOINING US & THANK YOU for visiting The Paramount, Boyle Heights' iconic gathering place. This is where the sounds of the past, present, and future converge.
Self-Parking is available 2 blocks west of the venue, located at 338 N. Matthews St, (Located at the corner of Cesar E Chavez Ave. & Matthews St.).
The Paramount provides a specialty crafted bar driven menu with food and beverage which you can view on our website.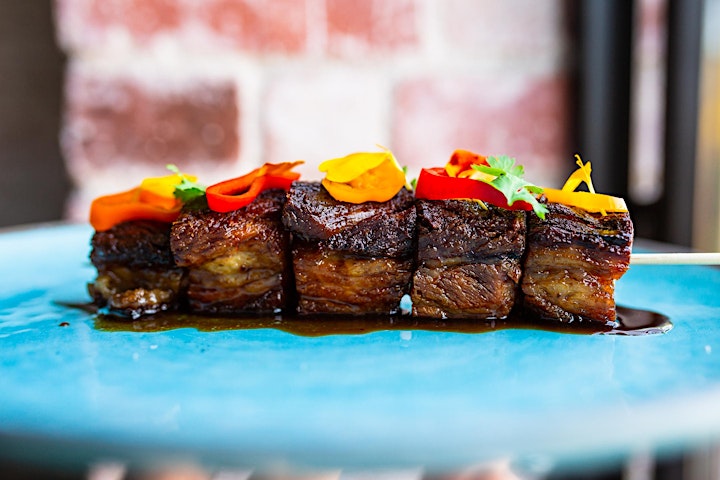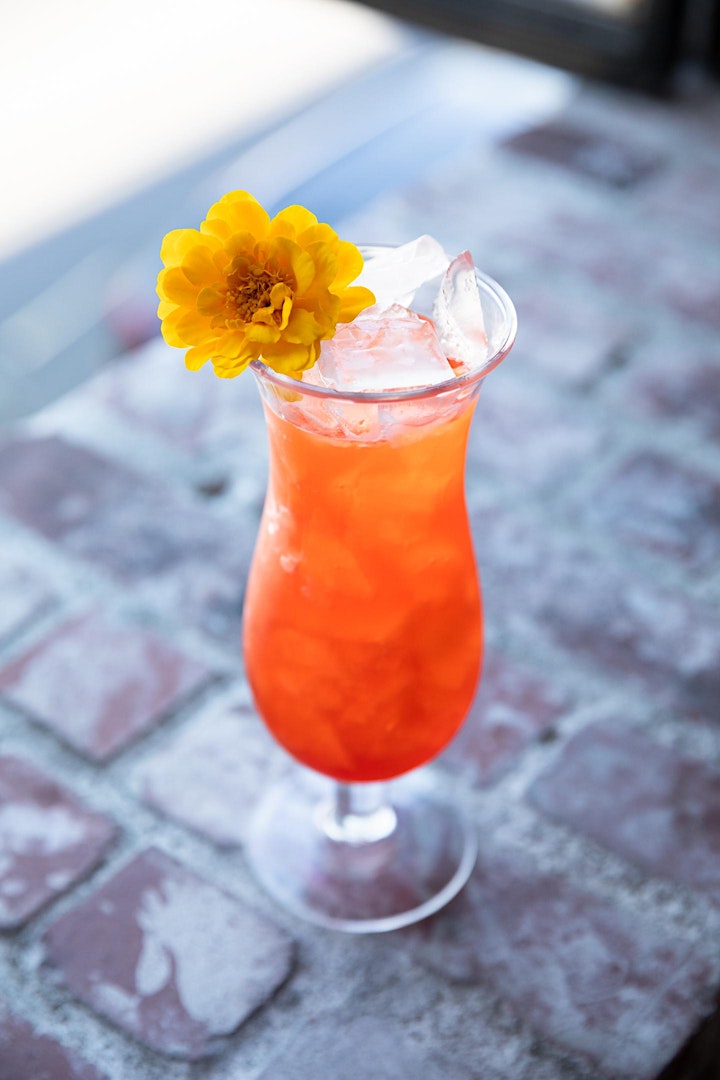 Performers
Date and Time
Location
Refund Policy