Description
What makes you powerful?
Where lies the division between a natural person and the corporate person which when crossed transforms the Daily Planet independent contractor Clark Kent into the formidable Superman? Is it a situation the changes the mild-mannered geek into a respected public persona or alter ego?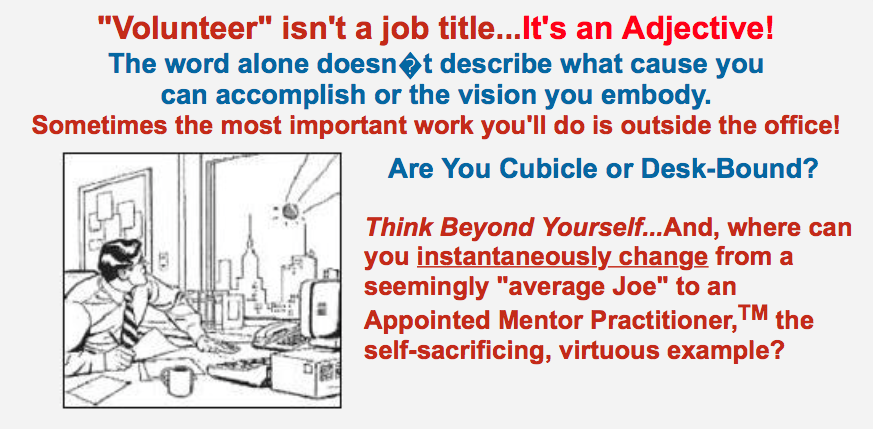 And, where exactly is your changing room? Is it in the telephone booth in a mobile-first society? Or, is it in college before you get your diploma? Or, is at the California Secretary of State's office before a certificate of status is issued?
Let's find out.
SMS text 415-373-6767 with specific questions.