Description
Who Is Carter Foundation Charity Auction & Gala
Join us as we celebrate and support some of the most vulnerable and brain-injured children and their families at our first annual Who is Carter Foundation Gala and Charity Fundraiser! Enjoy an open bar, hand-crafted hors d'oeuvres, dinner and cigar-rolling as you meet our growing community and learn about opportunities for each of us to further align our time, energy, connections, and financial resources to improve lives. There will even be a special guest or two!
Your contribution, and even simply your presence at this important event, makes a difference. Come and eat, listen, contribute, learn, and get inspired with us!


WHEN:
Friday, November 09, 2017 from 6-11 PM
WHERE:
The Abbott - 1901 Cherry Street Kansas City, MO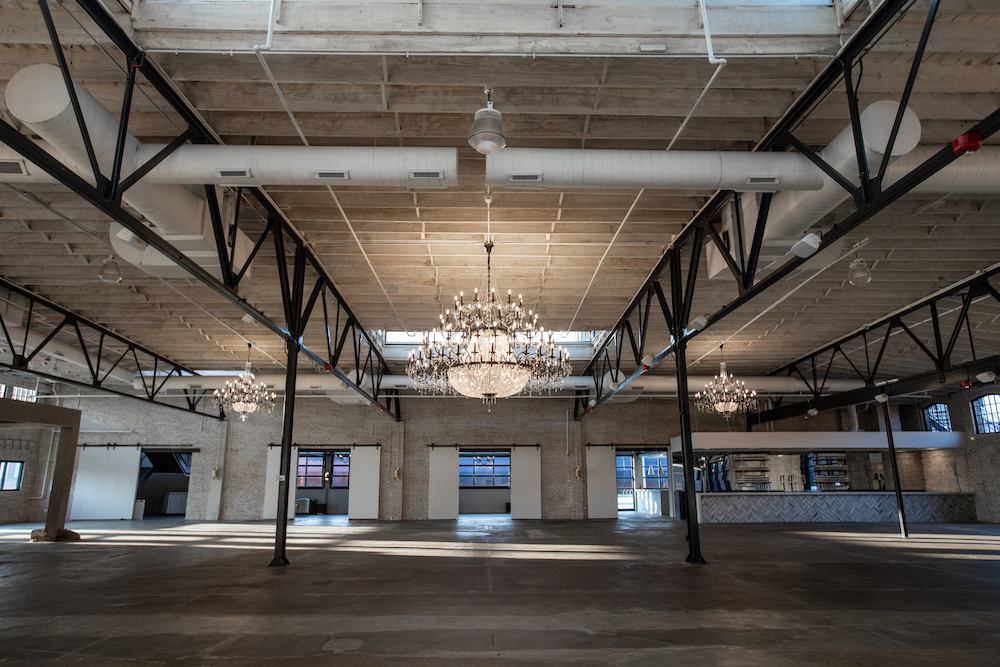 WHAT TO WEAR:
Cocktail attire
WHERE TO PARK:
We have two parking lots, one across the street from our venue at 1901 Cherry and one on Oak Street. Complimentary shuttle from Hotel Indigo Crossroads to the event for all Hotel Indigo Crossroads guests.
EVENT SPEAKERS:
IN-Q: Poet, Speaker & Songwriter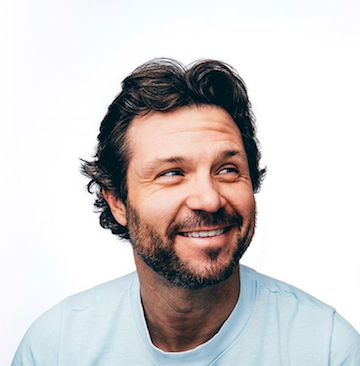 EVENT SPEAKER:
Lindy Woodard, MD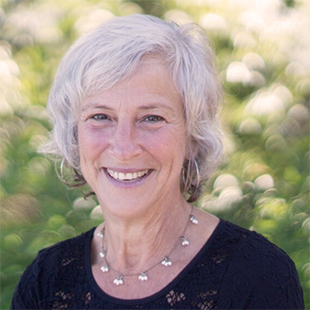 THE HEADSHOT STUDIO:
Photographer - Shea Swinford
ADD TO THE FUN!! For an extra $100 – you get a professional head shot by Head Shots Studio on the night of the gala
You will receive your head shot for your use within a week, AND

Your head shot will go up on the Who Is Carter Foundation website BIG WALL at www.WhoIsCarter.org with your inspirational words to accompany your head shot
Simply purchase the additional Headshot ticket and type in your personal message of no more than 100 of words & email it to Info@WhoIsCarter.org.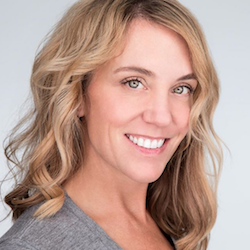 ACCOMODATIONS:
As an esteemed guest of the Who Is Carter Foundation, you are entitled to a SPECIAL $99 room rate at the newly opened Hotel Indigo Crossroads. Located at: 2020 Grand Blvd Kansas City, MO 64108.
Simply call the Hotel Manager, Eric Cunningham and tell him you are a part of the Foundation Gala. The savings will be yours. (785) 341-7947 | Eric.Cunningham@IndigoKC.com
Looking forward to seeing you at the November 9 Gala!
- Emily & Matt Abbott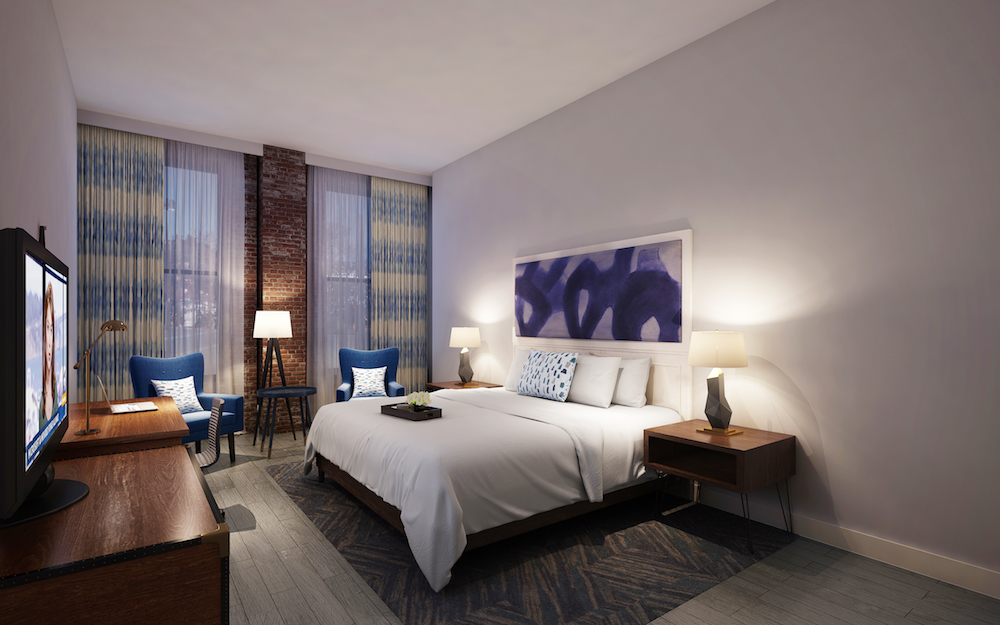 CURRENT SPONSORS:
Become a sponsor!



Who Is Carter Foundation Mission Statement
The Who Is Carter Foundation changes the conversation around childhood brain injury—whether among physicians, families, communities, or society as a whole—from one of limitations to one of empowerment and possibility. We are dedicated to inspiring people and improving lives around the world, showing that there is beauty and hope in every circumstance.
Who Is Carter Foundation Goals
1,300 Helped at our retreat annually, by July 30, 2021

TheBrainPossible.com in existence by July 30, 2018

$10M In committed contributions by July 30, 2019