Description
About the Presentation
The majority of new start-ups today are still confused about what these 2 organisations - IRAS and ACRA do in the business world.
The purpose of this talk is to educate you with up to date information about what these 2 organisations do and how they can help you in your new start-ups.
In this event, you will learn the followings:
1) The kind of work or processes that you should put in place to be in compliance with their rules and regulations;
2) The penalty involved when you are NOT in compliance; and
3) The latest changes and/or updates that you may not know yet.
This event is great for all seasoned business owners as well as new start-ups who want to be on the right side of the Law.
About the Speaker
Mr MH Leong has more than 15 years of experience in finance and accounting industry. Previously holding various positions as as external/internal auditor, Treasury accountant and Finance Manager in the audit firm, SME and MNC.

He has always been advocating simple methods of helping businesses to streamline their daily process in documentation, making life better for all, especially when come to year end submitting to compliance.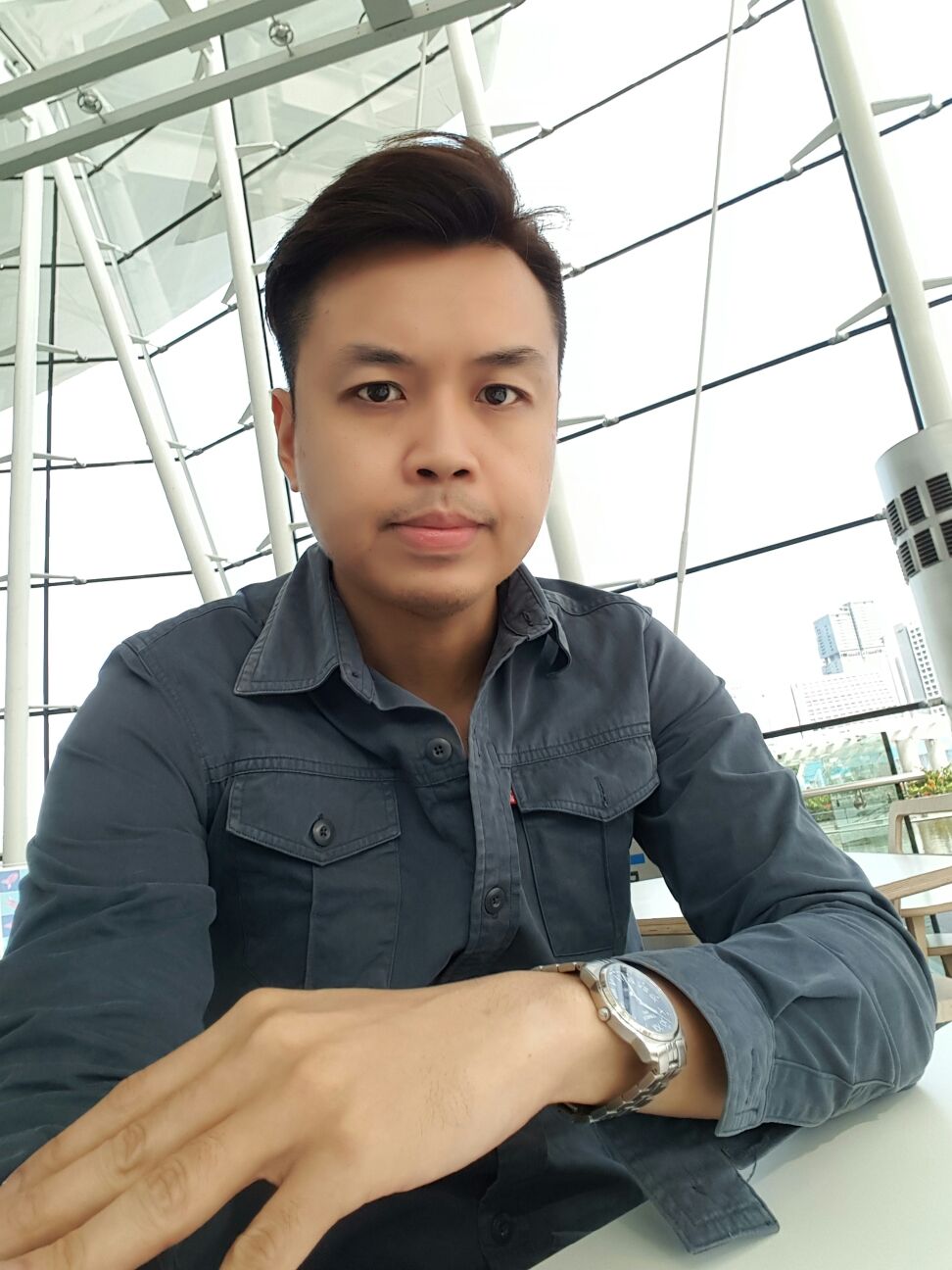 Our Event Agenda
7.00pm - 7.30pm: Reception, Dinner, and Socializing
7.30pm - 7.45pm: Welcome Speech and Speaker Introduction
7.45pm - 8.45pm: Speaker Presentation
8.45pm - 9.30pm: Business Networking & Relationship Building
9.30pm - 945pm: Event Closing
About The Entrepreneurs Club (TEC)

We are a group of forward-looking, experienced, and growth-oriented entrepreneurs meeting together every 3rd Wednesday of the Month to expand our knowledge and seek viable business opportunities locally and globally.
We welcome you to join us at our events.
Join us and be a member with us Here. It's FREE.