About this Event
DC's ever blossoming small business scene is filled with opportunity for some. As the city sets its sights on south east, businesses of every variety are looking for ways to acquire storefront space east of the river.
Access to retail space opportunities, and the funding to acquire those spaces, has become a hot button topic for native Washingtonians. What part do developers, local development, and your community at large play as these issues take center stage?
Join Recast City, The 11th Street Bridge Project, Marshall Heights Community Development Organization, Douglass Community Land Trust, and WAICF for a discussion on the role of locally owned businesses, neighborhood entrepreneurship, and DC's changing urbanism.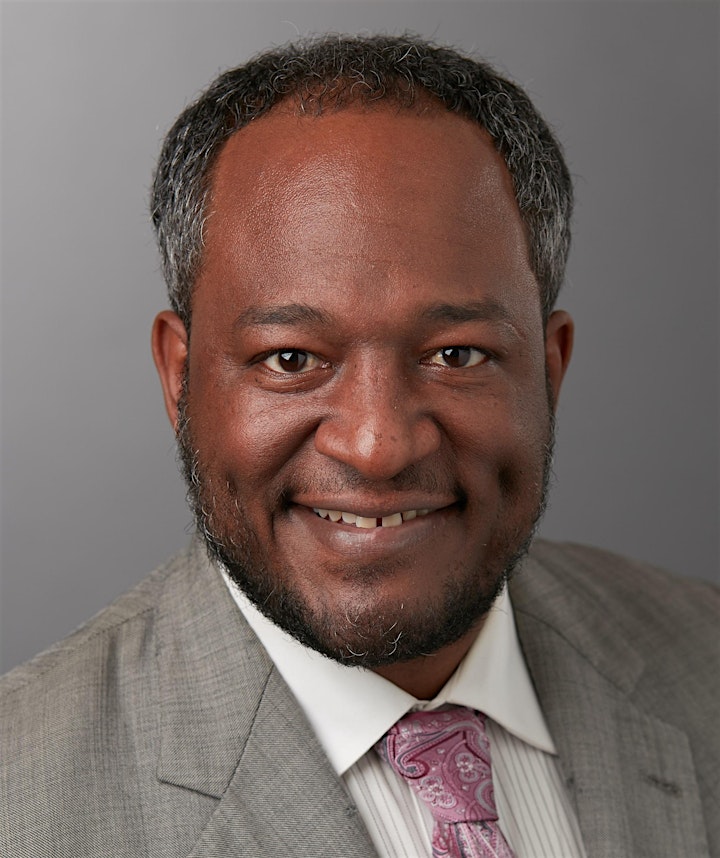 Vaughn Perry, 11th Street Bridge Project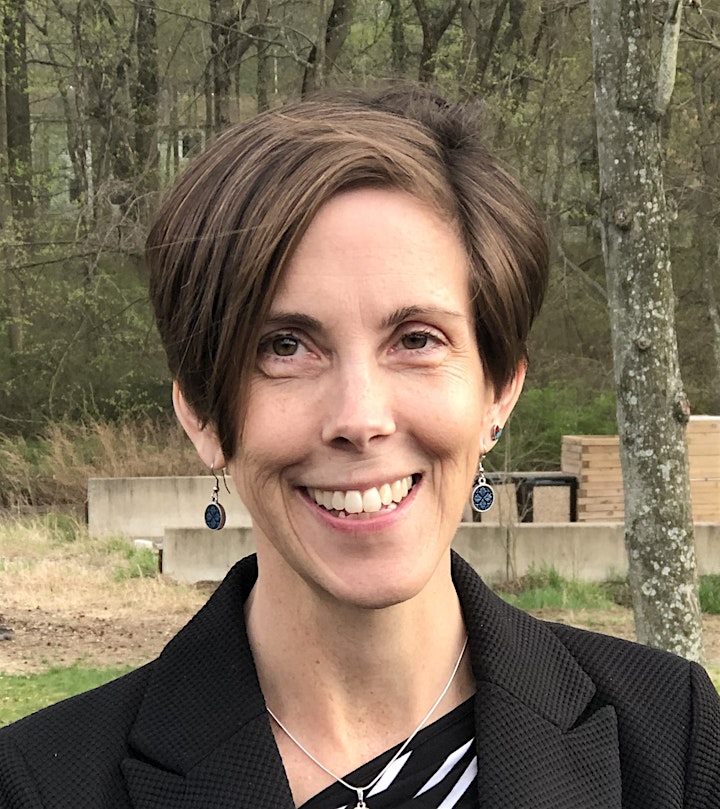 Ginger Rumph, Director
Douglass Community Land Trust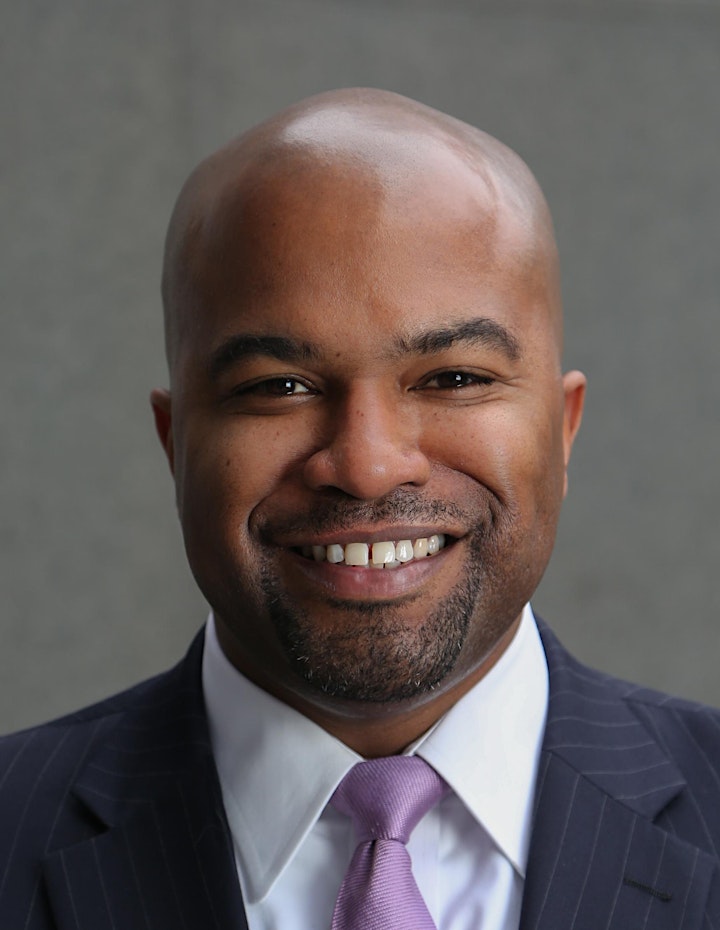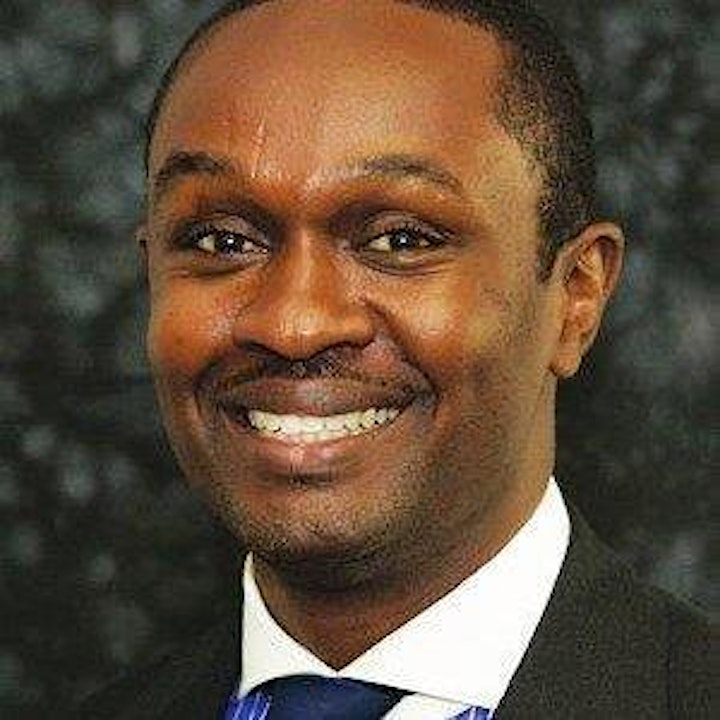 Babatunde Oloyede
Marshall Heights Community Development Organization, President & CEO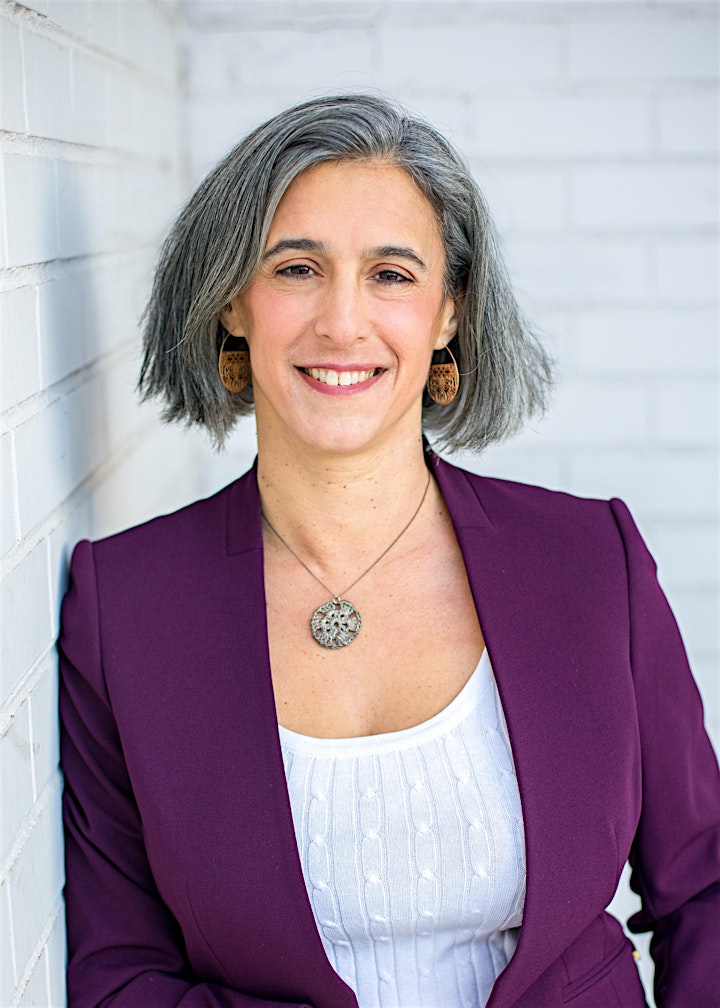 Ilana Preuss, CEO and Founder of Recast City