Description
This is our second meet up in the Human HR series!

We asked you for topics last time, all of which were very valid, but for this session the one that seemed a topical choice was defining what HR does. We're called many things, and some of the most talented of us wouldn't even consider themselves an HR practitioner. So how do we articulate what we do and where our remit ends and our boundaries begin? And even more pertinent, if we can't articulate this to ourselves, how do we get the buy-in from our organizations for credibility and resource.

The world of work is evolving at breakneck speed, and we are woefully lagging behind in our ability to articulate the business value the people function provides over and above payroll. Join us for an evening in June to discuss. It's time for HR to finish its rebrand.


Agenda
6-6:30 pm Registration & refreshments
6:30-7pm Creative thinking warm up
7-7:45 pm Expert Panel Talk, moderated by Kate Rand People Director at Beyond

Kayleigh Smart, Talent Director at Idean
Daniel Ospina, OD & D Specialist and facilitator
Natalie Bage, Head of Ways of Working at Lloyd's TSB
Sam Theobold, Group People Director, N15
7:45-8 pm- Refreshments
8-8:45 pm Defining our purpose as a function- Workshop
8:45-9:30 pm Networking & wrap up
Our fantastic speakers:


Kayleigh Smart, Talent Director at Idean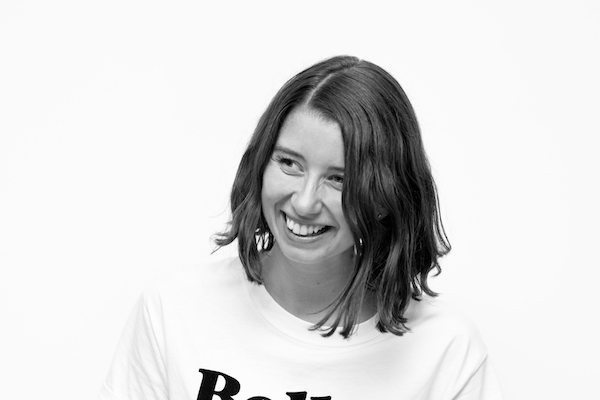 Kayleigh leads people operations at Idean UK, the local studio of the global design consultancy. Sitting within the leadership team, she oversees (and is still very hands on within) recruiting and brand, learning, culture and wellbeing, and HR efforts for their 80+ strong and growing team. She spends the majority of her days obsessing over candidate and employee experience (yay!), and navigating the challenges of scaling and having more people (eek!). She started her career at McKinsey, where she was a recruiter, as well as leading their local women and social mobility recruiting initiatives.
Anne Roberts, Group HRD at Badoo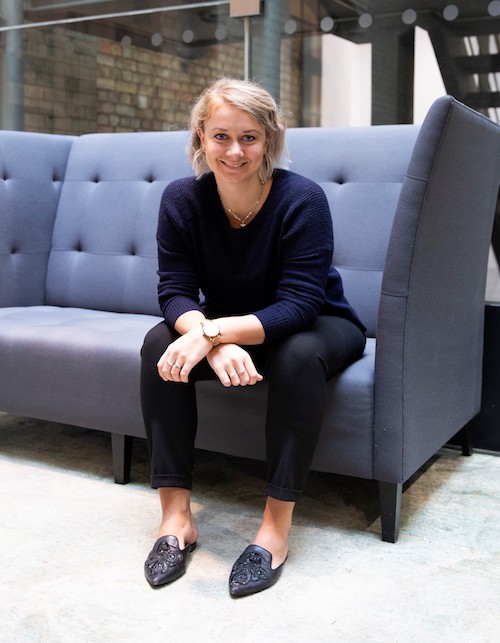 Ann is the HR Director at Badoo, a global tech unicorn behind industry's leading connection apps and social networks including Badoo, Bumble, Chappy and Lumen. Prior to Badoo Ann has held various HR roles in Lebara Mobile, Future Cities Catapult, Rolls-Royce and Goldman Sachs. Ann has a bachelor's degree from the London School of Economics and an MBA from Imperial College Business School. She is a member of the advisory board at Nimbus Ninety, a judge at the UK Employee Experience Award, and a regular contributor to a variety of tech, innovation and HR publications. Ann is born and brought up in Estonia, educated in Bangkok and for the past 10 years calls London home.
Natalie Bage, Head of Ways of Working at Lloyd's Banking Group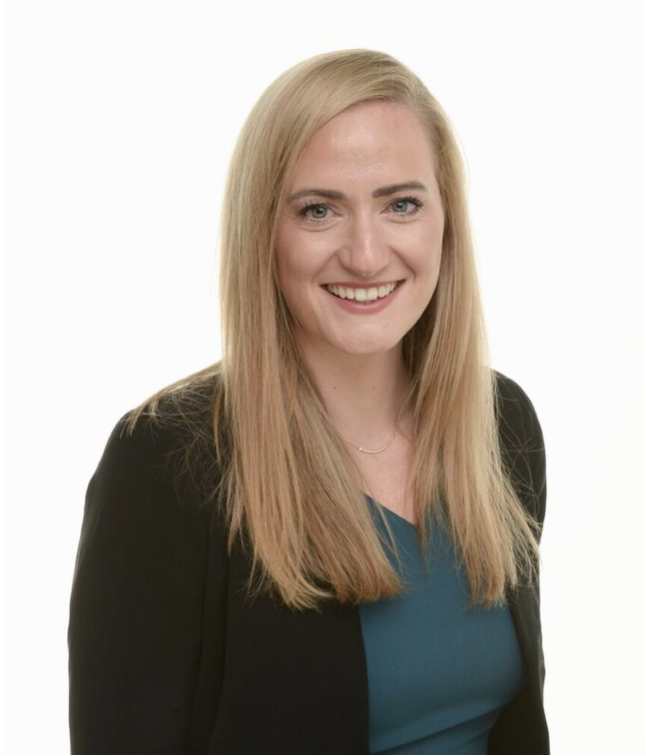 Natalie has is Head of Ways of Working at Lloyds Banking Group – the largest Retail Bank in UK. She is leading the Ways of Working programme; part of LBG's 3 year strategy to transform the culture of the organisation. Natalie is responsible for radically transforming the working environment in which LBG's 70,000 colleagues operate. She and her team use design thinking to reduce bureaucracy, increase efficiency and improve the colleague experience through transforming 12 key Colleague Journeys. These include recruitment, risk management and budgeting.
Natalie has been at LBG for the past 9 years. Whilst at LBG, Natalie has enjoyed a variety of leadership roles including Branch Management, large scale Operations management and Transformation. She is currently completing an Executive MBA at London Business School.