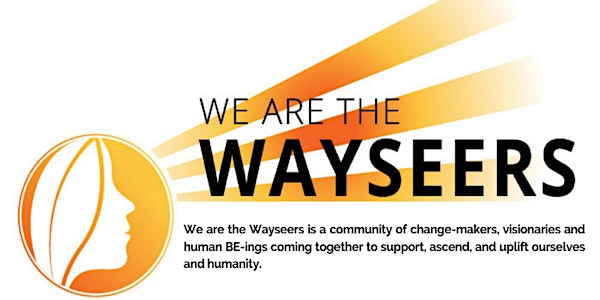 Who Am I? Your Answer Is Your Superpower
We are the Wayseers, a community of changemakers, visionaries and human BE-ings, here to support, ascend and uplift humanity.
About this event
Join us on Saturday, August 20, 2022, at 9 AM PST on Zoom for this month's special guest speaker, Mimi Donaldson, as she delves into Who Am I? Your Answer Is Your Superpower.
The first step of every successful interaction is preparation, and the first person to prepare about is yourself. When you understand your "why," you will connect to others and truly ignite your passion for success.
After a stellar 30-year career as a professional keynote speaker, Mimi Donaldson now passes the torch. She coaches business owners, keynoters and TED Talkers.
Mimi prepares you to access your personal power, create the vision that excites you, and express your uniqueness. What you stand for is your personal mission, and it's the thing that draws people to you, among all the others in your field.
Please feel free to share this with anyone who would benefit. We look forward to seeing you!
All the best,
Carolyn
https://carolynhori.com/