7:00 Doors | 8:00 Showtime | All Responsible Ages Permitted | Photo ID Required | Please wear a mask if you are not seated at a table
About this Event
Whitey Morgan plays an acoustic show March 6th at the Moxi Theater in Greeley, CO!
Due to the nature of the event, Social Distancing may not be possible. Please plan accordingly and wear a mask or facial covering while in attendance.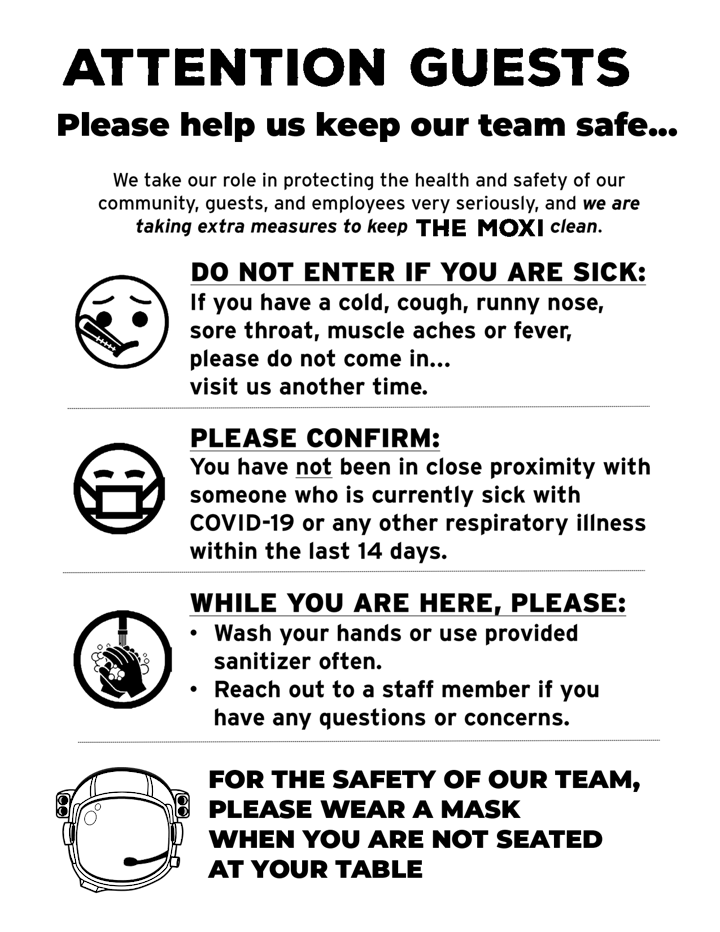 Whitey Morgan and the 78's anticipated new album, self-produced by Morgan, was recorded in the Neve Room at famed Sonic Ranch Studios in Tornillo, Texas. Featured on the record are collaborations with acclaimed songwriters Travis Meadows and Ward Davis plus a cover of ZZ Top's "Just Got Paid." Alongside Morgan, the 78's consist of Brett Robinson (pedal steel guitar), Joey Spina (guitar), Alex Lyon (bass) and Eric Savage (drums).
Of the recording, Morgan shares, "It's not like my vision happened overnight. I've been chipping away at it forever. It's slowly evolving and it's going in a little bit different direction. It's not so straightforward anymore. This record definitely has a wider path, it's broader, but it still sounds like a Whitey Morgan record." With grandparents from Tennessee and Kentucky and hometown roots in Flint, Michigan, Morgan's family geography has factored into his approach to music.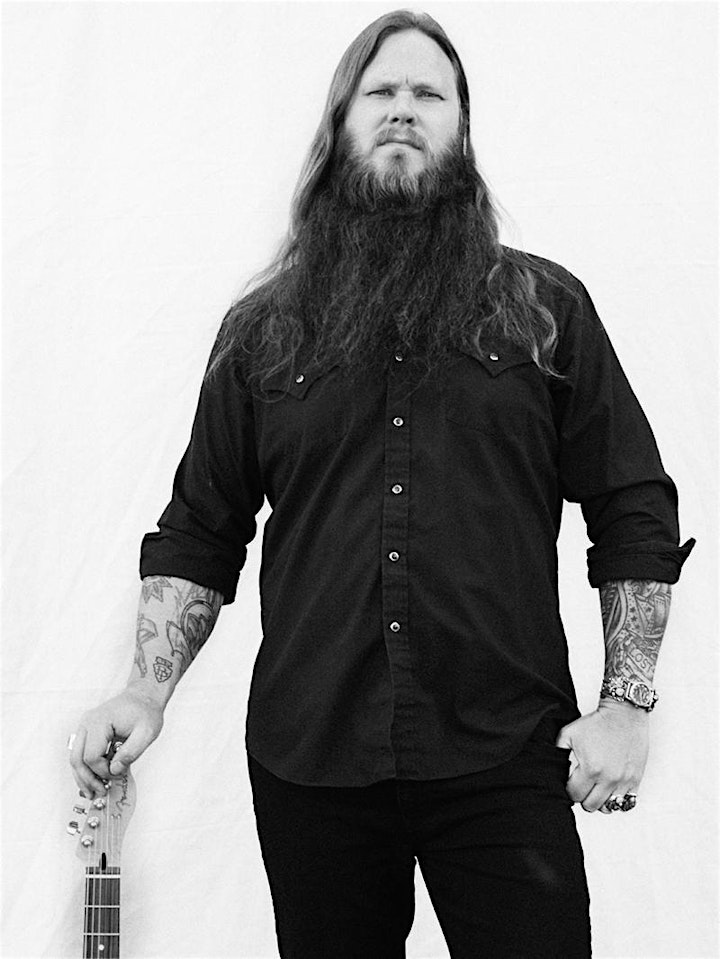 In a career spanning 15 years, Morgan has released five studio albums and a live recording from his hometown of Flint, Michigan. Additionally, he has toured relentlessly averaging over 125 shows annually. Rolling Stone has described him as a "Waylon Jennings acolyte.. modern day outlaw [with a] hard hitting blue-collar brand of music" while NPR Music hailed, "Staying close to the sound and subject matter of classic outlaw artists like Waylon Jennings, Merle Haggard and David Allan Coe, Morgan is poised to lead this hand-worn brand of country to the next generation." His most recent LP, Sonic Ranch (2015), was released to critical acclaim and praised by Detroit Free Press as, "a bold well-crafted album that doesn't forsake the gritty undercurrent running through Morgan's stuff."
COVID LIABILITY WAIVER:
By attending this event, you and any guests voluntarily assume all risks related to exposure to COVID-19 and agree not to hold Moxi Theater, The Crew Presents Inc., the band, or any of their affiliates, directors, officers, employees, agents, contractors, or volunteers liable for any illness or injury.
You also agree and are expected to act responsibly with regards to social distancing, wearing masks, and washing your hands.
Performers
Location
Refund Policy