An Online Class Series for White practitioners
About this Event
Mondays March 8th, 15th, 22nd and 29th 2021
7:00 - 9:00PM PST (Time Zone Converter) Closed Captioning Provided
with David Foecke
"I am racist." You recognize that statement, as a White person in this culture, as dharma practice -- speaking truth. You've read White Fragility, and My Grandmother's Hands, or related books/trainings, and understand that you are conditioned by, and benefit from, White privilege.
Join this class to explore meditation-world tips for what to do about it, and with it, in your mind, and in the world. We will weave together wisdom traditions ranging from ancient Buddhism to modern Systems Theory (with detours into Winnie the Pooh and my 6-year-old son's music playlists), exploring the full range from anti-racism to beloved community.
To make a gift to sustain the work of East Bay Meditation Center, please do so via Paypal: paypal.me/eastbaymeditation or our website: eastbaymeditation.org/dana 100% of our programming is sliding scale and no one will ever be turned away for lack of funds. Thank you for the gifts of your generosity and for supporting the work of East Bay Meditation Center and our beloved teachers who have volunteered their time.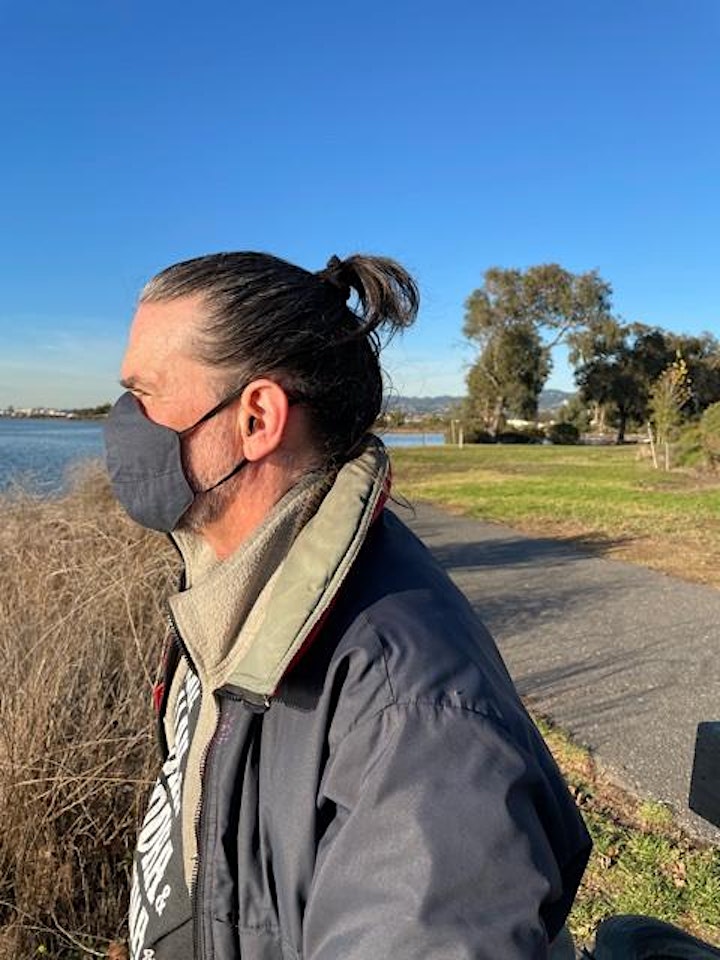 David Foecke is a social entrepreneur, father, husband, and activist. He is a co-founder of the East Bay Meditation Center. In a former life, he was the founding Executive Director of Washington Physicians for Social Responsibility, co-founder of Washington Peace Action, and of Cafe Flora in Seattle. He began his meditation practice in 1982 and has spent more than two years of his life in fifty-plus intensive silent retreats, with over one hundred teachers from five different traditions. His current practice is centered around co-parenting an energetic youngster.