Description
An annual event at which the standard clothing attire is all white. The event is also a birthday celebration for Sacramento Fashion Week (SACFW) founder and producer Duane Ram. The special event will include an Island-themed Lovo Dinner Buffet.

A Lovo is a Fiji Islands feast using an underground earth oven. This traditional technique involves digging a pit into the ground and placing hot coals inside. Various ingredients, from meat to vegetables and palusami (taro leaves filled with fish, onions and coconut cream) are then wrapped up and placed over the coals. Everything from fish to chicken can be cooked in a lovo. The meat is bundled up in banana leaves before being placed in the lovo to retain their moisture. This method of cooking can take up to 4 hours.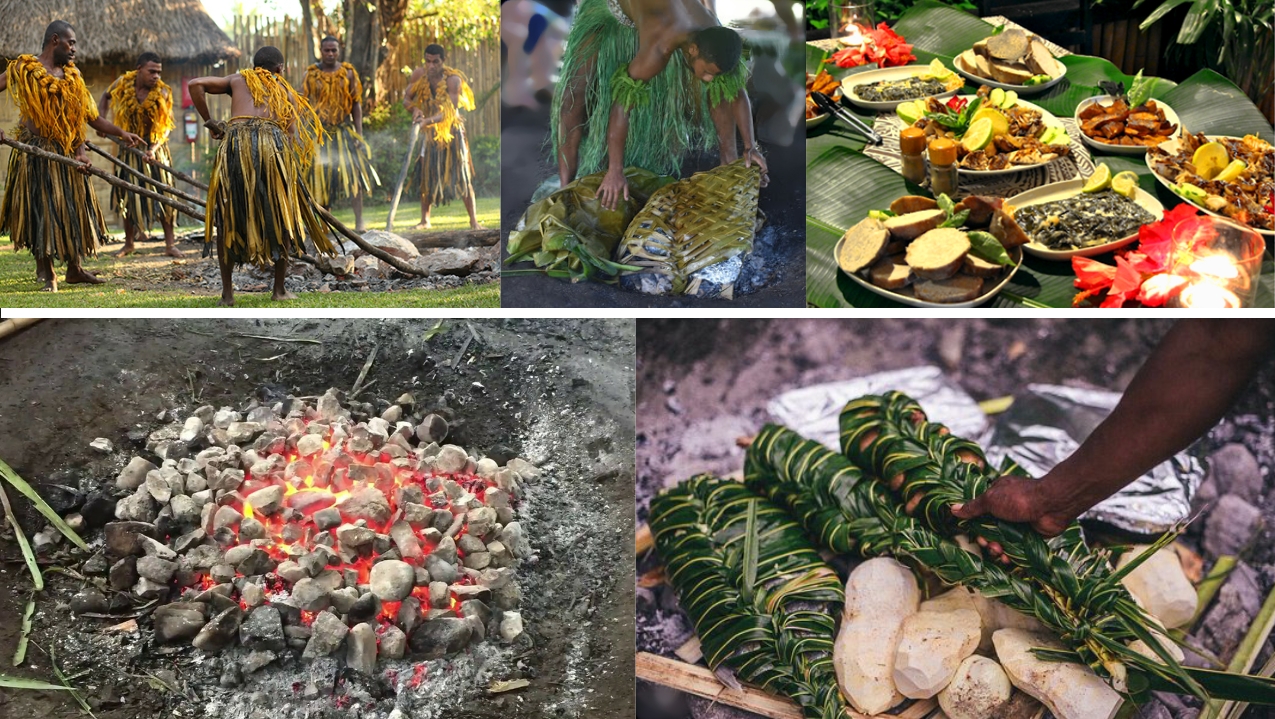 The event will also feature a dance group performance, five top designers from SACFW presenting their collections on a 30ft raised runway and a live DJ for an after-event party.
Featured Designers
Lena Trotsko
Event Tickets
$100 Dinner Buffet (single person)
$1000 Reserved Table (seating for 10)
Tickets include a dinner buffet, showcase seating and an after-event party
Proceeds from the event will go towards the "L for Lupus Foundation". The organization is a non-profit, whose mission is to build awareness and support for Lupus patients all over the world.