White or Balck Affair with Klass & Phylissa Ross
Sunday July 25th 2021 Donald Belvedere Birthday Bash White or Black Affair Klass / Phylissia Ross Party By The Lake
About this event
Ladies and gentlemen we have another great venue for you.
Sunday July 25th 2021
Donald Belvedere Birthday Bash
White or Black Affair
with Klass / Phylissia Ross.
Party By The Lake
(This is a Outdoor Event)
ADM $50 in ADV / Doors Open: 6pm -1:00am
@ Lake Chateau Banquets 1002 U.S. 9 North WoodBridge, NJ 07095
Music intermission by: DJ Haitian Lova, DJ Yung Jazzy, DJ Rudy
This Event is Brought To You By: Donald Belvedere Ent, Party Time Ent, 4.5.6. Production, LW Ent, LAX Records
Information ℹ️: (908)425-2515 , (973)418-4487 , (973)277-2276 , (347)279-7465 , (732)913-9071
This is a nonrefundable event (eventbrite tickets 🎟 are none refundable for this event) Please contact Promoter for help
Early arrival recommend to avoid long line wait.
this is an outdoor event & there for there is currently no rain date. if rain occur event will most likely be moved indoors if possible.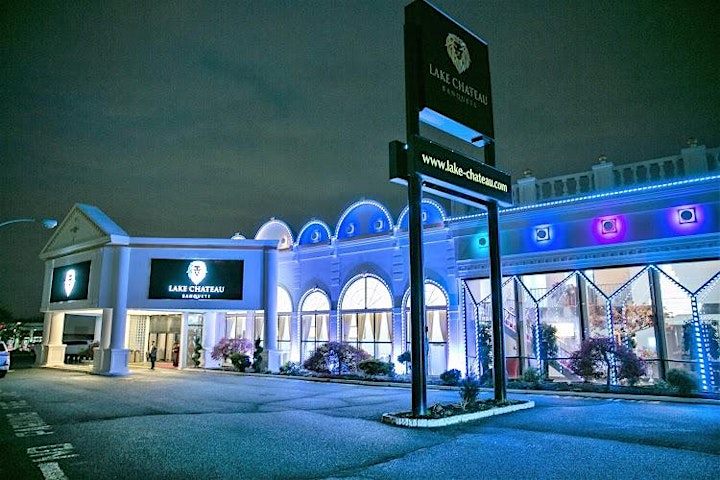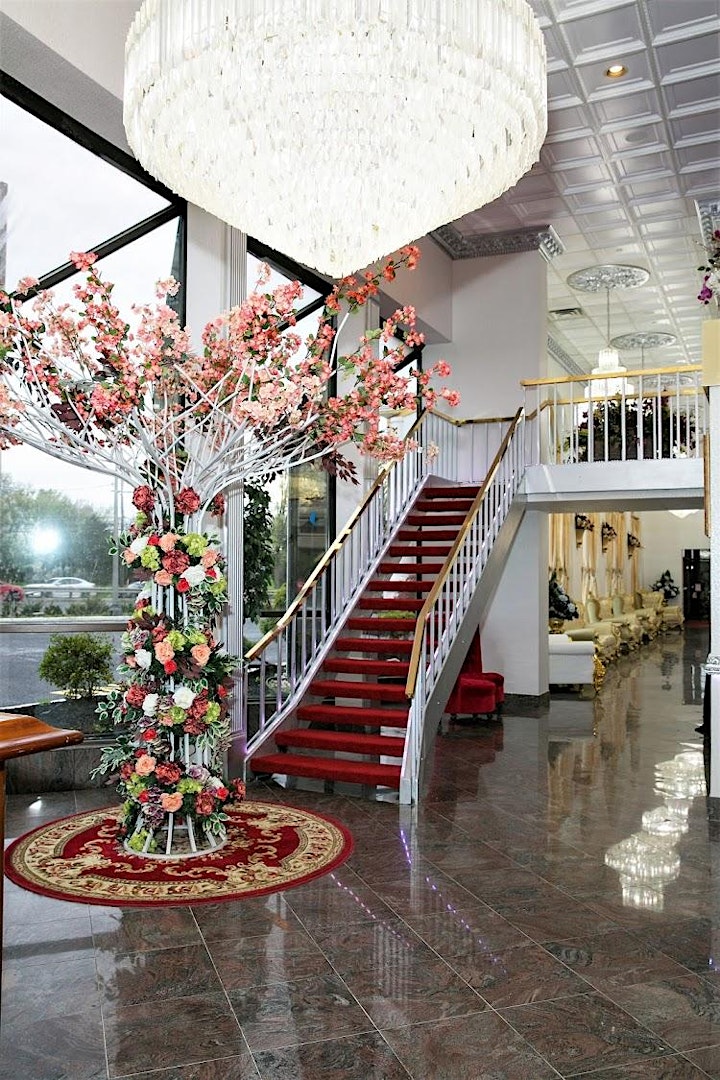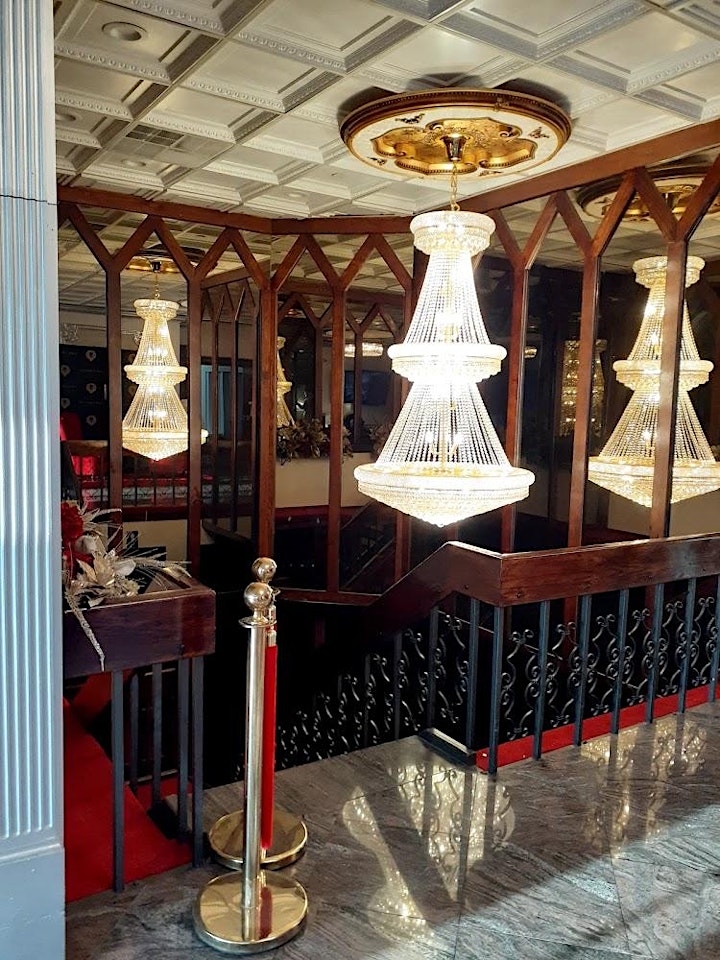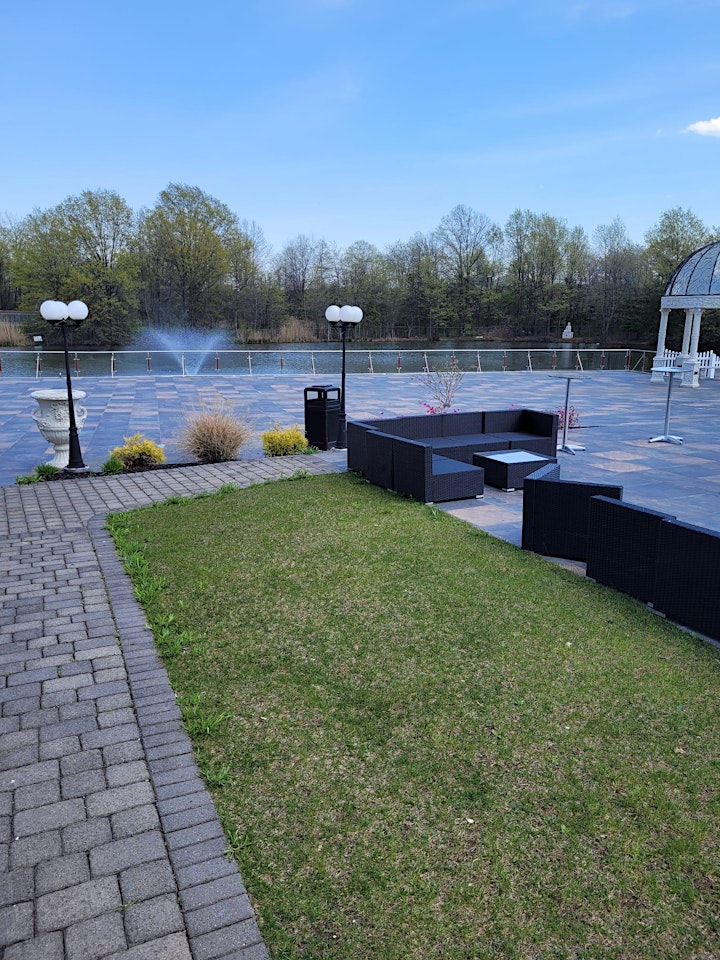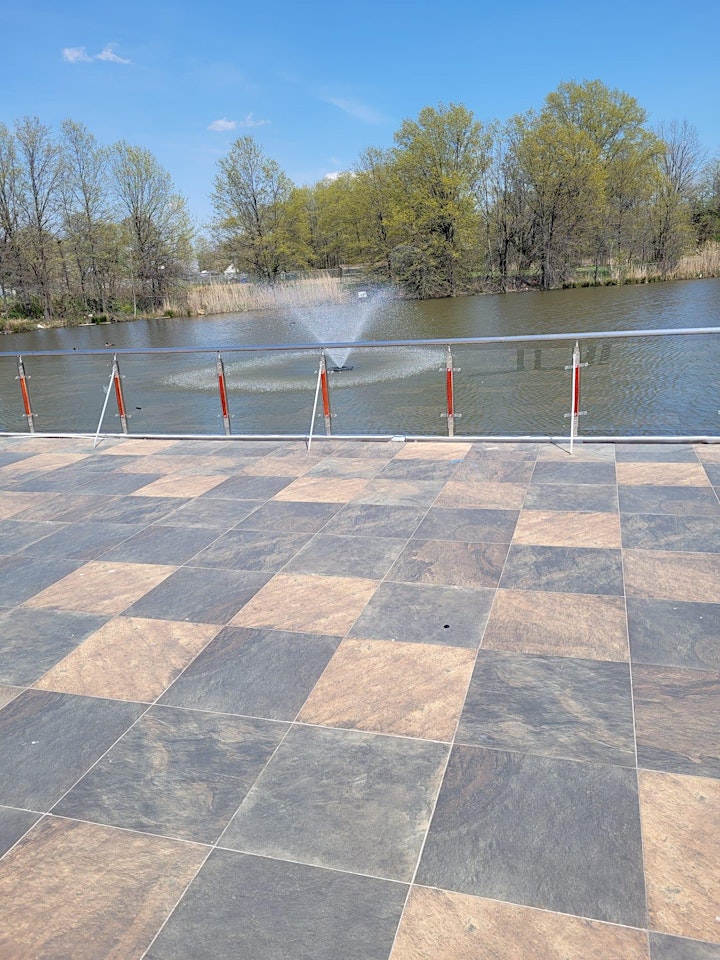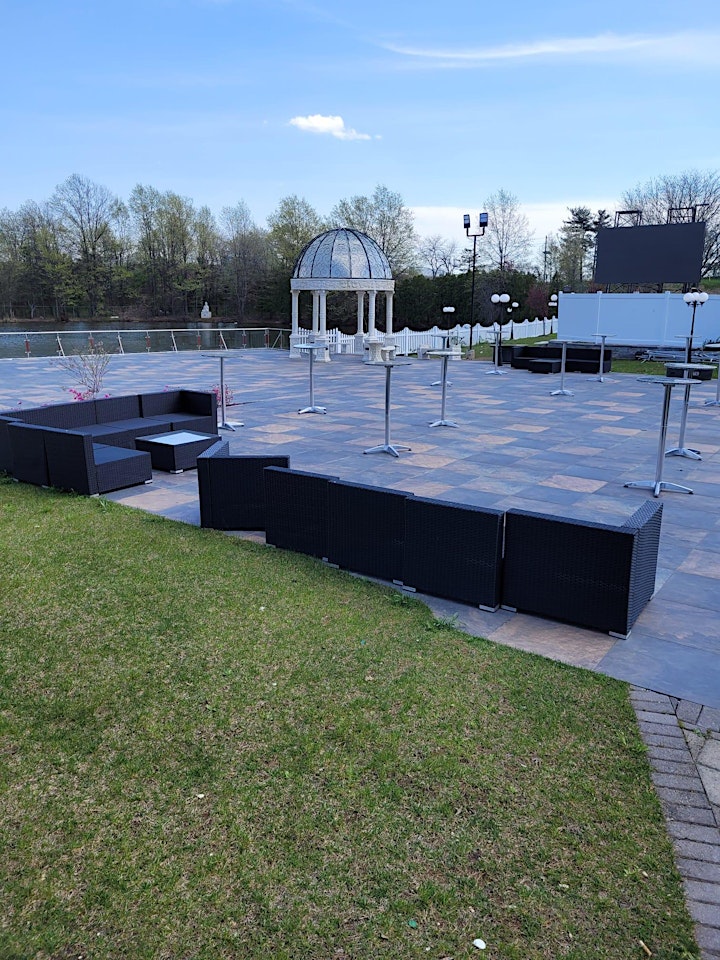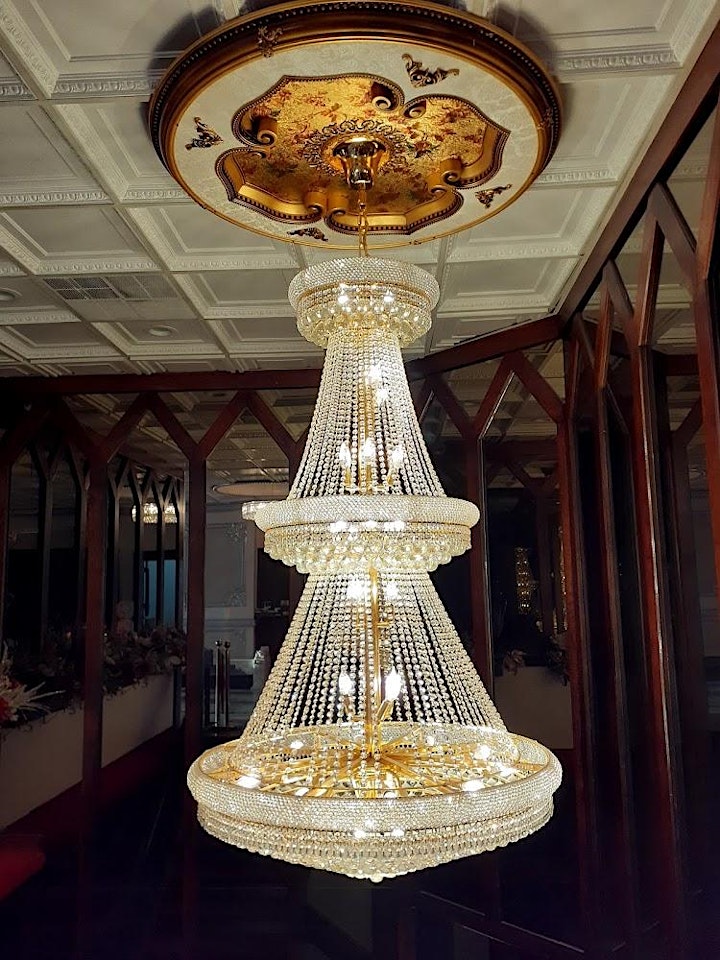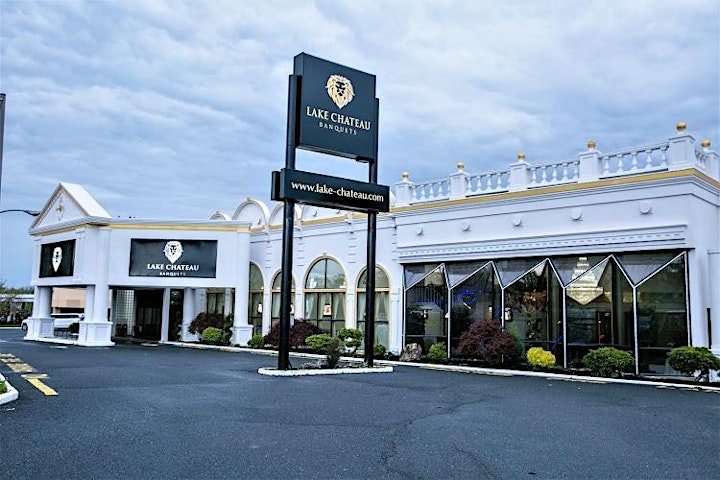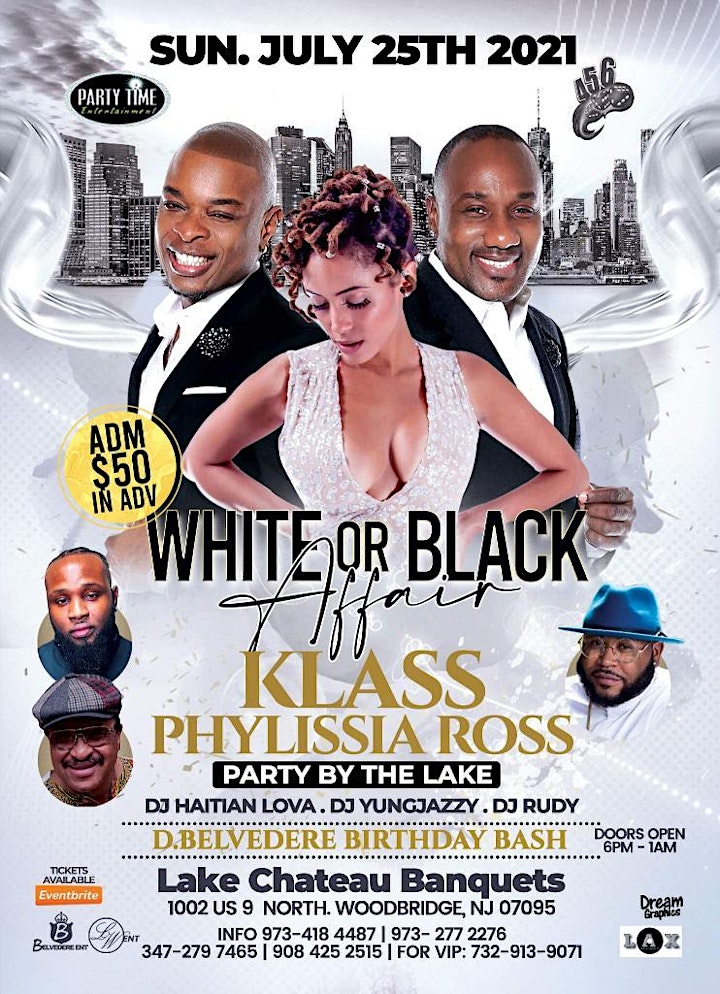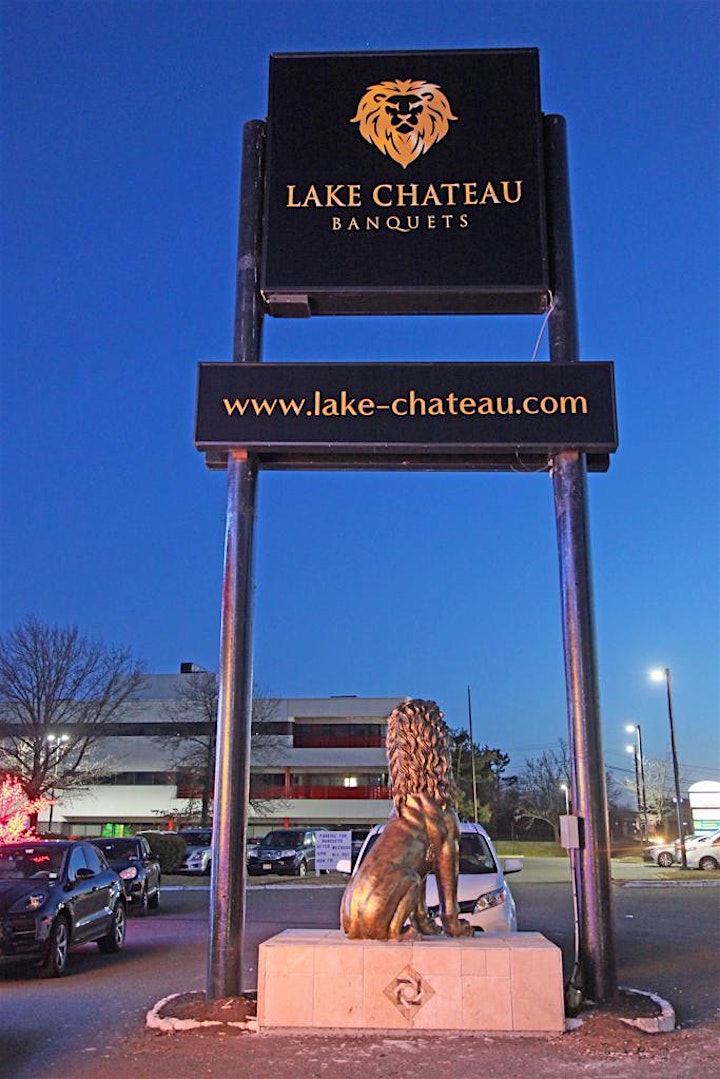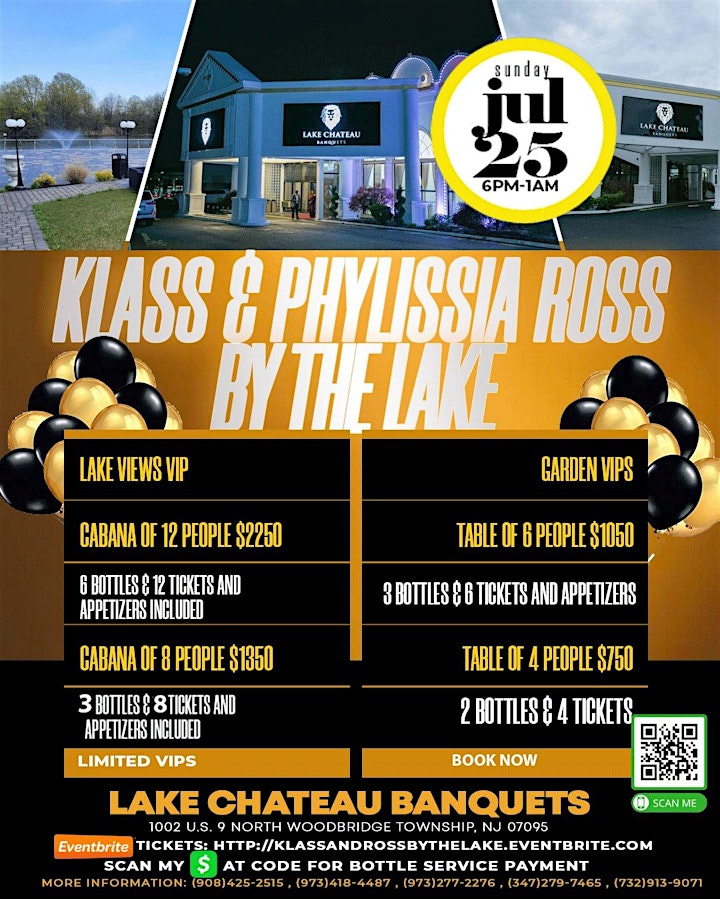 Lake Views Vips
Cabana of 12 people $2250
6 bottles & 12 tickets and Appetizers included
Cabana of 8 people $1350
3 bottles & 8 tickets and Appetizers included 
Garden Vips
Table of 6 people $1050
3 bottles & 6 tickets and Appetizers
Table of 4 people $750
2 bottles & 4 tickets
Organizer of White or Balck Affair with Klass & Phylissa Ross