Bringing creativity and compassion into our conversations about white fragility and privilege with other white/white-presenting people.
About this event
White Art, White Noise
When we talk with fellow white people about white fragility and white privilege, how do we ring an alarm loud enough that calls others to action without causing defensiveness? I've been wondering how other creatives are drawing white people into uncomfortable conversations about race while providing safety and generous listening. Luckily, I met Patrick Gabridge, Dev Luthra, and Marian Taylor Brown. They'll join us to share their paths of bringing creativity and compassion into tough conversations about dismantling structural racism and facing white fragility in our communities.
This salon is offered for white and white-presenting people interested in exploring how to lighten up and double down on efficacy in anti-racism conversations. Attendance is limited to 30 people, so please get your tickets early. Medford and Somerville residents are invited free of charge (though donations are appreciated). Tickets for everyone else are on a sliding scale from $20 - $100. All proceeds will go to the artists & innovators who are presenting, so please be as generous as you are able. Thank you!
This event will follow a format of each of the three presenters sharing for 10 minutes followed by 10-15 minutes of Q&A, then a 10-minute break. Please feel free to join us for all of the event or just a part if that works best for you.During the Q&A, you're welcome to ask your question via video or chat. This event will not be recorded. For blind, low-vision, and hard-of-hearing attendees, Google Meet has several accessibility options. If you need help setting this up or have other accessibility requests, please contact the host in advance so we can support you.
About the presenters (in order of appearance):
Patrick Gabridge (he/him) is a playwright, novelist, and screenwriter whose work often focuses on or around issues of race. As a white adoptive father of two black children, he has a special interest in multi-racial families and relationships. His plays around race and whiteness include Drift, Flight, Chore Monkeys, Pieces of Whitey, Pumpkin Patch, How Does It Feel to be a Problem?, and Eden in Chains, and his four novels all explore some aspect of race in America. He served as a co-facilitator with White People Challenging Racism for several years, in addition to being involved with other community-based organizations. Patrick is the co-founder and producing artistic director of Plays in Place, a theatre company that creates site-specific work in partnership with museums and historic spaces. Their next show, I Am This Place by Miranda ADEkoje, explores Crispus Attucks and his possible ancestry and will be staged at Old South Meeting House in October. More at gabridge.com. (Photo below of Patrick in green shirt holding umbrella in cemetery.)
Dev Luthra (he/him) is a cultural worker and teacher. He trained at East 15 Acting School, Shakespeare and Company, and the Académie des Beaux-Arts in Brussels, Belgium. He is artistic director of And Still We Rise Productions, a theatre company whose mission is to advocate and agitate audiences to engage with the purpose and efficacy of the prison system. As a long-time member of Dance New England, he serves on DNE's Institutional Racism and Oppression Committee. He has also facilitated workshops and reading circles for community members. He was recently awarded a fellowship at Wheelock Family Theatre at Boston University to research and implement antiracist teaching practices. Dev is a white-presenting POC of Asian Indian and European descent. His play Secret Asian Man, premiering this year, is an exploration of his bi-ethnic heritage. More at: linkedin.com/in/devluthra (Photo below of Dev in black shirt.)
Marian Taylor Brown (she/her) As an artist, arts and culture and higher ed innovator, social entrepreneur, and equitable practices co-conspirator, Marian's (she/her) work leverages art as a tool for transformational social change and creative justice. Founder and co-director of Boston-based Arts Connect International (ACI), Marian has nurtured ACI's thriving community in building a multitude of programs that center queer, trans, Black, Indigenous, disabled and other arts leaders of of color. Present manifestations include the Cultural Equity Incubator, Cultural Equity Learning Community, and Arts Equity Summit. Marian also works as a sector-wide anti-racism and anti-oppression consultant, and as a university lecturer, currently as a Visiting Assistant Professor at Heilbronn University. Websites: mariantaylorbrown.com, artsconnectinternational.org, culturalequitylc.org, artsequitysummit.org (Photo below of Marian in purple dress holding flowers.)
This salon is part of Textbook Behavior, a program supported in part by a grant from the Somerville Arts Council and a grant from the Medford Arts Council, both local agencies supported by the Massachusetts Cultural Council. For more information, please visit www.julieannotis.com/textbookbehavior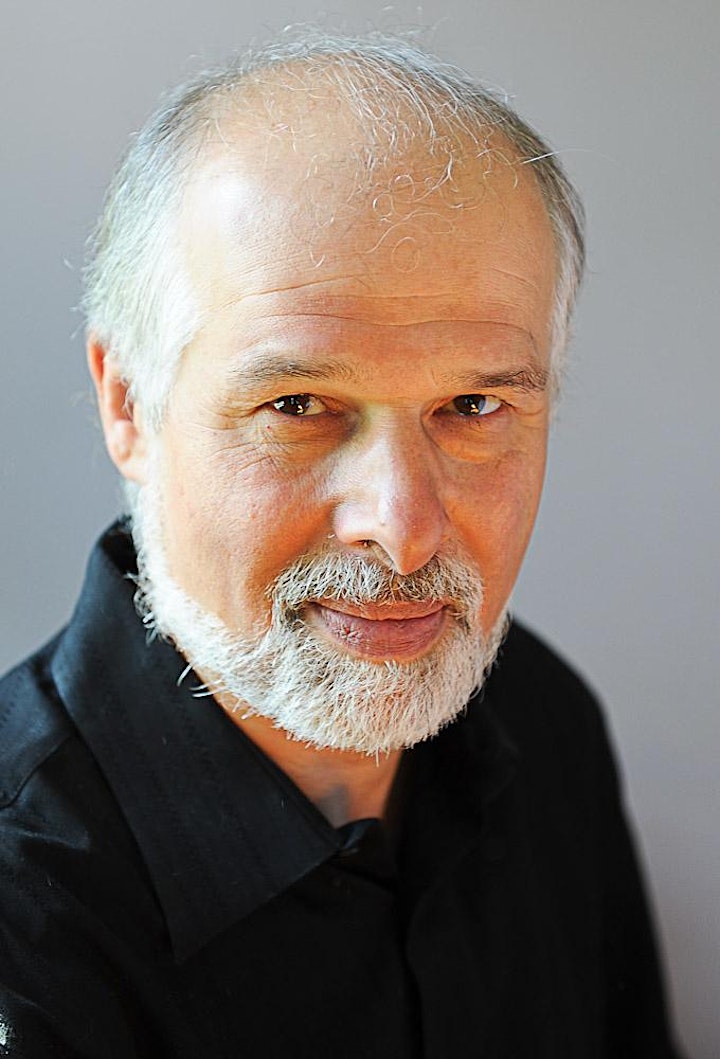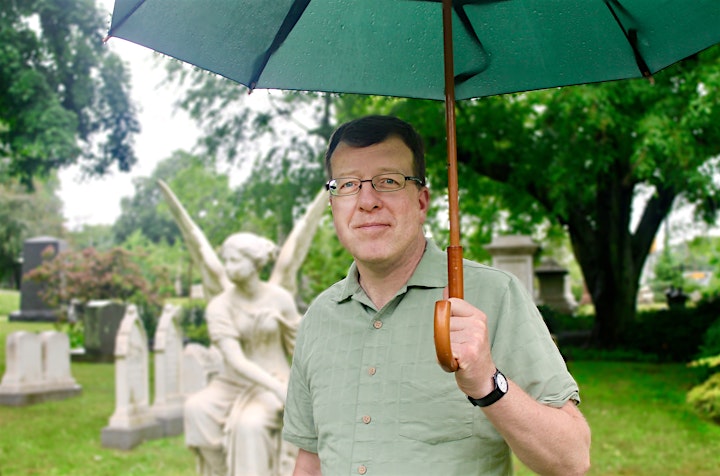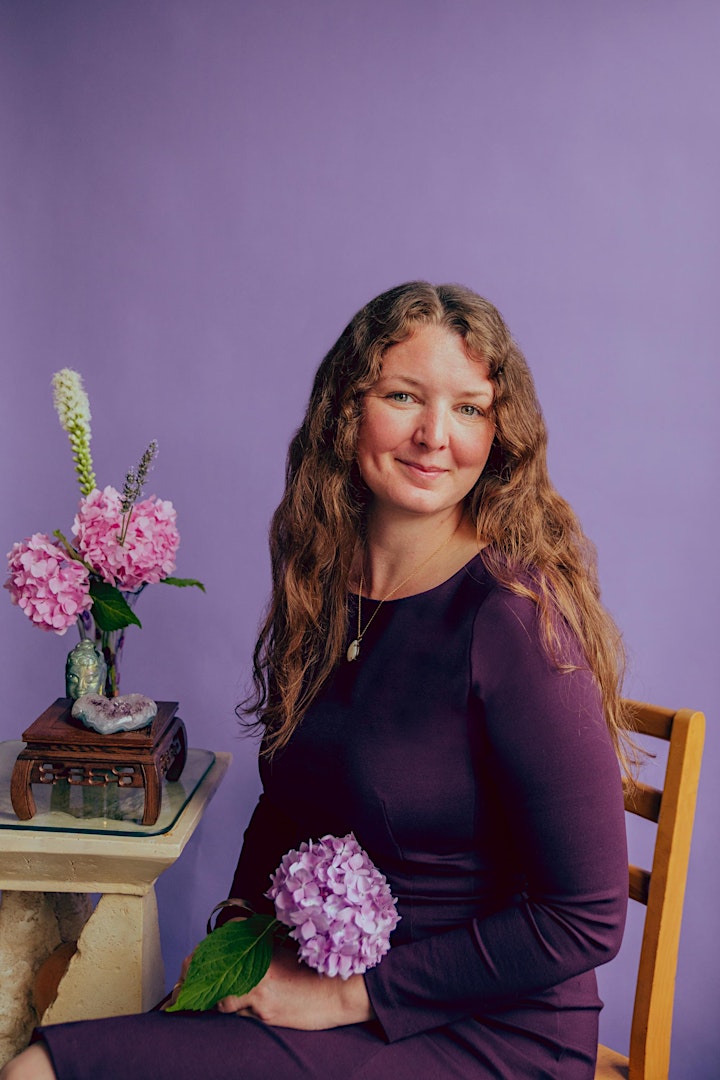 Organizer of White Art, White Noise
Julie Ann Otis (she/her) is an intuitive healer, somatic therapist, and public artist committed to an experience of ease. for. every. body. Her work combines Buddhist psychology, meditation & mindfulness practices, somatic psychology, creative arts, healing arts, shamanic practices, dreamwork, and energy healing. Julie Ann's current installation, "Textbook Behavior," is currently on view at Hodgkins-Curtin Park in Somerville. This work combines 1950s textbook illustrations poetic and provocative wordplay to challenge racist narratives. Other works include "Live Nude Girls" which combined somatic therapy, visual art, and body painting at the Boston Center for the Arts and "American Therapy" which translated public interviews about immigration into a 200 square-foot mural of poetry and portraiture. Julie Ann has performed at the ICA Boston, Boston City Hall, Harvard University, and poetry festivals in the U.S., Mexico, Honduras, and Peru. She is currently writing her third poetry collection, liquid grace, and an applied philosophy and social justice book, The Laws of Ease. Her other collections are available for purchase at www.julieannotis.com. (Photo above of Julie Ann in blue shirt laying on grass.)