Description
In honor of Memorial Day week, we will be drinking bourbon at the Vintage Warbirds Hangar at Bowman Field.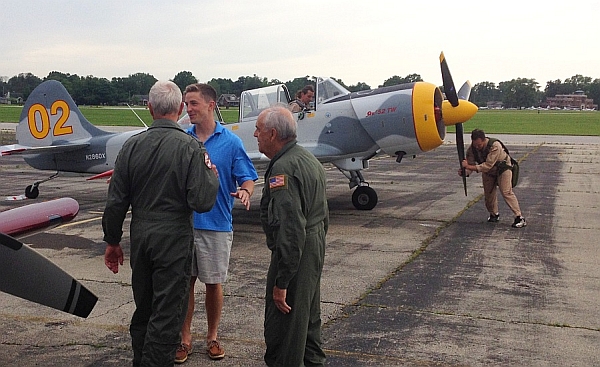 Our featured bourbon will be Old Forester, the first bottled bourbon. The Old Forester Mint Julep is the official cocktail of the Kentucky Derby and Churchill Downs.

We will also have a bar offering Old Forester neat, on the rocks and in a variety of cocktails crafted by mixologist, Russ Meredith.

The Vintage Warbirds crew will treat us to a flyover demonstration (weather permitting), and historic land vehicles from the Military Vehicle Preservation Association will be on display as well.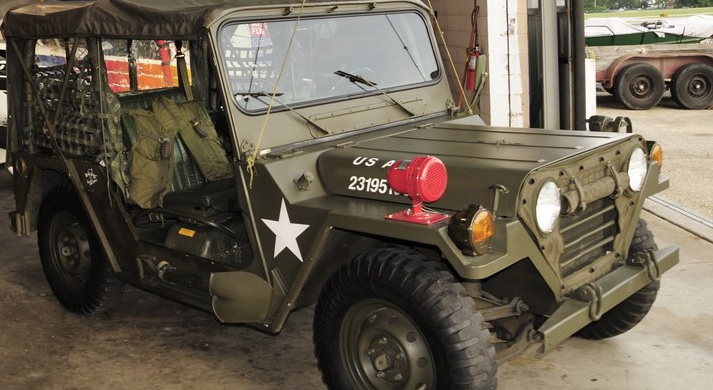 We will be enjoying an aviation lovers delight of "wings". These smoked chicken wings, from Momma's in St. Matthews, were called the Best in America by the book "The Top 100 BBQ Restaurants in America". There will be some great door prizes too. The Brotherhood always has fun, but this is one event you won't want to miss.
Thanks go out to Copper Still Tours (a division of R&R Limousine) for sponsoring this event!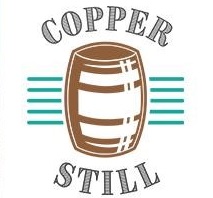 The Bourbon Brotherhood is a monthly social gathering for men who enjoy bourbon and camaraderie. Is this politically correct? Probably not.