Whisky & Poetry Salon celebrates launch of Secret Los Angeles: We're in it!
Celebrate The Whisky & Poetry Salon's inclusion in Danny Jensen's "Secret Los Angeles" w/ a BYOB whiskey tasting & shared poems!
About this event
We have an exciting update to our last email!
The Sunday, November 15 Whisky & Poetry Salon celebration of Danny Jensen and his fab new book Secret Los Angeles (We're in it!) has been featured on WeLikeLA Best Things to Do This Weekend.
Danny also gave our event a shout-out when he and the book were featured on KTLA!
There's still time to grab a ticket (benefiting Get Lit) and get a poem ready to share. There will also be a whisky tasting feature BYOB mini-bottles of easily accessed spirits! (Optional!)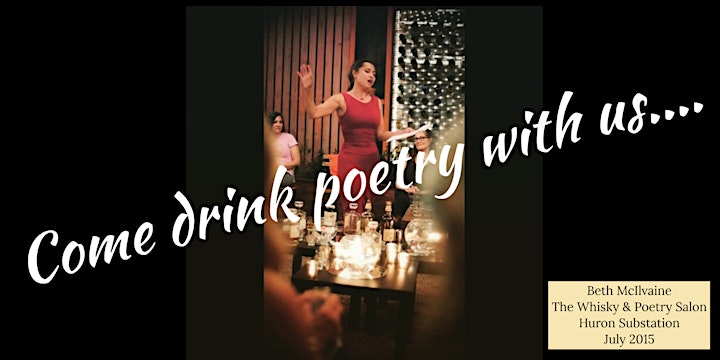 POETRY
Guests are invited to share a poem -- it doesn't have to be original! -- during the event on the themes of Los Angeles, Secret Los Angeles, or Secrets
You can read it yourself or have Danny or Kim read it
All of the poems will be posted on The Whisky & Poetry Salon FB page!
100% of the event's proceeds will be donated to Get Lit — Words Ignite, which "...fuses classic and spoken word poetry to increase teen literacy on the page and in visual media. "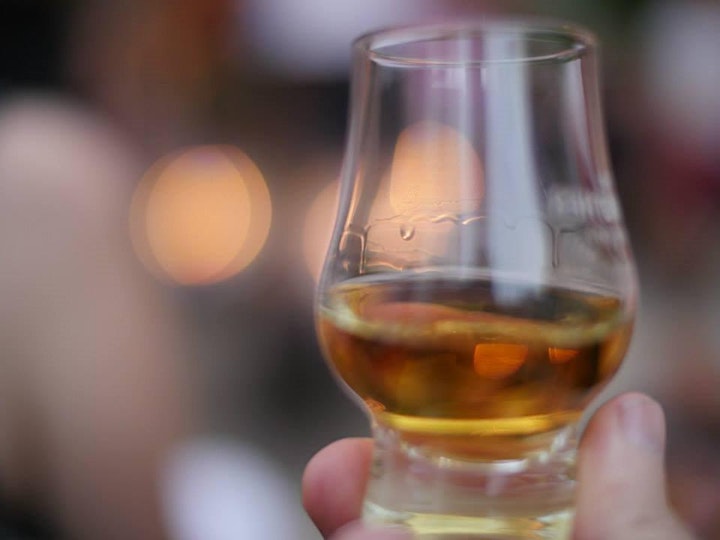 WHISK(E)Y
In and around the poetry, Kim Ohanneson, Certified Whiskey Ambassador and co-founder/host of The Whisky & Poetry Salon, will lead a brief "Whisk(e)y History" tasting of Irish, Scotch & Bourbon including notes on how to nose and taste whisk(e)y and identify aromas and flavors.
Kim will be featuring the following Double Gold Medal winners:
- Jameson Irish Whiskey
- Glenfiddich 12 year old Single Malt Scotch
- Knob Creek Kentucky Straight Bourbon
All of the above are widely available in 50 ML "mini" or "airplane size" bottles.
If preferred, guests are encouraged to substitute their favorite Irish, Scotch, and Bourbon expressions instead of the spirits listed above as Kim will offer general history about the whisk(e)y categories as well as the featured brands.
PLEASE NOTE: the whisk(e)y element is optional for all guests!
21+ All are welcome
***Zoom link will be sent 2:00 p.m. the day of the event***
Secret Los Angeles arrives just in time for holiday gift giving (1 for you, 1 for everyone else on your list!) It's the perfect present because of its plethora of outside options for great local explorations !
PLEASE NOTE: Ticket includes access to the online virtual event only. Ticket price for the event does not include a copy of the book
**Click HERE to order your copy of Secret Los Angeles!***
Book Overview
Secret Los Angeles by local author Danny Jensen offers locals and visitors an entertaining and insightful guide to L.A.'s under-the-radar destinations, strange stories, and hidden histories. What happened to the lost canals of Venice? Where is the "Statue of Liberty of Los Angeles" perched? Did an ancient civilization build tunnels under the city? Secret Los Angeles offers readers the surprising answers to these questions and more.
From secret gardens to free-roaming bison and goats, legends of old Hollywood to cultural revolutions, wild public art to obscure museums, Secret Los Angeles offers fascinating places for readers of all ages and interests to explore across the city and county. A follow-up to Jensen's first book, 100 Things to Do in Los Angeles Before You Die, 2nd Ed., this new book reveals the stories and places of a city that has captured so many people's imagination.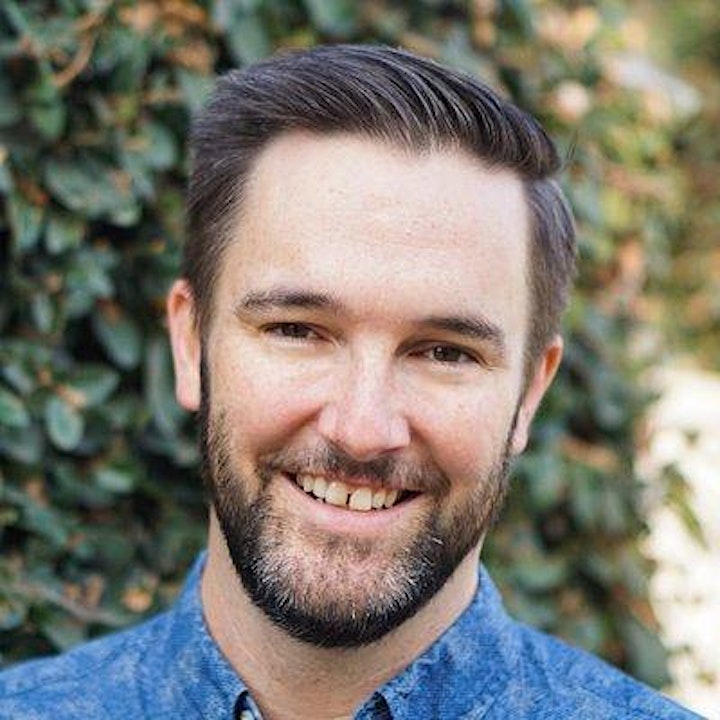 Author Overview
Danny Jensen is a writer, editor, and photographer whose work has appeared in both local and national publications, including Time Out, Thrillist, TravelZoo, KCET, and more. He is the Managing Editor of Cheapism, a national site dedicated to budget-friendly travel, food, and more.
While he grew up in Boston and lived in New York after attending Vassar College, Danny has spent over a decade enthusiastically exploring the hidden corners of Los Angeles. He's always on the lookout for unusual landmarks, obscure histories, and delicious, under-the-radar restaurants.