Description
Whisky Tasting & Dinner Event
Join the Whisky Guild as we gather to sample, celebrate and showcase the world's finest whisk(e)y distillers. Brand Ambassadors and masters of whisky will be in attendance to guide you through your sampling experience.
Whiskies from around the world of Scotch, Bourbon, Rye, American, Japanese, and Irish Whiskey, will be available for you to explore. Taste over 100 whiskies at one event
With your ticket purchase, you will receive admittance to the event, a world-renowned Glencairn tasting glass, gourmet buffet dinner and dessert, plus the opportunity to attend a special Master Class hosted by some of the most gifted people in the whisky industry.
Whether you love whisky and are looking to expand your experience, or you're a novice and haven't figured out what you truly enjoy, you will find something you love all while enjoying the elegant atmosphere of the Conservatory at The Madison Hotel.
New whisky enthusiasts and connoisseurs alike will enjoy this comprehensive event!


Stay up to date on all the latest event news and exhibitor announcements by joining our social network

Like us at facebook.com/whiskyguild
Follow us on Instagram @whiskyguild.usa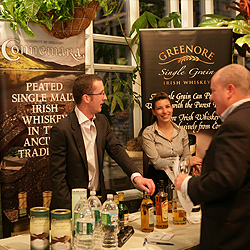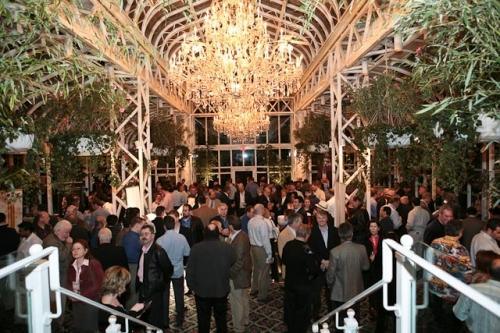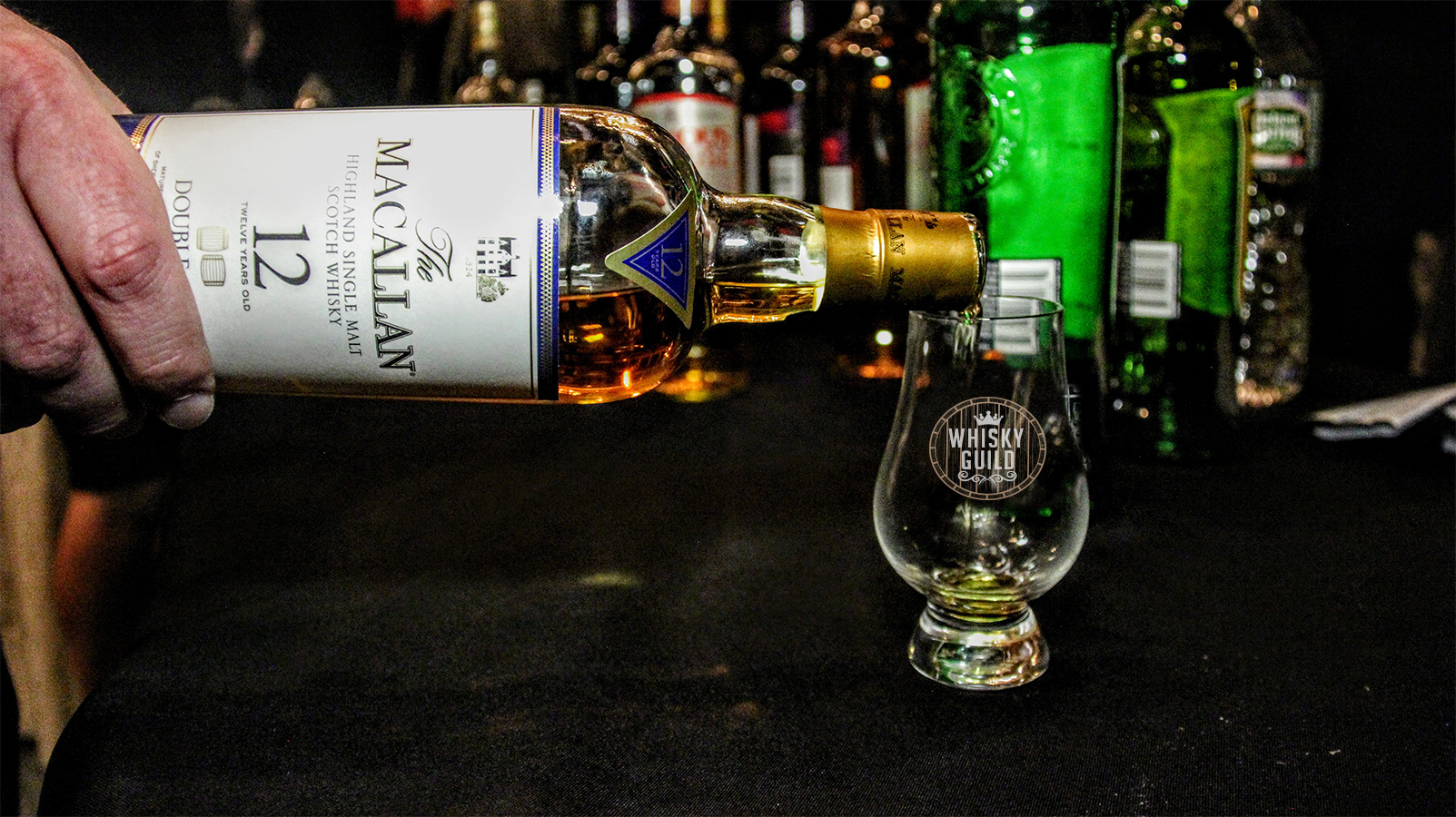 ____________________________________________________________
March 21, 2019
The Madison Hotel
One Convent Road, Morristown, NJ
7:00 - 9:30 pm.
GOURMET BUFFET DINNER expected to include:
Bourbon Glazed Ham
Chicken Marsala
Pasta Primavera
International and Domestic Cheese Display
Fresh Vegetable Crudites with Seasonal Dips
Fresh Homemade Cookies
Coffee, Tea
* REGRETTABLY WE ARE UNABLE TO PROVIDE REFUNDS OR EXCHANGES *
Whether you prefer a whiskey tasting or a whisky tasting, it is certainly the water of life: Sláinte!!!