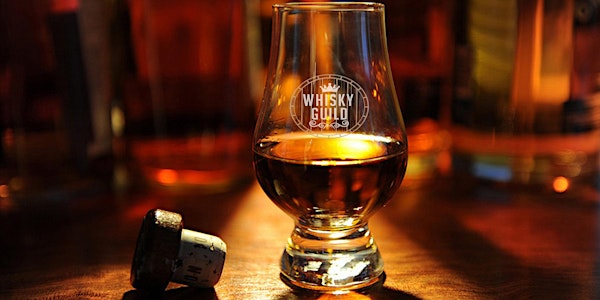 Whisky Guild's NJ Classic: Whiskey & Scotch Tasting
When and where
Location
THE MADISON HOTEL One Convent Rd Morristown, NJ 07960
Description
Whisky Tasting & Dinner Event
Join the Whisky Guild as we gather to sample, celebrate and showcase the world's finest whisk(e)y distillers. Brand Ambassadors and masters of whisky will be in attendance to guide you through your sampling experience.
Whiskies from around the world of Scotch, Bourbon, Rye, American, Japanese, and Irish Whiskey, will be available for you to explore. Taste over 100 whiskies at one event
With your ticket purchase, you will receive admittance to the event, a world-renowned Glencairn tasting glass, gourmet buffet dinner and dessert, plus the opportunity to attend a special Master Class hosted by some of the most gifted people in the whisky industry.
Whether you love whisky and are looking to expand your experience, or you're a novice and haven't figured out what you truly enjoy, you will find something you love all while enjoying the elegant atmosphere of the Conservatory at The Madison Hotel.
New whisky enthusiasts and connoisseurs alike will enjoy this comprehensive event!
Your Tasting Experience Begins With Our Featured Partners
Aberfeldy
Aultmore
The Balvenie
The BenRiach
Craigellachie
The Deveron
The Famous Grouse
Glen Grant
Glencadam
GlenDronach Distillery
Glenfiddich
Glenglassaugh
The Glenrothes
Grant's
Highland Park
Johnnie Walker
Lagavulin
The Macallan
Monkey Shoulder
Oban
The Singleton
Tullibardine
Amrut Distilleries
Kaiyō Japanese Whisky
Lambay Irish Whiskey
Roe & Co Irish Blended Whiskey
Slane Irish Whiskey
Temple Bar Irish Whiskey
Tullamore D.E.W. Irish Whiskey
Asbury Park Distilling Co
Basil Hayden
Bulleit Bourbon
Cask & Crew
Claremont Distillery
Corgi Spirits
Duke Spirits
Finger Lakes Distilling
Hidden Still
High West
Hudson Whiskey
Iron Smoke Distillery
Jim Beam
Maker's Mark
Michter's American Whiskey
Old Forester
Rebellion Bourbon
Russell's Reserve
Sagamore Spirits
Three Chord Bourbon
Tommyrotter Distillery
Whistle Pig
Wild Turkey
Plus many more to come...
This Year's Featured Seminars
The Art of Sherry Barrel Maturation Featuring The GlenDronach: Global Brand Ambassador Stewart Buchanan will guide attendees through the core GlenDronach line-up of 12, 15, 18 and 21-year expressions, concluding with a limited release 24-year Single Cask expression. Samples of Oloroso and Pedro Ximinez sherry will also be showcased to highlight the effect these barrels have on The GlenDronach's maturation process.
Glencadam: A Rare Gem of the Highland Single Malts: Founded in 1825, Glencadam Highland Single Malts has long been known for its quality spirit and authentic East-Highland style. With only two stills, Glencadam's whiskies are always small batch. Brand Ambassador Daniel Tindal will be leading this fun and intimate opportunity to taste and learn about this ancient highland distillery and discover what makes their whisky so special.
Lambay Irish Whiskey: A New Tradition Takes Flight: Join Lambay's Brand Ambassador, Jim Doyle, as he chats about the release of Lambay Irish Whiskey and learn about what this new label has to offer after they burst onto the market last year. Located on a family owned, private island just off the coast of Ireland, with a maritime microclimate environment perfect for adding a distinctive finish, sits a wildlife sanctuary home to a herd of grazing cattle, an improbability of puffins and an even more improbable troupe of red-necked wallabies. Sales of Lambay Irish Whiskey contribute to the upkeep and renovation of the island, the sanctuary, and its facilities.


Stay up to date on all the latest event news and exhibitor announcements by joining our social network
Like us at facebook.com/whiskyguild
Follow us on Instagram @whiskyguild.usa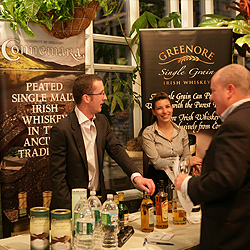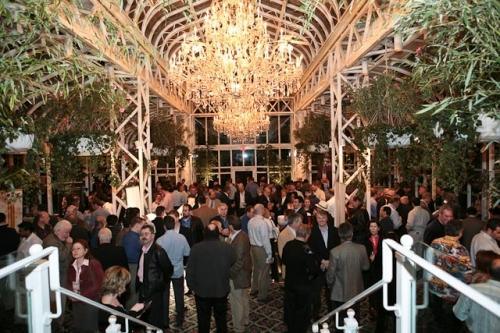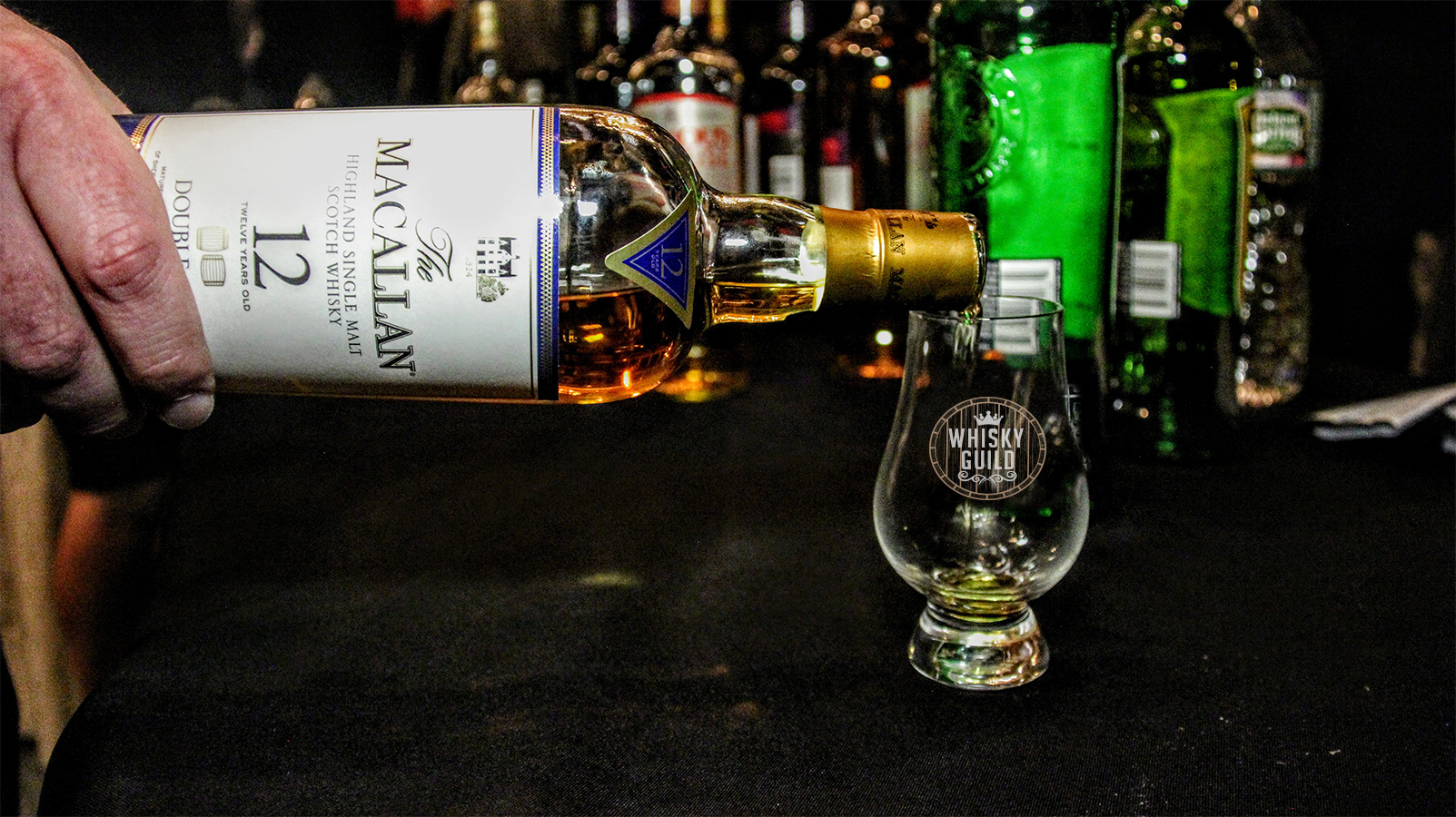 ____________________________________________________________
March 21, 2019
The Madison Hotel
One Convent Road, Morristown, NJ
7:00 - 9:30 pm.
GOURMET BUFFET DINNER expected to include:
Bourbon Glazed Ham
Chicken Marsala
Pasta Primavera
International and Domestic Cheese Display
Fresh Vegetable Crudites with Seasonal Dips
Fresh Homemade Cookies
Coffee, Tea
* REGRETTABLY WE ARE UNABLE TO PROVIDE REFUNDS OR EXCHANGES *
Whether you prefer a whiskey tasting or a whisky tasting, it is certainly the water of life: Sláinte!!!