Description
To our ticket purchasers in San Jose, we thank you for your patience during these uncertain times. As we have continued to closely follow the recommendations of health and government officials, we are making the difficult yet appropriate decision to reschedule Whiskies of the World: San Jose to March 26

th, 2021. Ultimately, there is nothing more important to our company than ensuring the health and safety of all who attend, and we trust that you will agree with our decision to delay until next year.

All 2020 tickets will be honored in 2021.
Current ticket holders will be sent an email by the end of the day on Monday, July 6th with further information. If you do not receive this email please reach out.
Whiskies of the World San Jose

Whiskies of the World® Expo brings together distillers from around the world to share their finest spirits and knowledge with whisky enthusiasts. Discover the Art of Whisky in the company of connoisseurs and whisky celebrities.
•Hundreds of whiskies to sample: Scotch, Bourbon, American Craft, Malts, Grains, World, Blends, Irish, American, Texan, Canadian, Indian, Australian, Japanese and more!

•Meet Distillers and Brand Ambassadors
•Food bites for pairing

•Whisky Masterclasses: A guided tasting and educational experience.($5 fee)

•Cigar and Whisky pairing class ($10 fee)

Please note attendance at this event is limited to persons aged 21 or older. Photo I.D. showing age is required. This is an elegant night out. We encourage wearing kilts, dinner jackets, party dresses and attire suitable for a nice night out on the town. Please no flip flops, gym wear, or torn clothing.

Tickets:
VIP Admission: 6:00-10:00pm $140
General Admission: 7:00-10:00pm $115

What does my general admission ticket include?
General admission tickets include entrance to the main tasting hall, food bites for pairing, a whisky tasting glass, and a masterclass, based on availability ($5 fee); cigars ($10).
What does VIP include?
VIP ticket includes all that General Admission included plus entrance one hour early and VIP only pours. Many brands bring limited, special editions only for VIP hours. With limited VIP ticketing guests have easier access to brand ambassadors, distillers and blenders. This translates to less wait time for samples and more time to attend a whisky seminar.
Masterclasses: (45 minutes each. $5 fee)
A 45 minute in depth journey into the Art of Whisky which includes guided tastings of four to six whiskies. Often included are expressions not offered in the main tasting hall. Once you have purchased your ticket, you will be sent instructions for registering for your masterclass. $5 fee is non refundable.

Cigars: If you would like to enjoy a cigar during the event, you may purchase a "cut and smoke" cigar from our cigar partner for $10 and enjoy it on the cigar patio with your whisky. Cigar and Whisky Pairing Class available for $10.

Accommodation:
San Jose Marriott
301 S. Market Street
San Jose CA 95113

Rooms available for $149 a night.
Click here to book room at discounted rate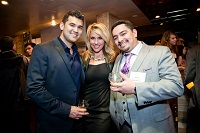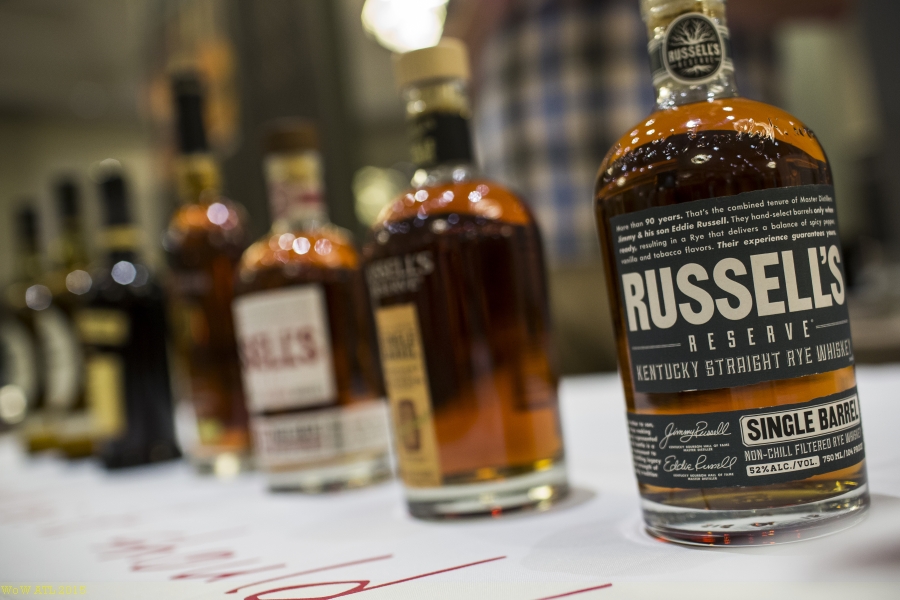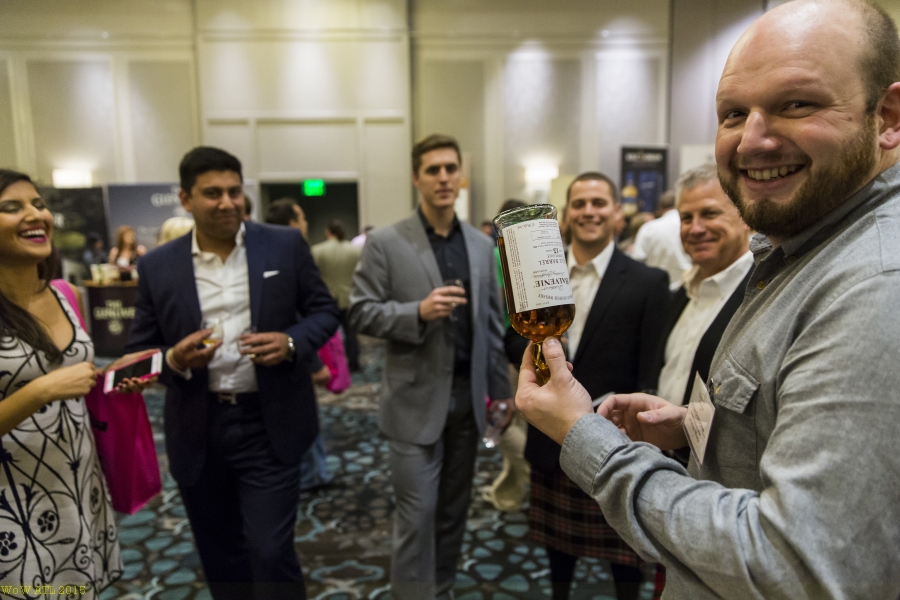 Thanks to our sponsors: