Description
Put away those passports and come experience the best Whiskey and wine from Napa to Ireland right here in Houston. The Whiskey & Wine Festival will be held on Friday, September 28, 2018, from 7:00 to 10:00 pm at the India House Ballroom. Our experts of the finest wineries and distilleries are set to serve a variety of samples from all over the country. Whiskey and Wine, not your thing? Don't fear! There will be other spirits available including Tequila, Cider, and Bourbon from local entrepreneurs. In addition, we will have an EXCLUSIVE GRAND TASTING of bites from local restaurants.

A portion of the proceeds will be donated to THE STOP HUMAN TRAFFICKING INITIATIVE.
Whiskey and Wine connoisseurs are welcome to purchase a VIP ticket, which includes early admission into the event at 6:00 pm and a WHISKEY & WINE festival swag bag sponsored by YELP. In addition, VIP Patrons will get the chance to sample ALL of the products while having one-on-one time with the Spirit EXPERTS & CHEFS. You will be GRANTED an opportunity to be interviewed on our RED CARPET and your name will be placed in our raffle for one of our EXCLUSIVE PRIZES.
For your entertainment, we will have Live Music and Art vendors. We will also have a selection of cigars and many more amenities to enhance your experience.
So grab your spouse, your best girl, or guy friends, and meet us there! CHEERS!
---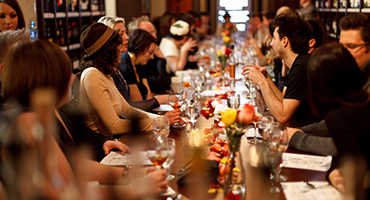 ---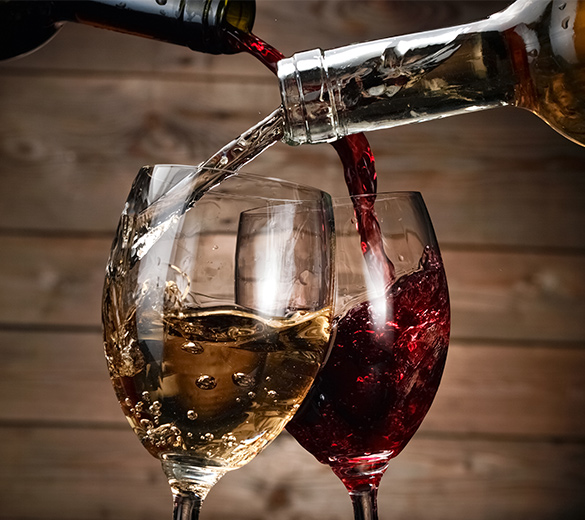 ---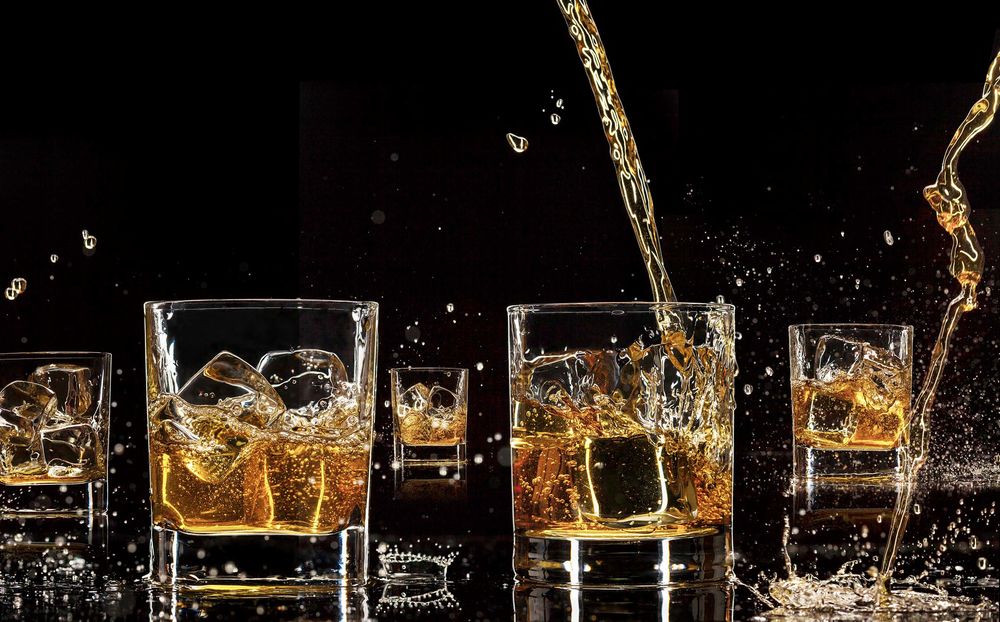 ---
FAQs
When is Whiskey & Wine Festival? Friday, September 28, 2018
Where is Whiskey & Wine Festival? Ballroom at India House, 8888 W Bellfort Blvd, Houston, TX 77031
What time is Whiskey & Wine Festival? For general admission ticket holders, registration begins at 7:00 pm. For VIP ticket holders, registration begins at 6:00 pm. The last pour is at 9:30 pm and the event ends promptly at 10:00 pm.
How much do tickets to Whiskey & Wine Festival cost? General admission ticket prices are $80, and VIP tickets are $250. Pre-sale tickets will be available as well.
What do I get for the price of a general admission ticket? You'll receive an event program, Heavy Gourmet Hors d'oeuvres Buffet (while supplies last), entrance to all seminars on a first come first served basis.
What's the difference between a general admission ticket and a VIP ticket? In addition to what Regular admission ticket holders receive (above), VIP ticket holders gain admission to the Grand Tasting room a full hour prior to Regular admission. With limited ticketing and the extra hour of time in the grand tasting room, you can get the most out of this additional hour, having more time to talk with the distillery representatives and chefs. You'll also receive a Whiskey Wine & Women Swag Bag.
Do you sell tickets at the door? No, there will not be any tickets sales at the door. We offer advance online ticket sales only.
Is there parking? Yes, the Ballroom at India House provides parking.
What should I wear to Whiskey & Wine Festival? This will be a Business attire event but Blazers, and Cocktail Dresses are highly recommended.
I purchased a ticket for a friend(s), and he can't come. Can I get my money back? Unfortunately, tickets are non-refundable because this is a community event. Maybe you've got another friend who'd like to go to the Whiskey & Wine Festival.
How can I get the most up-to-date information about the event? For the most up-to-date information about Whiskey & Wine Festival please visit us on Facebook, https://www.facebook.com/htxwhiskeyevents/
I'm a member of the press. Do you reserve tickets for the press? We do reserve a limited number of tickets for qualified press. If you would like to attend as a member of the press, send your press credentials to our event coordinator, info@htownwhiskeyevents.com
May I bring my briefcase with me? Backpacks, briefcases, tote bags, or any other such items, are not permitted inside of Whiskey & Wine Festival.
Will there be food and non-alcoholic beverages available? Heavy Gourmet Hors d'oeuvres Buffet( while supplies last) and we encourage you to eat from time to time. Also, water will be provided
When I discover a new Whiskey or Wine that I love at Whiskey & Wine Festival, can I buy a bottle of it right there? We do not offer bottles for sale but distilleries will provide you with details on how and where you can purchase their product(s)
ALL SALES ARE FINAL!