Description
Whiskey Stories LLC brings you several high end whiskey experiences. Here is one of many. Please join us for an enticing evening of Whisk(ey) Infused Donuts in our whiskey world of whimsy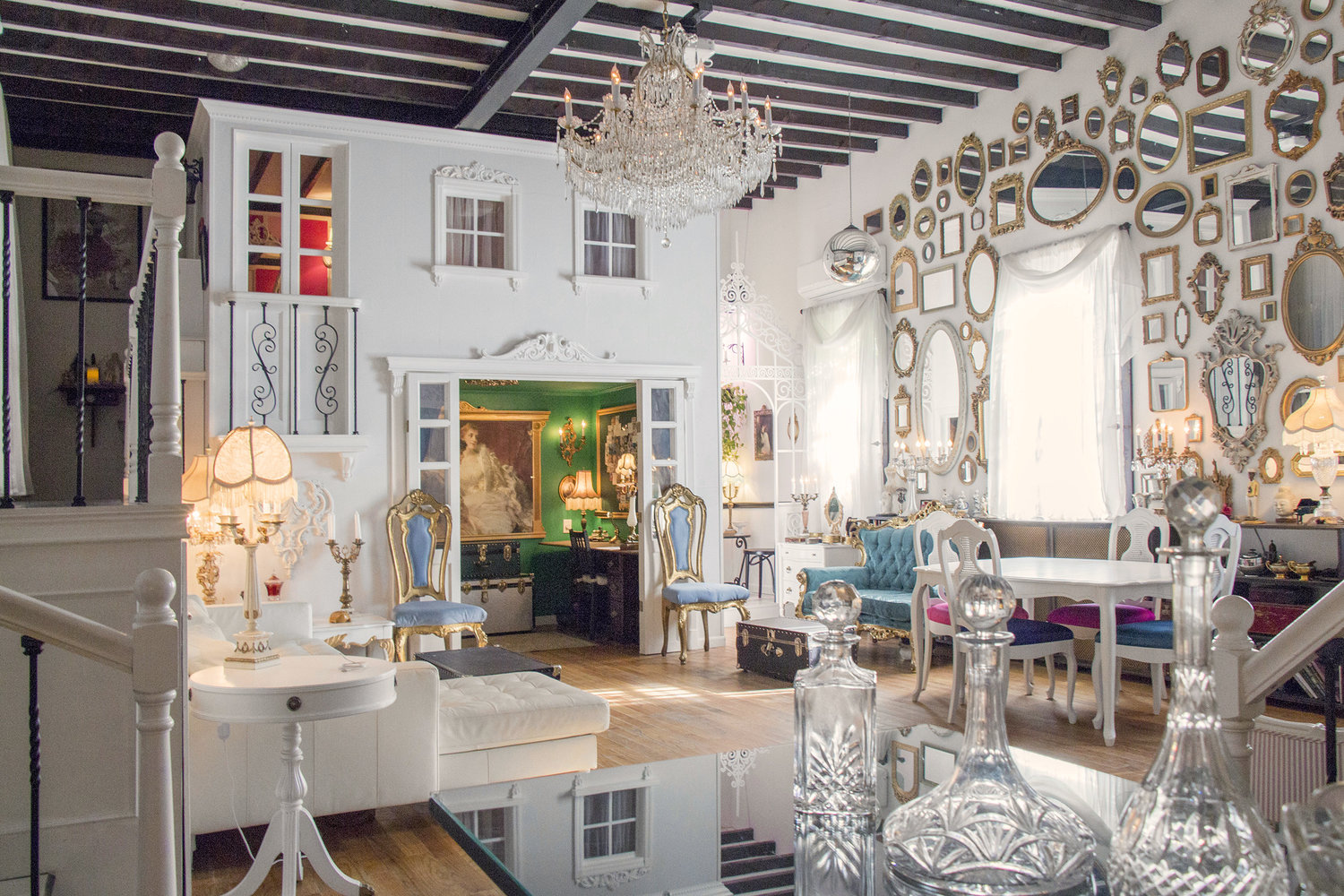 What does your experience entail?
1. 4 high end whiskey/whisky flights that you'll get to taste, nose, mouth to amplify your senses and your knowledge.
2. Accompanied by whiskey specialist and designer, Rachna Hukmani who is also the owner/founder of Whiskey Stories. Her unique presentation of each whiskey will leave you feeling enticed, amused and informed.
3. Gourmet Whiskey Infused Donuts pairings to complement the flavors of each whisk(e)y. 4 types of donuts paired with 4 whiskies.
4. Whiskey based Whiskey Stories signature unisex cologne pairings recently featured on Bloomberg News!
5. To add to the fun amusing stories behind each whiskey and pairing.
6. A teaser into our Whiskey In the Dark experience
7. Other twists and turns but you'll have to come to find out more.