Description
Whiskey Stories LLC brings you several high end whiskey experiences. Here is one of many. Please join us for an enticing evening of a pairing of whiskey and gourmet chef prepared Mac n Cheese with flavors from around the world.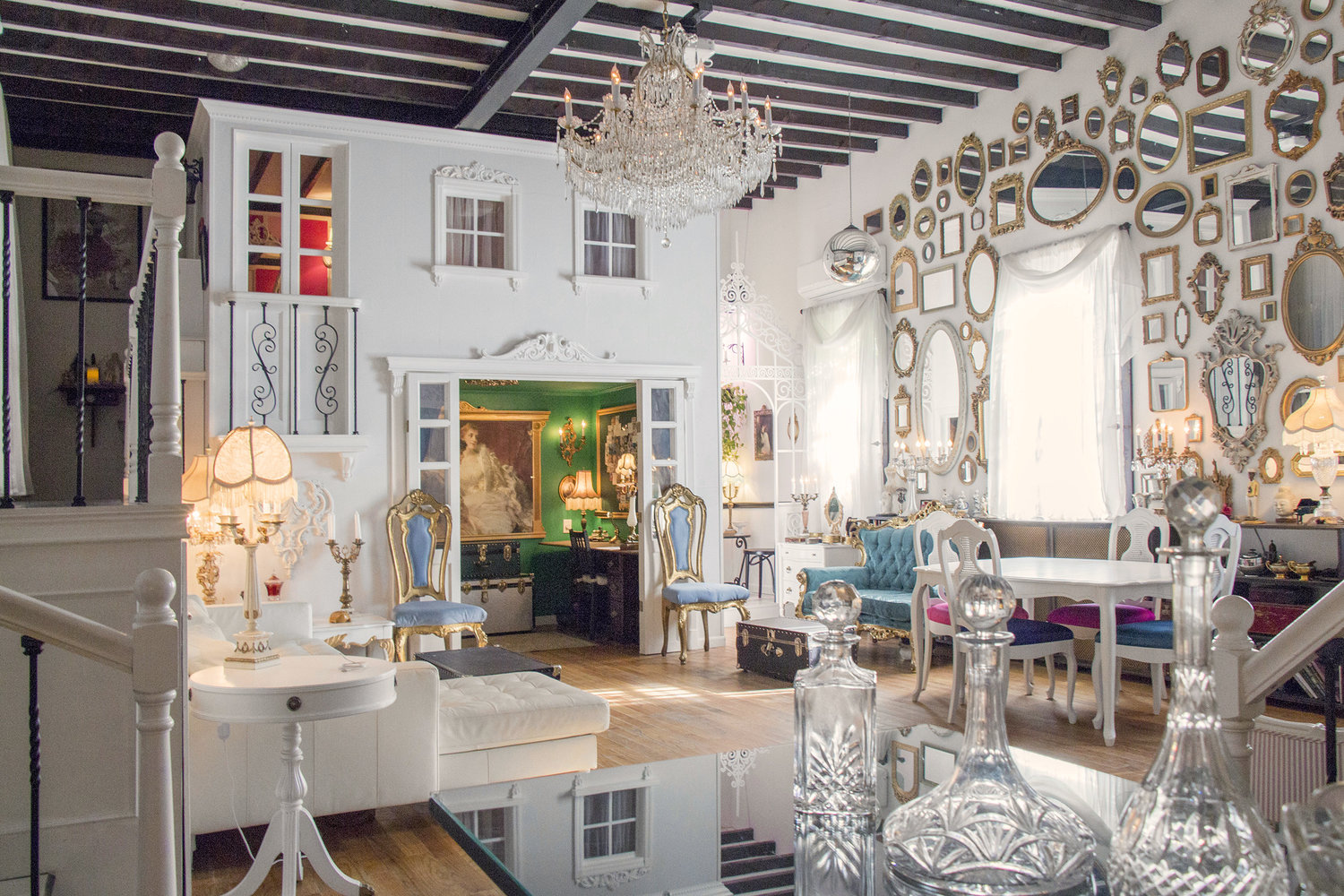 What does your experience entail?
1. 4 high end whiskey/whisky flights that you'll get to taste, nose, mouth to amplify your senses and your knowledge.
2. Accompanied by whiskey specialist and designer, Rachna Hukmani who is also the owner/founder of Whiskey Stories. Her unique presentation of each whiskey will leave you feeling enticed, amused and informed.
3. Gourmet Mac N Cheese pairings to complement the flavors of each whisk(e)y. 4 types with flavors from arounf the world paired with 4 whiskies.
4. Whiskey based Whiskey Stories signature unisex cologne pairings recently featured on Bloomberg News!
5. To add to the fun amusing stories behind each whiskey and pairing.
6. A teaser into one of our most popular experiences: Whiskey In The Dark
7. Other twists and turns but you'll have to come to find out more.