Description
Whiskey Stories LLC brings you several high end one of the kind whiskey experiences unlike any other events in NYC! Here is one of many. Please join us for a delightful afternoon of "tea," in a magical Alice In Wonderful like space where you will engage in delicious and complex tea infused whiskies as well as a wide array of decandent pancake eats and treats. To bring it all together, we recommend you dress to the occasion. Bow Ties, hats, gloves. Put on your Sunday best and come to "tea & pancakes"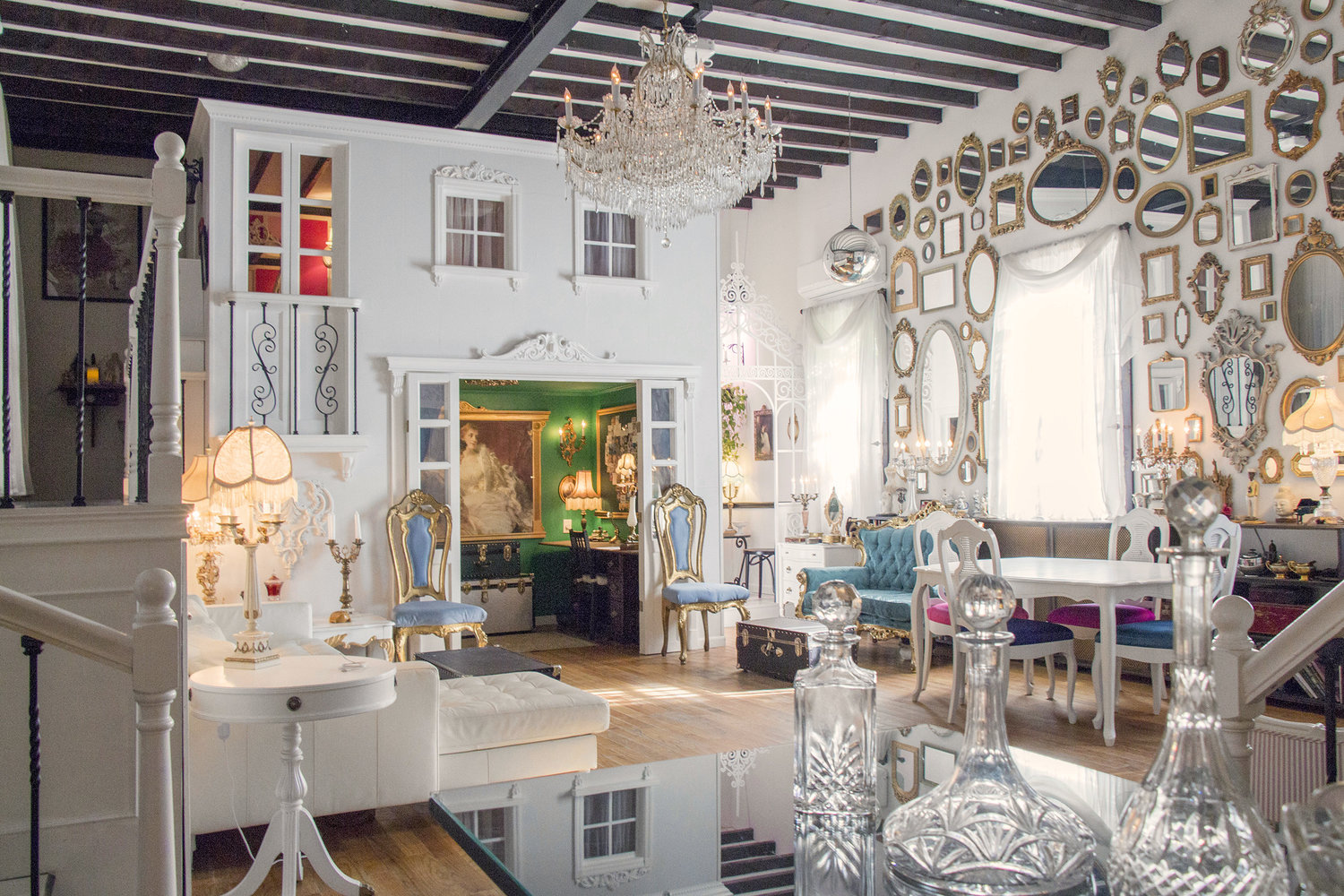 What does your experience entail?
1. 4 high end tea infused whiskies for a full journey. Each one different from the next!
2. Accompanied by whiskey specialist and designer, Rachna Hukmani who is also the owner/founder of Whiskey Stories. Her unique presentation of each whiskey will leave you feeling enticed, amused and informed.
3. Gourmet high tea pancake sweet & savory pairings to complement the flavors of each whisk(e)y infusion.
4. Four different kinds of carefully prepared whiskey infused pancake syrup specially created by owner/founder Rachna Hukmani.
5. Take Home Luxury Exclusive Gift of Whiskey Stories Signature whiskey based perfume featured on Bloomberg News
6. To add to the fun amusing stories to accompany each whiskey.
7. Other twists and turns but you'll have to come to find out more.