Ever wanted to get into Japanese Whisky? Or just want to try something new? Come hang with us for this amazing two night event and do both!
About this event
We here at Seven Grand love us some Japanese Whisky! We've even dedicated a whole section of our whiskey wall to some of the best Japanese Whiskies we can get our hands on. Now we want to share those whiskies with you! For a two night event we will be partnering up with our buds at High Road Spirits to show off whiskies from Eigashima (White Oak/Akashi) and Mars Distilleries. High Road Spirits will also bring Japanese snack pairings to really up your whisky experience. Both nights will include spirits that haven't even hit shelves or other whiskey bars yet! Come to one night or come to both, we'd love to see you either way.
October 12th-Mars $35
Mars Iwai Tradition
Mars Iwai Tradition Wine Cask Finish
Mars Asagi Madara Malt & Grain 8 Year Old
Mars Komagatake Tsunuki Aging 2020 Edition
October 13th-Akashi $35
Akashi White Oak
Akashi Single Malt
Akashi Single Malt Ume Cask 4 Year
Akashi Single Malt Sherry Cask 5 Year
A Two Night Ticket is also available for $60 if you'd like to come to both nights!
You definitely *don't* want to miss out on these rare, exclusive, releases! We will never get some of these whiskies ever again and we want you to try them while they last. Happy (and safe) drinking everyone!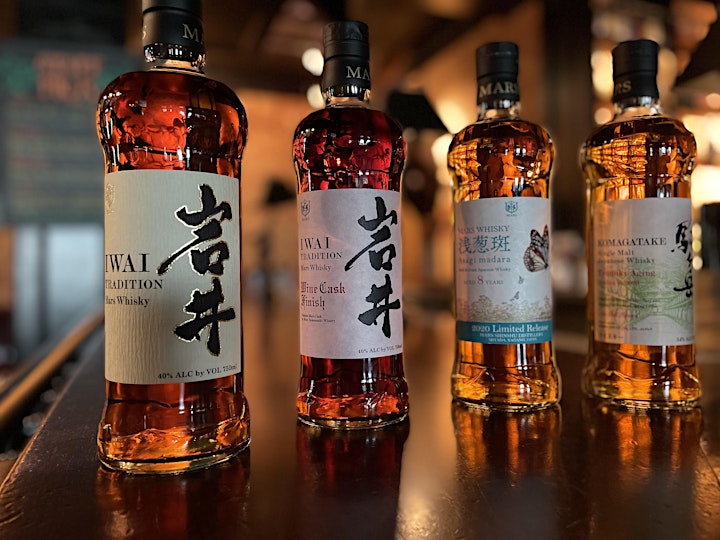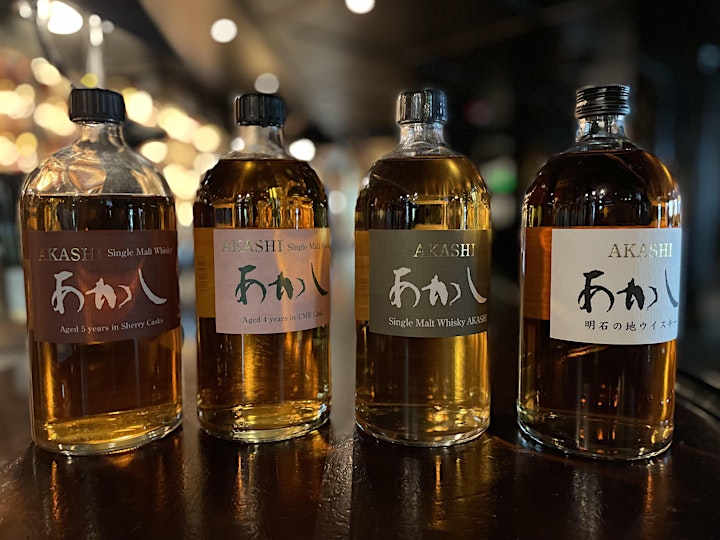 Organizer of Whiskey Society with Akashi and Mars! Japanese Whisky Extravaganza!