Enjoy a 5 course Bourbon Dinner, featuring hand-selected Bourbons and Swizzle favorites while spinning on our rotating wheel!
About this event
The Whiskey Row Dinner with Master Whiskey Taster Jackie Zykan
October 20th - 115+ per person, per dinner
This price includes the 5-course dinner and gratuity.
Jackie Zykan Bio:
With biology and chemistry degrees under her belt and years of experience promoting major spirit brands and crafting tasty cocktails behind the bar, Jackie now deservedly represents America's longest-running bourbon brand. As the Master Taster at Old Forester, she leads the distillery's production, global marketing, and everything in-between with passion, intention, and purpose.
Welcome Cocktail: 1910 Old Fashioned Smoke box
1870 Old Forester, 1920 Old Forester, and Old Forester Statesman
Menu: 5 Courses
Amuse Bouche
Grilled Bacon Wrapped Scallop, apple butter, pickled cippolini onion, chives
1st Course
Wild Arugula Salad, crumbled bleu cheese, candied walnuts, cranberries, and white balsamic dressing
Appetizer Course
Lobster Ravioli, brown butter, sweet corn, and shaved truffles
Entrée Course
Braised Shortribs, whipped sweet potatoes, apple compote with cherry and walnut
Dessert
"Muhammad Ali's" Bread Pudding, whipped cream, cinnamon, and caramel sauce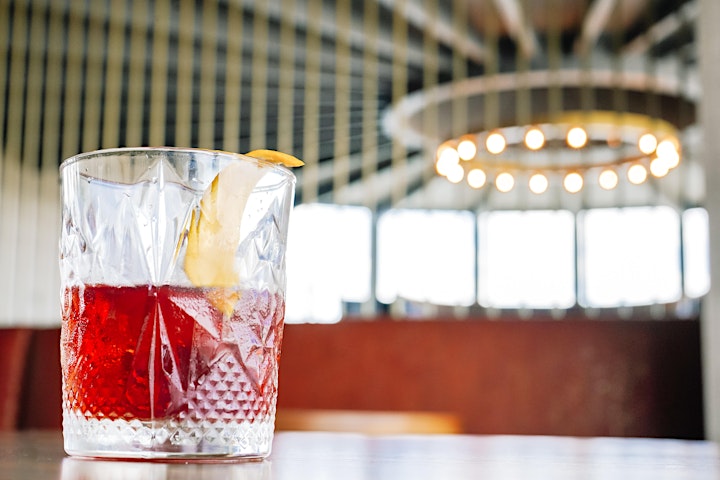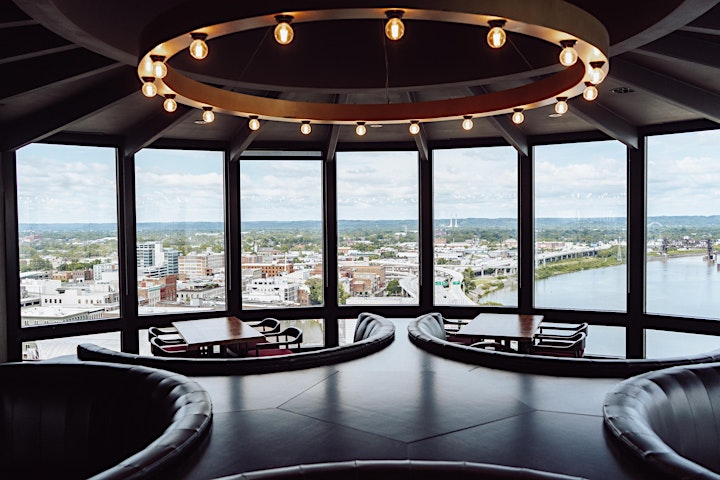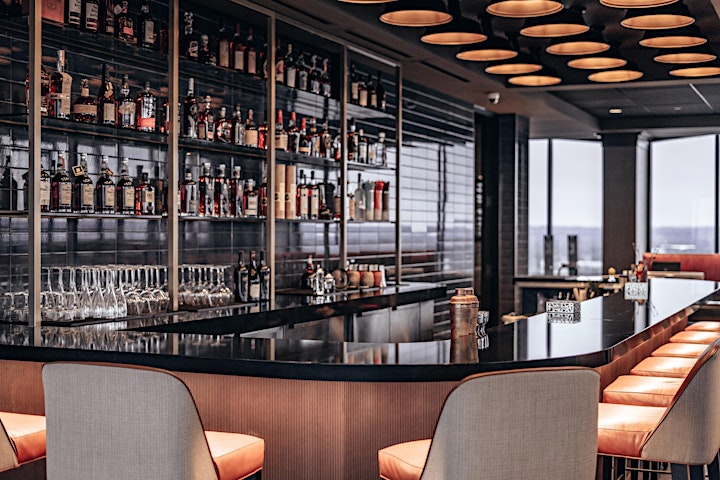 Organizer of Whiskey Row Bourbon Dinner - Swizzle Bourbon Dinner Series