Whiskey, God and Women: Closing Reception

Monday, November 20, 2017 from 6:00 PM to 10:00 PM (EST)
Event Details
As the saying goes, "All good things must come to an end." This is no exception. Join us for the closing reception of Rodney BUCK! Herring's exhibition Whiskey, God, and Women. Meet the artist and come view the exhbition one more time before its official close date of November 26th.
Special guest: DJ Kyotey Grey
About Whiskey, God and Women (from curator's statement):
Featuring the work of Rodney "BUCK!" Herring and curated by Risikat "Kat" Okedeyi
With Whiskey, God & Women, we meet Rodney at a nexus. His life is centered daily as an act of resistance with the "wins and joys" hovering along the margins. The varied mediums used in this exhibition articulate the layers and levels to the rage, the despair and sometimes, the escapism. What is revealed is a man on constant edge that to the untrained eye, is "doing okay". WG&W peels back the outer shell and we bear witness to a cacophony of emotions and psychic states where words are running together, vision is sometimes blurred and each breath taken is an act of revolution.
This exhibition is in partnership with: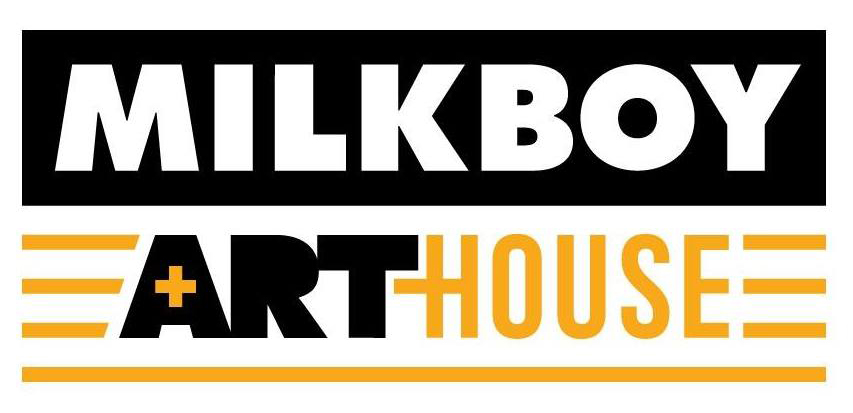 When & Where

MilkBoy ArtHouse
7416 Baltimore Avenue
College Park, MD 20740


Monday, November 20, 2017 from 6:00 PM to 10:00 PM (EST)
Add to my calendar
Organizer
LSP is a MD-based company that specializes in among other things original concept events. Some of its most noted events in include:
-"When Harlem Came to Paris": Interactive historical event set in 1934.

-"Soul Overdose": Interactive live music event featuring N'digo Rose and DJ JahSonic.

-"In the Artist's Studio": A live music event featuring performances by well-known independent artists and libe on-stage interview with DJ Stylus.
In addition to producing original and hired events, LSP also offers artist management services with clients based in DC, NY and Philladelphia.
For more information log onto: www.lilsoso.com.