Description
Our first whiskey dinner with chef Jamie Sly!
<<< MENU >>>
The Healthy Drunk Salad
A peppery butter lettuce & arugula salad with pickled beets, roasted cherry tomatoes, dried cherries, blueberries, strawberries, candied pecans; honey whiskey dressing.
Spiked Bacon Chicken Skewers
Made with layers of chicken, pepper bacon and green bell pepper; marinated for 24 hours in a whiskey BBQ sauce, then grilled with the same sauce.
Whiskey-Jerked Shrimp & Grits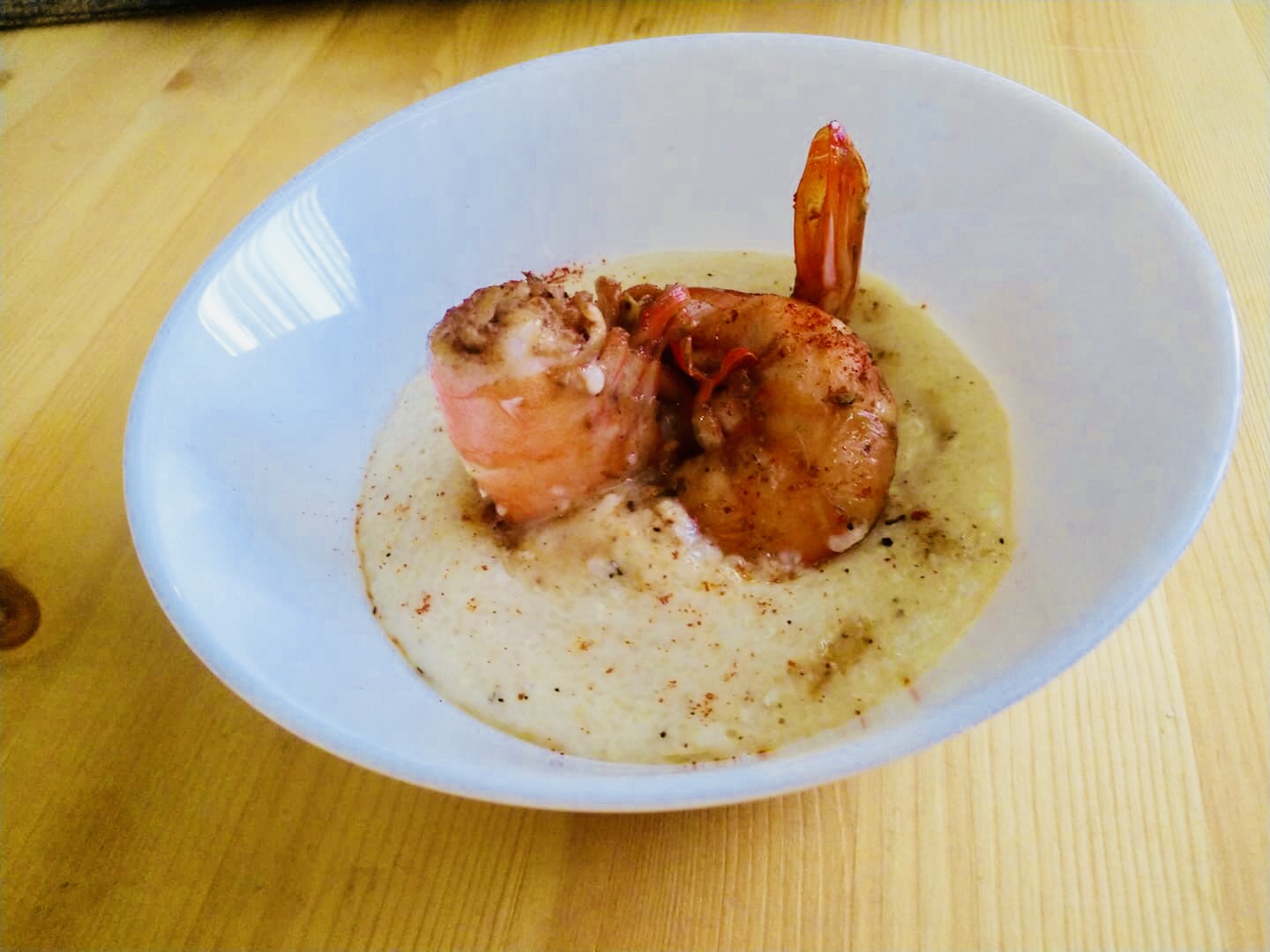 Whiskey-marinated jerk seasoned shrimp on a bed of creamy smoked gouda & honey grits.
Overkill Whiskey Cheeseburger
Fresh ground steak burger, whiskey-caramelized onions, smoked gouda, pepper bacon, butter lettuce, micro greens, roasted tomato compote and whiskey BBQ sauce on toasted sourdough roll with lemon aioli. Served with root vegetable chips.
Whiskey-Soaked Bread Pudding + Root Beer Whiskey Float
A drunken doughnut bread pudding, made with Batch doughnuts, dried cherries, blueberries, and strawberries. Accompanied by a whiskey ice cream root beer float.
Featuring ingredients from local vendors such as Avra Valley Growers, Cafe Francois Bakery, Southwest Bee Supply, Willcox Country Bacon Co. and San Rafael Valley Ranch.