Whisk(e)y Conversations: Bourbon and Scotch

Tuesday, October 9, 2012 from 7:00 PM to 9:00 PM (PDT)
Event Details
Bourbon Whiskey
Scotch Whisky
What's the difference?

~~~~~~~~~~~~~~~~~~~~
Whiskey or whisky? What's the difference? Bourbon and Scotch whiskies are 2 general styles of whisk(e)y from two very different lands, but both are delicious and culturally significant to both the people of those regions, and....well...everyone else, too. 
Join the Boothby Center in kicking off the first of an ongoing series we're calling WHISK(E)Y CONVERSATIONS. We'll talk, sip, talk, look at some pictures, sip and talk some more as we bring in some of the best whisky minds in the world to sit down with us for an evening. And then we'll get together soon and do it again. So many whiskies...so much to talk about...
Whisk(e)y Conversations:
Robin Robinson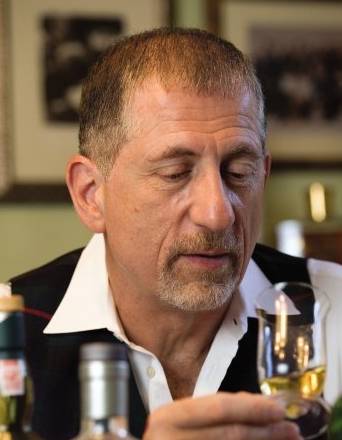 Are you getting washed over by the surging brown spirits wave?  Find yourself in a liquor store with that "deer in the headlights" look on your face while standing in front of the Scotch whisky shelves?  Not sure of the difference between "single barrel" and "single malt"?  Are you ready to turn "in vino veritas" (in wine there is truth) into a love for "uisge beathe" (the water of life)?

Renown whisky educator and Compass Box Whisky Brand Ambassador Robin Robinson will guide you to a soft landing from the column stills of Kentucky to the pot stills of Scotland with this introductory class on the history of, nosing of, sipping of and enjoyment of whisk(e)y.  In this 2 hour class, we'll taste and compare American bourbons to Scotch whiskies, break down the components of each and understand what brings us the flavor, aroma and transcendent-ness of well aged whiskies like no other spirit.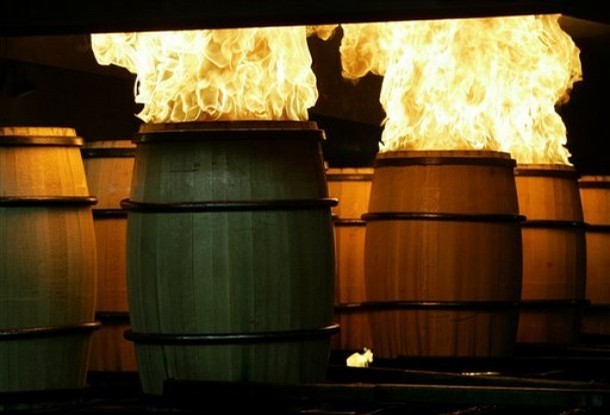 You'll get a welcome cocktail and a full tasting that demonstrates the various styles of these whiskies. 

Tuesday, October 9th, 7pm to 9pm

The Boothby Center for the Beverage Arts
1161 Mission St. (between 7th and 8th)

ONLY $45!
Only 40 tickets available.

for more information: www.facebook.com/theboothycenter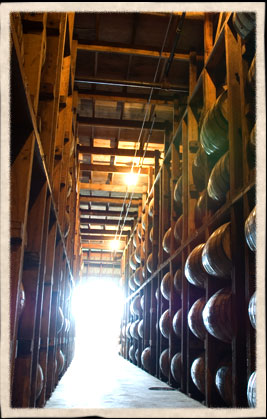 Ticket holders must be 21 years old and older and must provide valid, government issued identification upon entry.
Enter at the door with the BCCAC logo poster (see logo above right), to the left of  M Cafe.
Parking options: on street or across the street at the Some Grand Building ($2 for first hour, $8 up to 4 hours). Bart Civic Center stop is 1.5 blocks away.
When & Where

The Boothby Center for the Beverage Arts
1161 Mission Street
Suite 120
San Francisco, CA 94103


Tuesday, October 9, 2012 from 7:00 PM to 9:00 PM (PDT)
Add to my calendar
Organizer
The Boothby Center for the Beverage Arts
The Boothby Center exists as a place to preserve and promote the cultural heritage of saloons and their cocktails via educational and entertaining events. The "Cocktail" Bill Boothby Center for the Beverage Arts is the home of exceptional beverage education and events in the San francisco Bay Area and hosts a wide variety of our own curiated events as well as serving as a full service rental venue for your own event needs. For information on a private rental, please call 415-710-9053 or email theboothbycenter@gmail.com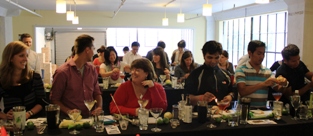 Whisk(e)y Conversations: Bourbon and Scotch