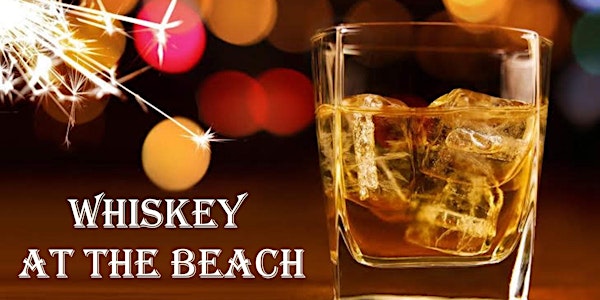 Whiskey At The Beach
Taste your way around the world at the Jersey Shore with over 100 Scotch, Bourbon, Rye, American, Japanese, and Irish Whiskies
When and where
Location
Ocean Place Resort & Spa 1 Ocean Boulevard Long Branch, NJ 07740
About this event
Join the Whisky Guild as we gather to sample, celebrate and showcase the world's finest whisk(e)y distillers. Brand Ambassadors and masters of whisky will be in attendance to guide you through your sampling experience.
Whiskies from around the world of Scotch, Bourbon, Rye, American, Japanese, Irish, Canadian, and more will be available for you to explore. Taste over 100 varieties at one event.
General Admission ticket holders will receive admittance to the event at 7:30, a world-renowned Glencairn tasting glass, gourmet dinner and dessert, plus the opportunity to attend the Maker's Mark "Oak Influences The Spirit" master class hosted by Bourbon Diplomat Elba Girón (full details below).
VIP Admission ticket holders will receive all the items listed above, access to the Sagamore Spirit master class "Bourbon's Older Brother... Is From Maryland" at 6pm (full details below), and early admission to the ballroom at 6:30. VIP ticketing allows for you to have extra time before the event to enjoy one-on-one interactions with the whisky experts behind the brands.
C-VIP Admission ticket holders will receive all the items listed above plus a custom Cortez Havana 2000 robusto cigar from Cortez Cigars. These cigars are a Cuban Seed, Dominican Blend with a medium to full-bodied intensity. Makes a great accompaniment to your evening.
If you love whisky and are looking to expand your experience, or you're a novice and haven't figured out what you truly enjoy, you will find something you love all while enjoying the elegant atmosphere of the Ocean Place Resort & Spa.
New whisky enthusiasts and connoisseurs alike will enjoy this comprehensive event!
Featuring Whiskies From:
The Balvenie • Glencadam • Glenfiddich • The Glenrothes • Highland Park • Johnnie Walker • Lagavulin Whisky • The Macallan • OBAN • The Singleton of Glendullan • Tullibardine • The Connemara Peated Irish Whiskey • Kilbeggan Irish Whiskey • Lambay Irish Whiskey • Roe & Co. Irish Whiskey • Tullamore Dew Irish Whiskey • The Tyrconnel Irish Whiskey • Kaiyo Japanese Whisky • High Coast Single Malt Whisky • Basil Hayden • Bastille Whiskey • Bluebird Distiiling • Bulleit Frontier Whiskey • Cask & Crew • Colts Neck Stillhouse • Dad's Hat Pennsylvania Rye • Duke Kentucky Bourbon • High West • Hudson Whiskey • James F C Hyde Sorgho Whiskey • Jim Beam • Knob Creek • Maker's Mark • Michter's Whiskey • Penelope Bourbon • Russell's Reserve • Sagamore Spirit Rye Whiskey • St. George Spirits • Tommyrotter • Uncle Nearest • Wild Turkey Bourbon • Wyoming Whiskey...Plus a few surprises...
Whether you prefer a whiskey tasting or a whisky tasting, it is certainly the water of life: Sláinte!!!
VIP Only Master Class
Sagamore Spirit Rye
Bourbon's Older Brother...Is From Maryland
Before Kentucky had Bourbon, Maryland made Rye. And Sagamore Spirit, a Baltimore-based Rye Whiskey distillery, is telling the complete American Whiskey story better than anyone else.
Learn about America's great veteran distillers, and how Sagamore Spirit plans to inspire a global passion for Maryland Rye Whiskey. Join Sagamore's Brand Ambassador Jack Shute for a tour through four of Sagamore Spirit's award-winning rye whiskies and dive into the history of Rye Whiskey in Maryland.
Maker's Mark Master Class
Oak Influences The Spirit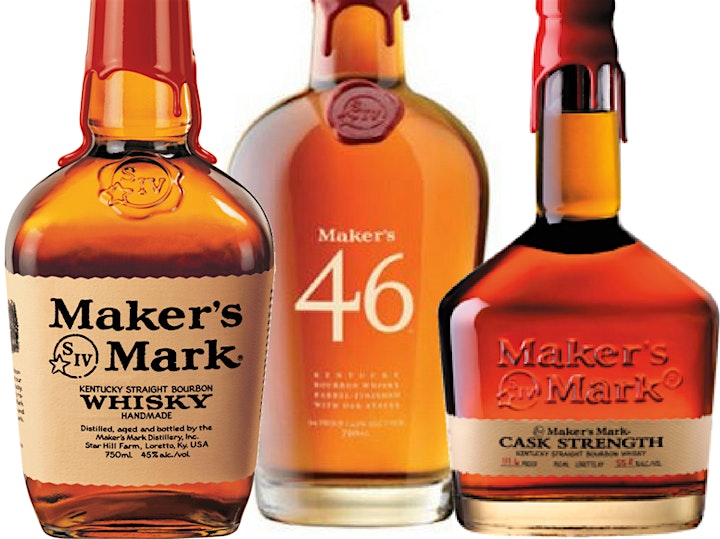 Join Maker's Mark Bourbon Diplomat, and Jersey native, Elba Girón for a Master Class exploring the importance of oak in flavor creation. Taste through a flight of the Maker's Mark lineup to see how one mash bill evolves through the aging process from white whiskey to a finished aged expression. Learn how this dynamic range of bourbon was built from one man's flavor vision.
We encourage educated tasting and exploration, not over consumption. Please do not drink and drive. Consider mass transit, ride-sharing services, or book an overnight stay at the hotel.
Rooms can be reserved at https://www.oceanplace.com/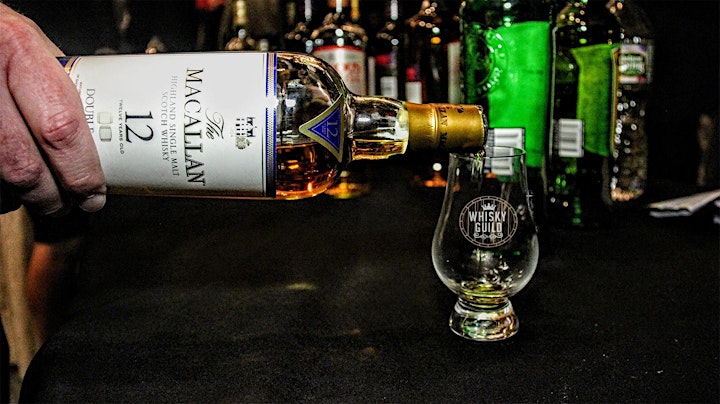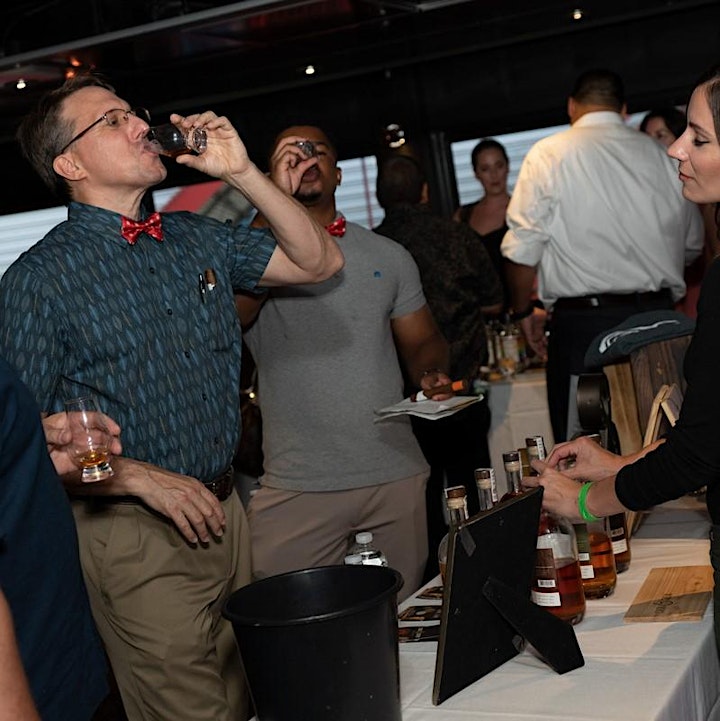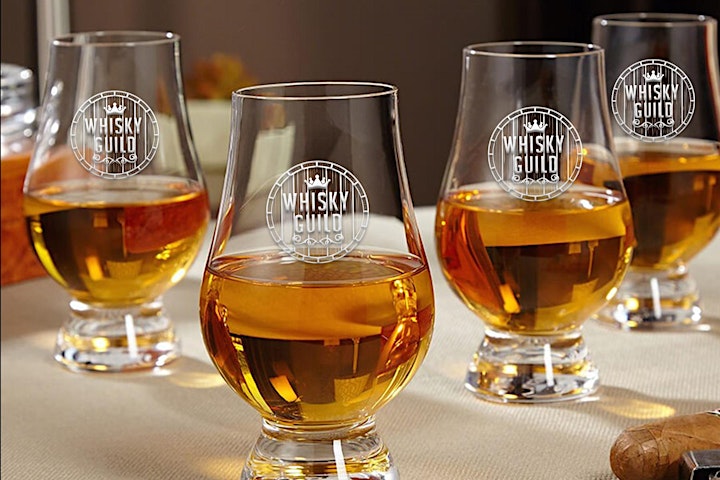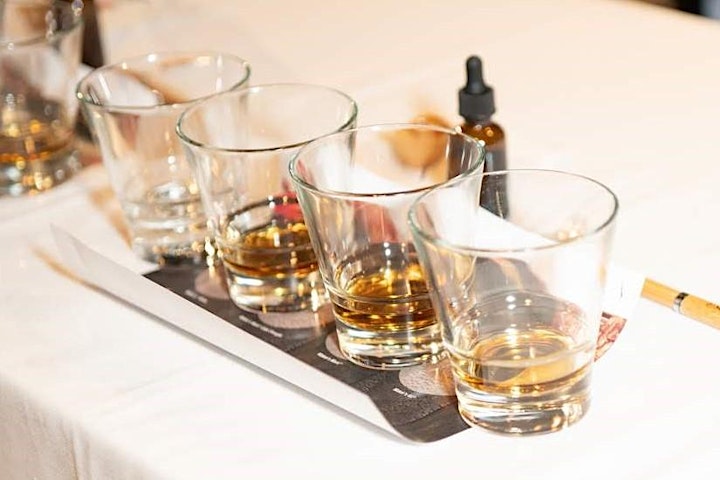 This offer is final sale and nonrefundable. Event happens regardless of weather. Redemption of this offer is subject to normal availability. Valid on date of event only. *Types of whiskeys are subject to change without notice and depending on availability. Must be 21 or older to participate. Must agree to full liability waiver to participate.