About this Event
Seestandup.com has partnered with Few Whiskey for this event. Stomach crunching LAUGHTER and Whiskey is guaranteed or I will allow you to force me to drink a free shot.
You will receive a shot of whiskey to evaluate. SHHH I hear it might be a mystery flavor.
"Come as you are and stay as you like, enjoy a few with the FEW crew. The second Friday of each month December through March from 7pm-9:30pm we transform our Distillery and bar into a gathering place for crafted cocktails, live comedy and fun.
All comedians are professional and will appear at one of the following- Comedy Central, Def Comedy, Comicview, Zanies, Laugh Factory, House of Blues, Seestandup.com,
Tickets are FEW
Location : 918 Chicago Ave, Evanston, IL
7 pm Show start
21+ to imbibe
Please plan transportation responsibly, we're right off of the Metra and Purple Line at Main St. in Evanston."
Seestandup.com
Host and Co-Producer Aaron Foster of (SeeStandup.com)
A 20-year veteran of the Chicago comedy scene. An original and edgy stand-up comic. Aaron Foster is Airbnb.coms' 1st Ambassador to Comedy in Chicago. 2014 Best Comedian and just returning from his tour of Canada and Germany.
Take a comedic journey that is guaranteed to make your stomach hurt with laughter and cool vibes. Performing is one of the countries premier entertainers. Acts subject to change but the laughter stays the same.
All comedians have performed on either Comedy Central, Zanies and The Laugh Factory. The comedians on this show are PROFESSIONALS
Next Show
January 17th
Feb 14th The Valentines Show
March 13th -- The St Patricks Day Show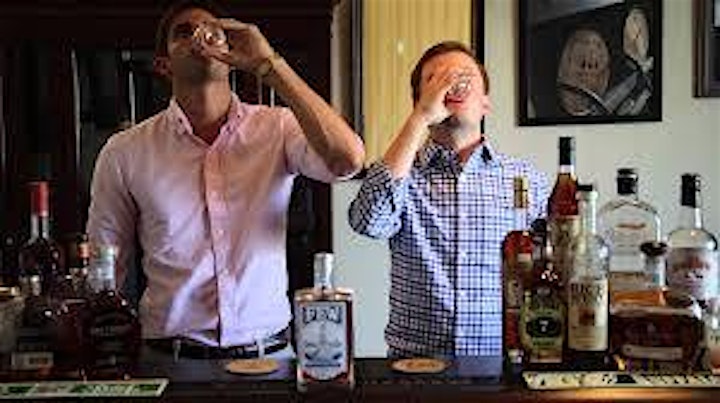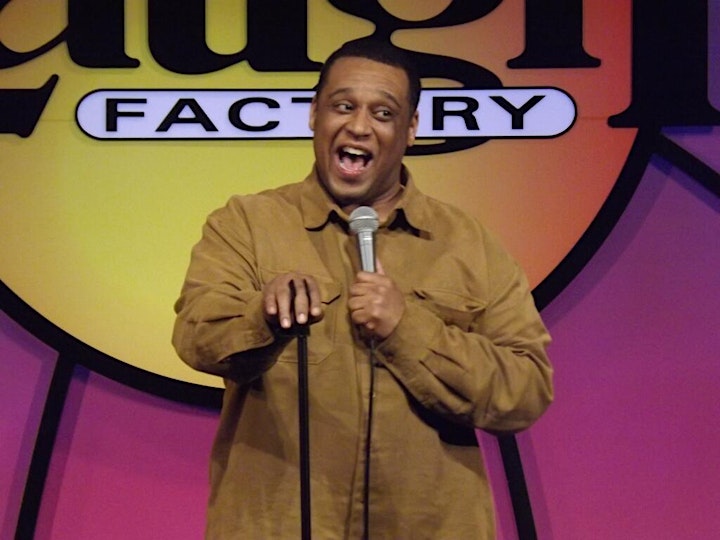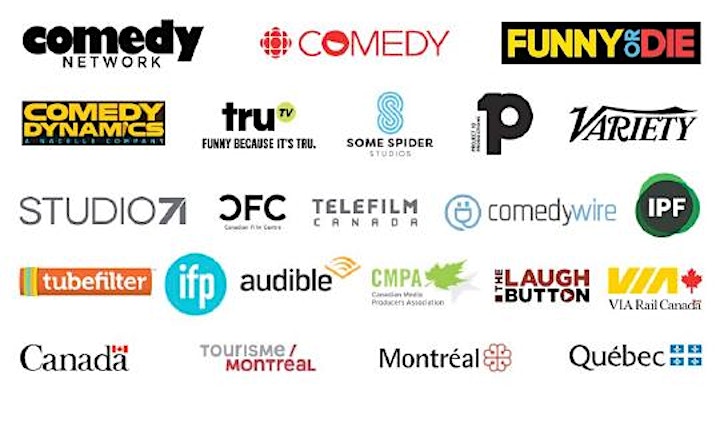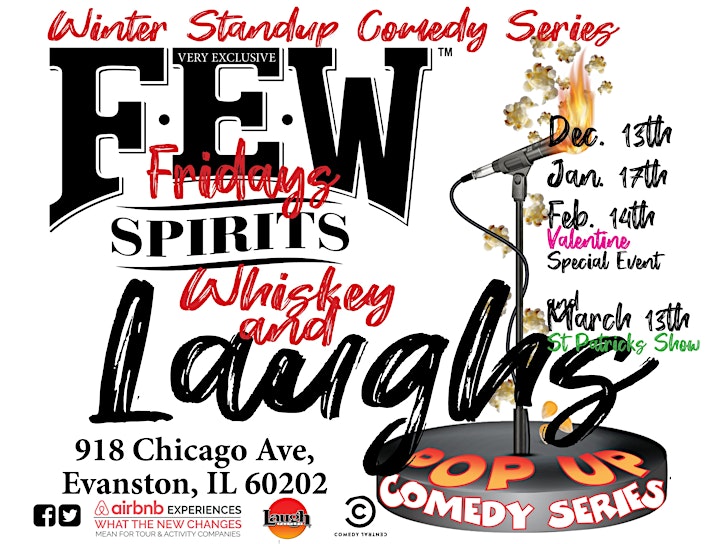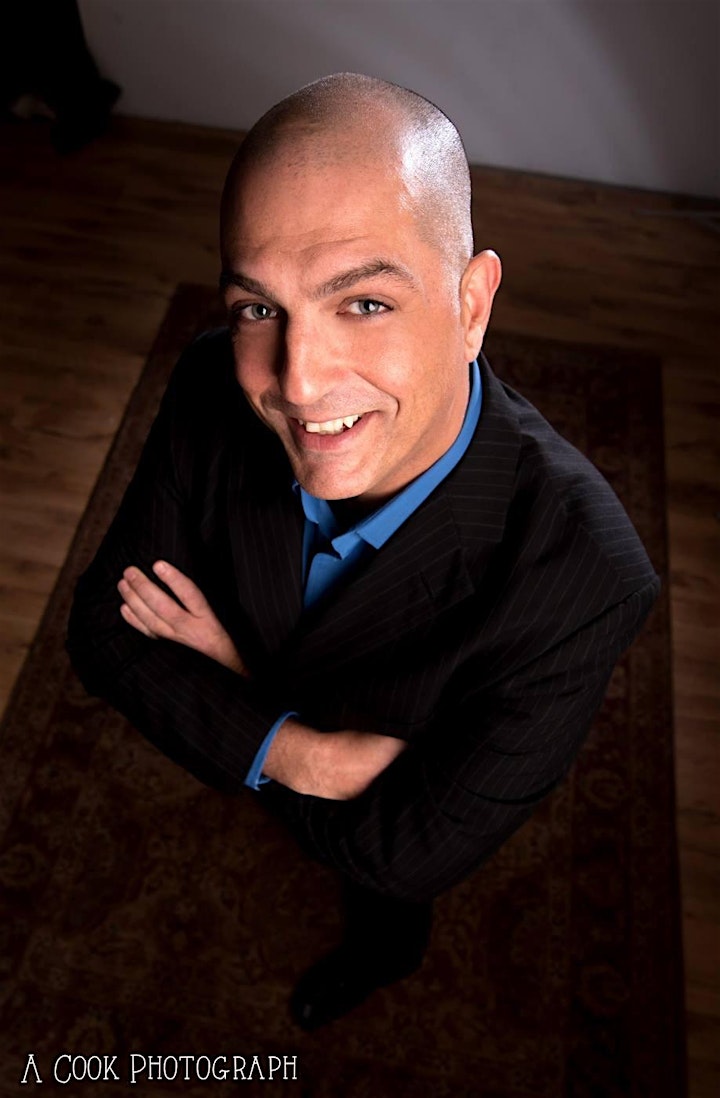 With over 25 years in the business you should already know who Mike Merryfield is but you probably don't. Mike turned down every opportunity to have a real job in pursuit of his dream of being a stand-up comedian. Mike has appeared on Gotham Comedy Live on AXSTV and Laughs on FOXTV. He was also the runner up in the San Fransisco Comedy Competition. Mike has toured the globe performing in comedy clubs and colleges for almost three decades. You can hear seven of Mike's comedy albums on Pandora Radio. Hire Mike and you will not regret it. In the business of stand-up comedy Mike Merryfield is a killer. Let him kill for you.