Description
Daddy Crone is coming back!!
Everyone knows a whip when they hear one, some people are terrified by them, others get excited. This class is designed for both extremes and everything in between. We will discuss and demonstrate techniques, style, safety and above all connecting with your partner. It is intended to be more of a guided exchange of energy, a journey through the pleasure and pain.
Come learn the dance and flow that is possible. Learn to create more depth/connection and tap into your passion. Whether a Top or Bottom, this starts with a willingness to be present. Leenie will be guiding those who wish to throw the whip plus assisting bottoms work through their resistance to receiving the whip, creating an opportunity to reshape negative experiences into a re-opening/positive experience and connection to your passion.
This workshop will leave you with solid skills, power exchange energy awareness, and an undying love for the whip. Although this class is participation based, the dance is mesmerizing to watch and an altering experience for everyone. It is so much more than technique.
Participation will be welcomed and encouraged. If you own whips, bring them. Let's Dance!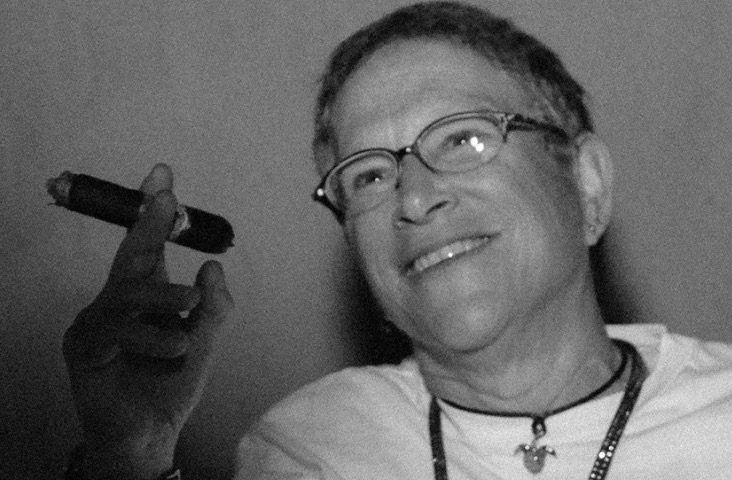 Smiling Sadist DaddyCrone Leenie is a long-term body worker / energy runner and has been in the leather world since early 90's. Leenie began Dancing with Whips in 1998 and has not stopped. S/he has taught/presented at over 20 events around the US and Canada.
In workshops Leenie shares her style, which s/he gleaned from various whip enthusiasts such as, Bob Deegan, Boomer, Sebastian, Roger, Stan and Wayne of Atlanta. Thank you all for sharing your passion!
This Dance is of spirit, body and mind for Leenie, who revels in the intentions created. Keep Dancing !
For further information about Leenie please feel free to check Fetlife page DaddyCrone.