Description
Startup accelerators can provide early stage ventures with a large competitive advantage. Connecting them with mentors, investors, a community of support, and sometimes even customers. But different accelerators have different focuses, and can structure their programs very differently.
This panel will highlight some of Boston's top accelerators - providing attendees with a snapshot overview of what each offers, and which may be the right one for their business to pursue.
RSVP to attend; space is limited.
This event is part of the Operations Track at Boston Startup Week.
---
PANELISTS
Kiki Mills Johnson | Managing Director, Boston at MassChallenge
Community, growth and social impact have been three key drivers in my professional journey. I've built dynamic organizations working across the nonprofit, private and public sectors to catalyze community, create profitable partnerships and drive meaningful impact.

My mission driven career has spanned international development, the tech/internet sector and venture philanthropy. A common thread through all of my leadership roles has been the ability to build vibrant networks, mobilize resources and capital, and accelerate financial growth and social impact. I'm a skilled operator known for creating and delivering on a vision, identifying growth opportunities, motivating leaders and building collaborative relationships that sustain revenue.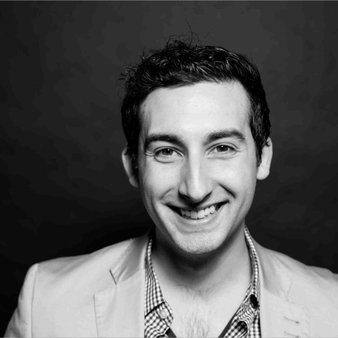 Aaron O'Hearn | Mentor, Techstars Boston & Cofounder, Startup Institute
As an entrepreneur and revenue focused leader, I have built and led successful teams across multiple cities and countries. I have created organizations and engagement models to bridge the enterprise world with high-performing startups, and have created purpose-driven communities of deeply engaged people.

I build relationships and experiences to achieve things that matter deeply in the world. I am passionate about people and continuing to challenge myself through new experiences. I love bringing products, people, and programs to market in new and existing environments alike. I derive energy from the people around me and am constantly exploring the question behind the question.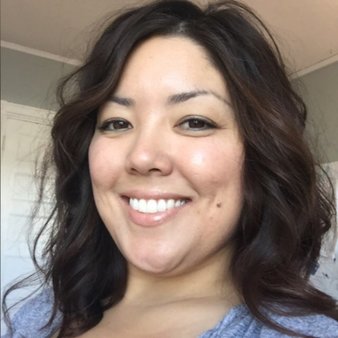 Simone LaPray | Program Manager, TiE Boston
Mission-driven problem solver passionate about encouraging young entrepreneurs and supporting mid-stage companies grow to scale. I am passionate about supporting change agents to realize their full potential through the design of an environment that fosters innovation, collaboration and skill building.
YOUR HOST

Ty Danco | Angel Investor
Investor turned entrepreneur turned investor turned entrepreneur turned investor. Son, husband, and father of entrepreneurs. Founded eSecLending and BuysideFX. Blog about startups on TyDanco.com.

Personal Background:
Former US Olympic Luger (1980, 1984) 10 years on Wall Street on the sellside, 8 on the buyside, and the last 17 years in various venture/startup roles.

Working and living in VT and MA. Diehard Cleveland sports fan.
---
How to get there: There are three T stops close by - Park Street, Downtown Crossing and South Station. All provide a less than 10 minute walk from CIC Boston. Once you go through the front door, you'll be greeted by a Boston Startup Week registration table.