About this Event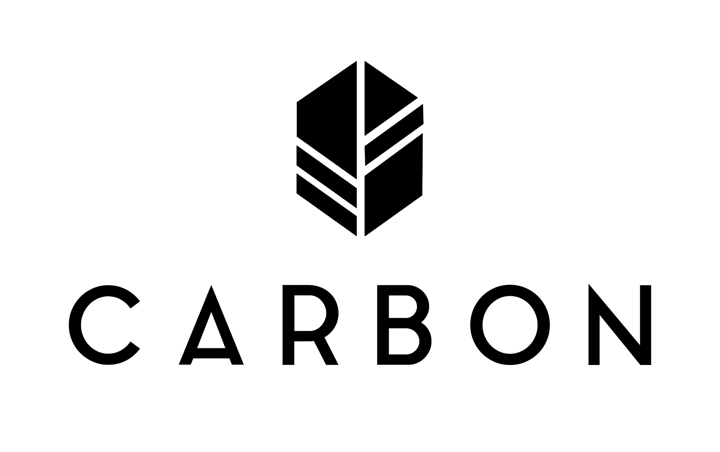 Learn essential techniques about Japanese whetstone sharpening.
A few of the topics covered in this class are:
Proper sharpening techniques and angles.
Blade thinning and maintaining your knives geometry
Different types of whetstones and abrasives
Choosing a steel that's right for you
Proper knife care and damage prevention
In this class we ask you (if possible) to please bring a knife or two to practice on and we will provide the rest of the materials you need. If you need a knife to practice on we can provide you with one. The class usually runs for about 2-2.5 hours. We ask you to kindly arrive a few minutes early to get settled in.
If you have more questions about the class please contact us at (720)292-4277