About this Event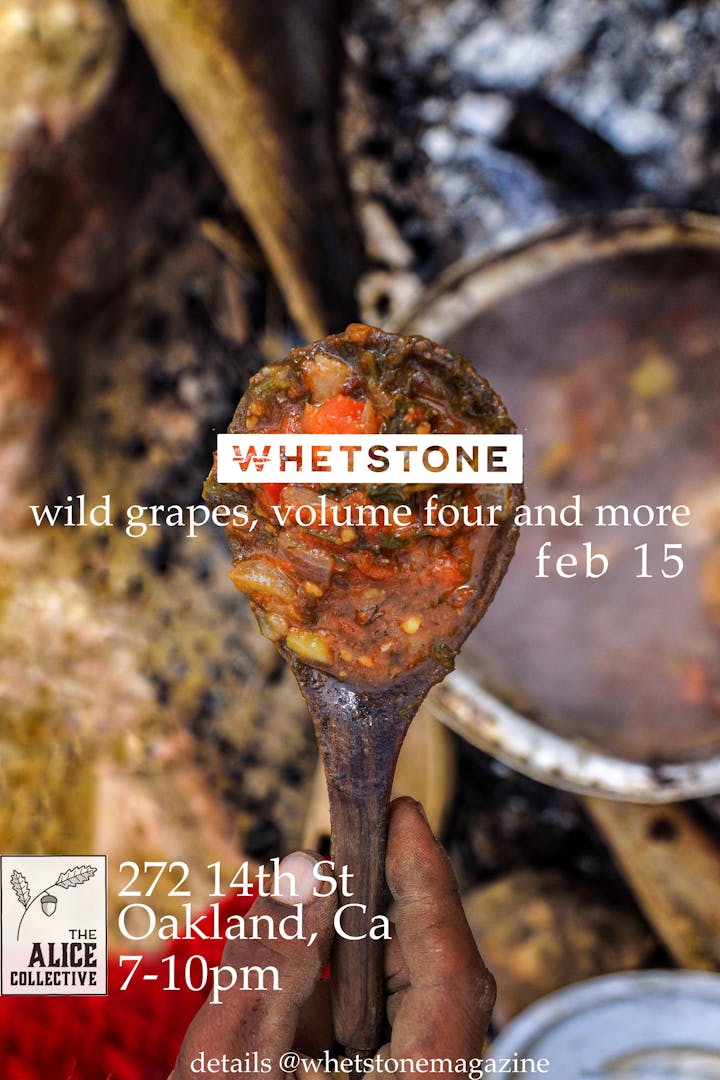 Welcome to Whetstone, the world of food, worldwide!
We curate and publish food stories from around the world and we are dedicated to championing food to expand human empathy. We are proud to say that our venture is led by women and people of color; the diversity of our contributors is what makes our work so essential.
Join us for a private screening of our first short film: Wild Grapes.
Eat traditional Khinkali dumplings and sample Georgian wine as Whetstone Co-Founder Stephen Satterfield takes us on vinous journey through the Republic of Georgia, the birthplace of wine.
We are also excited to share a FIRST LOOK at our fourth foray into global gastronomica careening from Armenia to Egypt, Belize to New York, Baja to Peru. A comic strip about a pioneering Japanese potato farmer, or insightful commentary on the role of food in African American cinema? We have both. Meet Mama Yustina and Mama Agatha, the resilient sorghum farmers in the Likotuden village of Indonesia.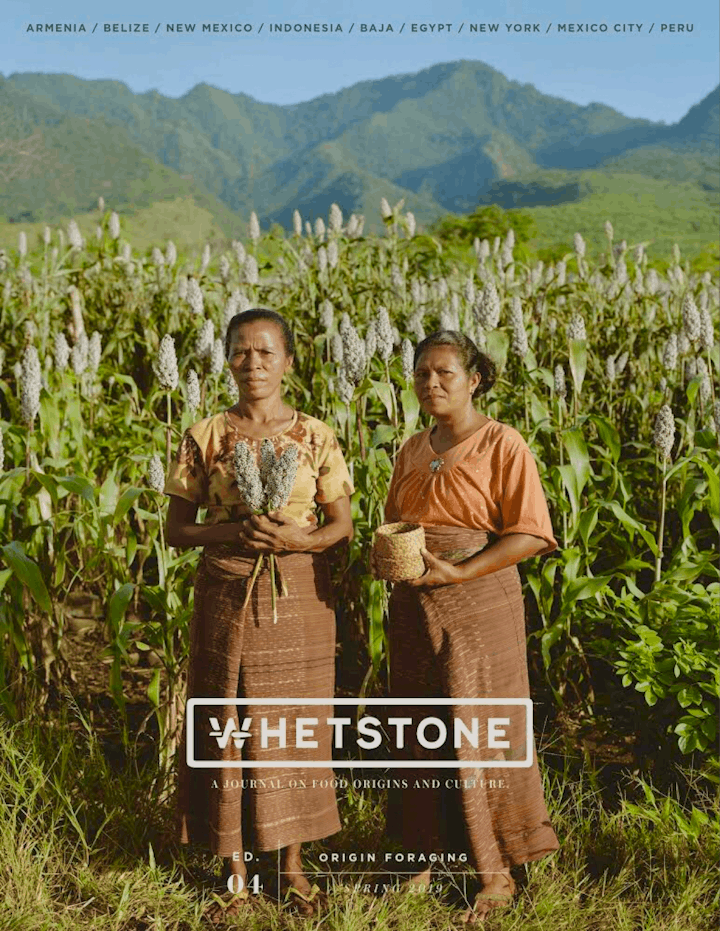 Event Timeline:
7:00 to 7:30: Welcome + Mingle
7:30 - 8:00 : Welcome from Whetstone Co-founders Stephen Satterfield and Melissa Shi
8:00 - 8:30: Stories from Whetstone Magazine Volume 4
8:30- 9:00: Screening of Wild Grapes followed by Q&A eating Khinkali dumplings and sample Georgian wine
9:00 -10:00: Party time + wrap-up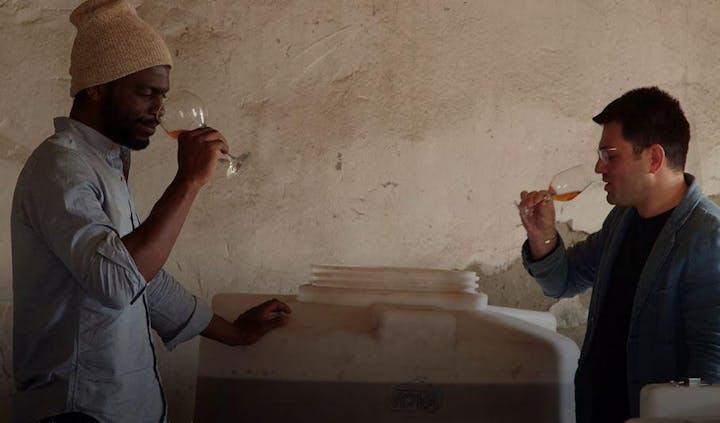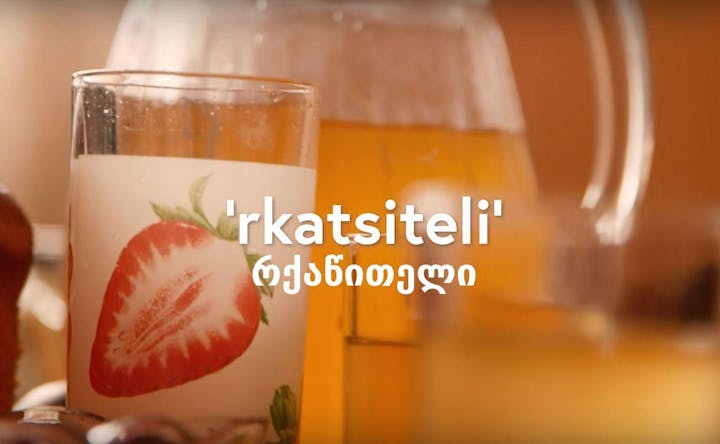 We are thankful to our partners The Alice Collective for providing an amazing space for us to share in. They have created a wonderful Georgian menu which will be available for purchase:
Khachapuri with Adjka - homemade flatbreads with cheese and herbs, served with red pepper paste
Mcwaldi - meat skewers with citrus and herbs
Grilled vegetables mcwaldi - seasonal vegetables skewers
Local Cheese plate with Pchali (walnut paste) and Pomegranates
We look forward to seeing you! Questions? Contact us at mel@whetstonemagazine.com