Location
Five Embarcadero Center
San Francisco, 94111
Description
*Online registration closes at 2pm on Friday, November 9th***
---
Saturday, November 10, 2012
8am - 3pm
Hyatt Regency Embarcadero
Five Embarcadero Center, San Francisco, CA 94111
---
Find • Manage • Grow
Your Business Capital!
Event Includes_____________________________________________________
• Networking Breakfast Network with other Small Business Owners
• Business Workshops 3 Workshops to choose from:
- Always Be Prepared: Learn how the right professionals can help protect, grow & finance your business.
- Where's the Money?: Not all lenders are the same. Learn which are best for your business.
- Experiences & Advice from Local Entrepreneurs: Mistakes & missed opportunities can be costly. Learn about best practices from these seasoned entrepreneurs who've already been there!
• Finance & Resource Expo Connect with Local Bankers & Business Organizations
• Loan Pavilion One on One Financial Assessments Available
• Business Luncheon Get Inspired by a Successful Local Business Owner
Only $10!
"Informative & 100% worthwhile for me as a business owner! One of the best business events one can attend."
– Wanda Johnson, All Things Gray
Sponsored by: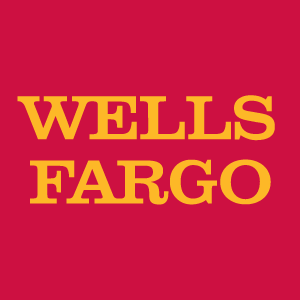 Breakfast Sponsor:
Co-Hosted by:


Silver Sponsors:

---
Proudly Supported by: