Description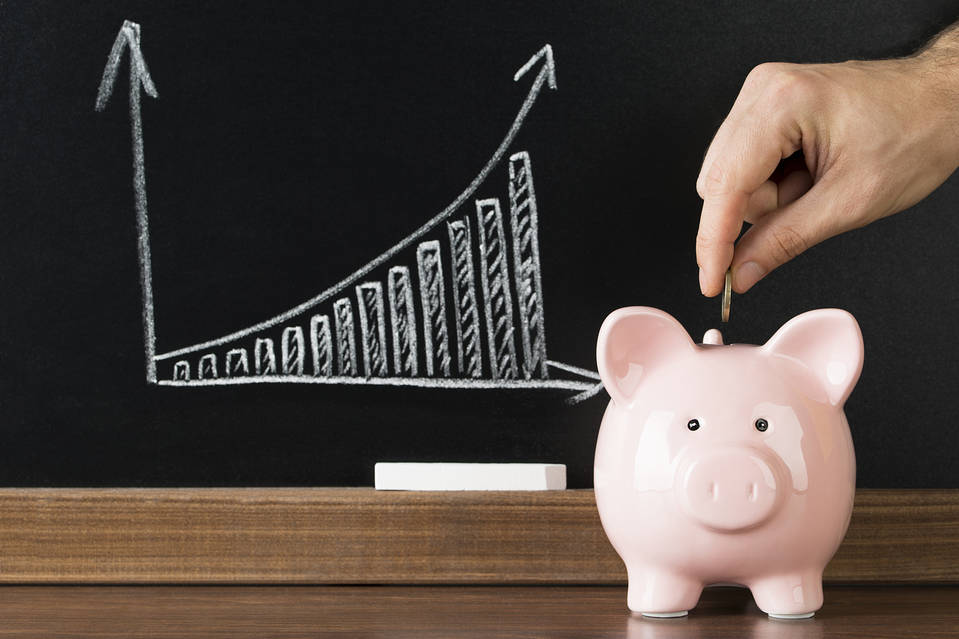 The coming year's economic outlook is a bit murky and most South Africans are likely to feel pressured well into the new year. The good news, according to Iain Anderson, portfolio manager at Sygnia Asset Management, is that you can make a few changes to your financial management that will help you through 2017.
Rein in spending
The ongoing drought, the resulting food inflation spikes, electricity tariff hikes and increases in medical aid and education costs mean South African households are "under significant pressure", says Anderson. This is unlikely to change any time soon, so consumers need to bring spending under control: "This is not necessarily the go-go environment where you can buy a new car every two years. It's time to be happy with your older model iPhone."
The beginning of a new year is also a prime time to broker better deals with your service providers – or new deals if you can find better rates or lower fees. That goes for every part of your financial life, says Anderson, from cell phone contracts to medical aid and insurance cover: "Don't be happy with the status quo, re-broke everything you can."
Be debt smart
"If you have debt, it will become more of a burden this year," warns Anderson of the current rising interest rate environment.
One way to counter the increasing cost of debt is to keep any excess cash in an access home loan. "Keeping outstanding loan amounts lower means the bond will get paid off quicker, with the added advantage of being more tax efficient," he explains. "It also gives you that buffer in case you do come under financial pressure."
Spread your eggs
Nobel prize-winning economist Harry Markowitz probably described it best when he said, "Diversification is the only free lunch in investing." Or, as Anderson puts it, "Sygnia's philosophy is that you can manage risk, but you can't manage returns".
Managing risk through diversification quite simply means putting your eggs into a few baskets. And that means investing across different asset classes, such domestic and offshore equity, fixed interest instruments and listed and unlisted property. Anderson says this strategy twinned with a focus on preserving capital should see investors lower their risk and achieve an overall higher return than if they invest in only one asset class.
Cut unnecessary fees
Are all the investment fees you're paying really necessary? Asking yourself this one question could make a radical difference to the end value of your investments. With a recent Treasury report showing that an investor can lose up to 60% to high fees over a 40-year period, Anderson stresses that "costs are a very important part of winning the longer-term game".
One place to look to cut fees is linked investment service provider (LISP) platforms, he suggests. "LISP platforms are essentially a unit trust supermarket. If you are not utilising a savings product such as a retirement annuity or a living annuity, it is cheaper to invest directly with the underlying asset managers than to invest via a LISP platform that charges administration fees."
Although these platforms have the benefit of consolidating your different investments into a monthly statement, Anderson does not believe it is always something worth paying for. "If you are using a LISP, at least make sure it is one that does not charge for its own products."
Reset expectations
The market has picked up considerably since the 2008 financial crash – the JSE All Share index more than doubled from a low of 18,404 points in February 2009 to a current valuation of just short of 50,000 points. But if you're expecting a comeback of the big annual returns of 10 to 15% in the coming year, Anderson believes it's time to reset your expectations because returns are expected to grow at a more moderate level.
The biggest benefit of having a more realistic expectation of returns is that it may help South African investors to "behave more appropriately and not expect the market to continually bale them out of bad savings patterns". His advice for the coming year? Don't expect any windfalls; rather have a mindset of capital preservation, risk management and downside protection.
JOIN NOW TO KNOW MORE INFORMATION!