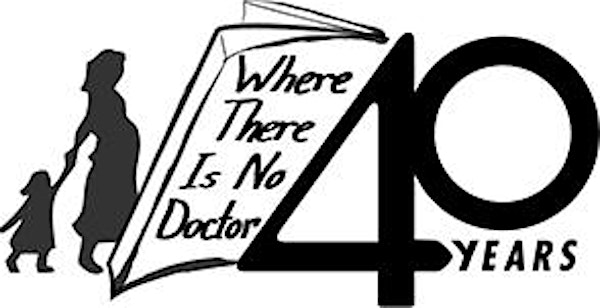 "Where There Is No Doctor" 40th Anniversary Happy Hour
By RPCV/W and Hesperian Health Guides
Date and time
Tuesday, October 15, 2013 · 6 - 8:30pm EDT
Location
Cause Philanthropub 1926 9th Street Northwest Washington, D.C., DC 20001
Description
Where There Is No Doctor is 40! That's 28 updated editions, 80 languages, over 3 million books in circulation, and more than 100 million stories like this one:
"With the help of the book Where There Is No Doctor, many of our health problems are being addressed. Malaria was common but now has been reduced to a minimum. Abdominal pains, wounds, cuts, bruises, fractures and other problems are common to solve now. Some of the parents of the school children even come to me with their health problems. In fact most of them now call me doctor instead of teacher." - Frederick Asante, Ghana
Now that's something to celebrate!
Join the Returned Peace Corps Volunteers of Washington, D.C. and Hesperian Health Guides at Cause Philanthropub to commemorate 40 years of Health for All with refreshments, activities, and the opportunity to share your story about community health.
Light refreshments will be provided.

Please RSVP by October 14th. Direct questions to Lizzie at (510) 845-1447 or lizzie@hesperian.org.
About the organizer
Returned Peace Corps Volunteers of Washington D.C. (RPCV/W) is a Washington-based non-profit organization committed to the Peace Corps' Third Goal: bringing the Peace Corps experience back to our community. It was founded in 1979 and incorporated in 1990 in the District of Columbia.
Hesperian strives for a world in which people and communities are equipped to achieve health for all. Our mission is to provide information and educational tools that help all people take greater control over their health and to work to eliminate the underlying causes of poor health.