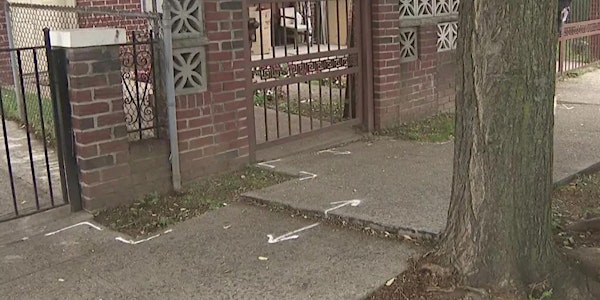 Where the Root Meets the Road: Preventing Tree Root Damage to Hardscaping
Research guides on the true size of a tree's "footprint" and the resulting tree planting space needed to prevent infrastructure damage.
About this event
Webinar Learning Objectives:
Participants will step away with an understanding of:
1. how and why conflict happens between trees and nearby hardscapes;
2. recent research conducted by scientists to estimate how large the "footprint" of a tree is and the resulting tree planting space equations; and
3. how to use these equations and simplified tree planting distance tables (found in a free IFAS publication) to make informed tree planting and design decisions.
Course Description:
As urban trees grow, they can displace or crack nearby sidewalks, roads and curbs. Alternatively, root-cutting activity that commonly occurs with the installation and repair of infrastructure can result in tree instability, decline or death. This presentation provides research based recommendations on how far a tree of any size should be planted from ground-level infrastructure to avoid damage to built infrastructure. This information will help engineers, landscape designers, planners, arborists, urban foresters, and others responsible for the management of urban trees and the built environment make informed decisions about the space needed by trees to prevent damage to infrastructure.
This webinar has been approved
by FL DBPR for 1.75 Landscape Architect CEU's;
by APA Florida for 1.5 CM's; and
by ISA for 1.5 Certified-Municipal-BCMA Management Arborist CEU's.