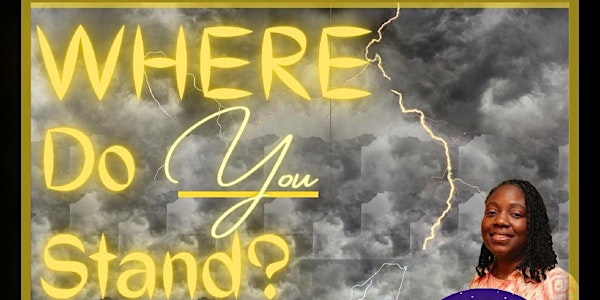 Where Do You Stand? Gospel Stage Play LIVE STREAM TICKET
Two builders build their lives, one on sand and the other on rock. Life is good and all is well. Then came the storm.....
About this event
Don't miss this inspirational modern day production of two builders. Based on Matthew 7: 24-27, this production takes a look at the very foundation upon which 2 men with families build their lives. Life seems good and all appears well. But there is a storm on the horizon. How will each weather the storm?