Description
What has it meant to be Jewish in a nation preoccupied with the categories of "black" and "white"? This lecture will chart the complicated history of Jews' encounter with American racial culture from the beginning of mass Jewish immigration in the nineteenth century to the recent events in Charlottesville.

Lecture by, Eric L. Goldstein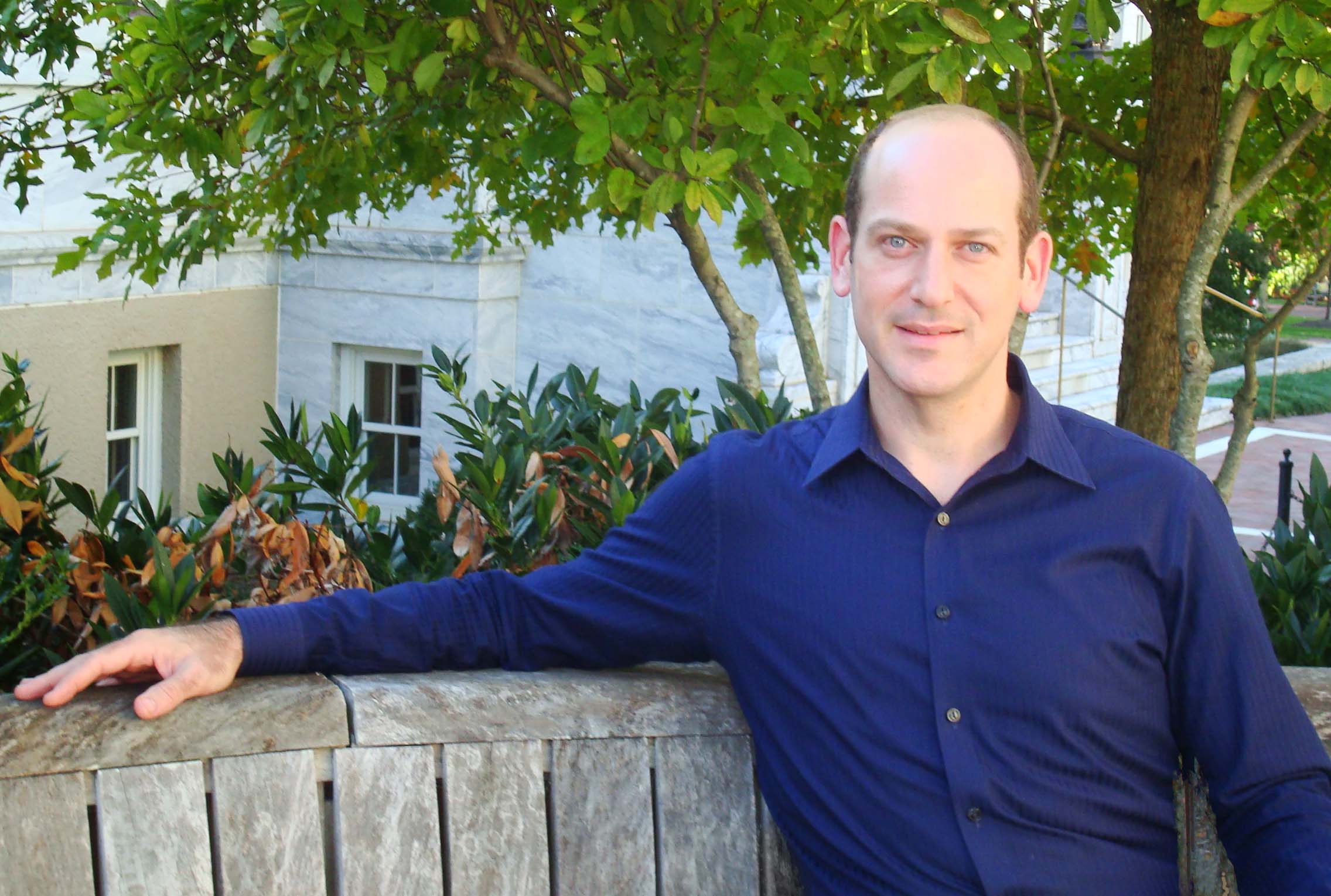 Eric L. Goldstein is the Judith London Evans Director of the Tam Institute for Jewish Studies at Emory University in Atlanta, where he is also Associate Professor of History and Jewish Studies. He is the author of the prize-winning book, The Price of Whiteness: Jews, Race, and American Identity.