Where are the Women? A Conversation on Gender Balance in Finance

Wednesday, February 13, 2013 from 11:00 AM to 1:30 PM (CST)
Event Details
3M Auditorium, Carlson School of Management

Please join the CFE for an insightful conversation on gender balance in financial services where speakers will discuss how an inclusive workplace can benefit financial organizations, ways to encourage women to enter the finance field, and how to assist those who are early in their career to find ways to successfully navigate obstacles they may encounter along the way.


Topics to discuss include:
Why should we care about gender balance
Why choose finance as a career
How to navigate hurdles while advancing your career
How men can become champions for reducing gender bias

Agenda

11:00 – 11:30   Coffee and Registration
11:30 – 11:45   Box Lunch and gather in 3M Auditorium
11:45 – 12:15   Keynote Speaker, Mellody Hobson
12:15 – 1:00    Panel Discussion and Q&A
  1:00 – 1:30    Continue the conversation in the Atrium with Facilitators

To help focus the conversation, please take a moment to complete our pre-event survey.
For more information on parking and directions, please visit the Carlson School Directions page.


Key Note Speaker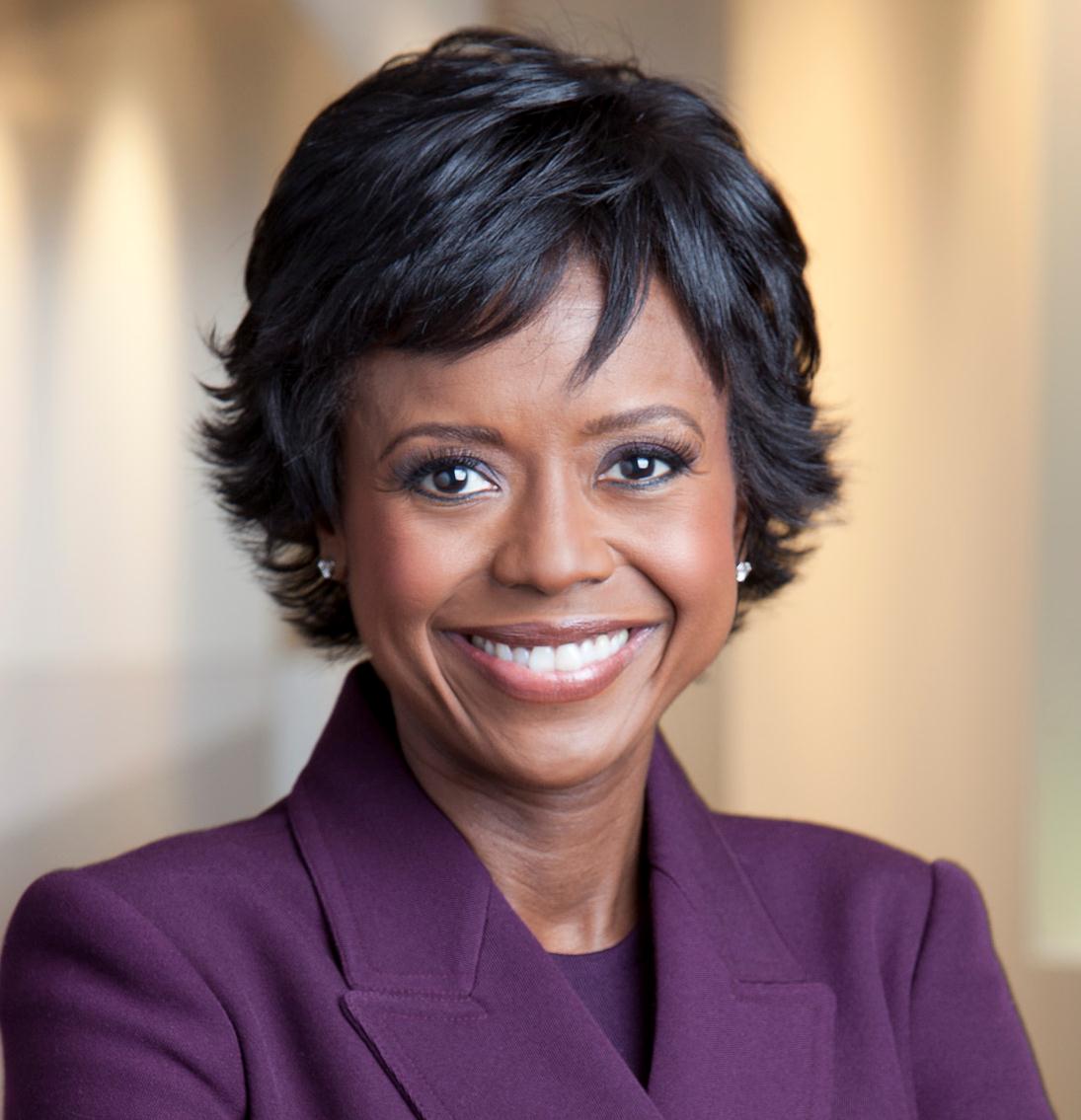 Mellody Hobson, Ariel Investments
Mellody is responsible for firm-wide management and strategic planning, overseeing all operations outside of research and portfolio management.  Beyond her work at Ariel, Mellody has become a nationally recognized voice on financial literacy and investor education. Specifically, she is a regular financial contributor on Good Morning America, the featured consumer finance expert on Tom Joyner's Money Mondays radio program and a regular columnist for Black Enterprise.
Moderator

Roshini Rajkumar, Roshini Performance Group
Roshini is Host of News & Views on WCCO Radio (CBS), Keynote Speaker, Communication Coach, and Author of Communicate That! As a communication coach, Roshini is the secret weapon for business professionals who need to accomplish intentional business results. Her commitment to powerful communication draws from more than a quarter century of public speaking, a career in television news, radio broadcasting, and commercial acting.



Panelists


Marcia Page, Varde Partners
Marcia shares responsibility for setting global investment strategy and managing the firm with the other managing partners. She specializes in corporate and special situation investing, and oversees corporate investing in Europe. Under Marcia's leadership, Värde has invested billions of dollars in publicly traded securities and has been actively involved in reorganizing numerous small- to mid-size companies.

Susanna Gibbons, RBC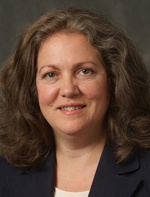 Susanna Gibbons is the VP Portfolio Manager of Fixed Income for RBC Global Asset Management.  Susanna's research responsibilities include banking, energy, finance, and utilities. Prior to joining RBC in 2007, Ms. Gibbons worked at Jeffrey Slocum & Associates as Director of Fixed Income Research. She also held several senior credit and portfolio management positions at The St. Paul Companies.



Kenneth Nelson, US Bank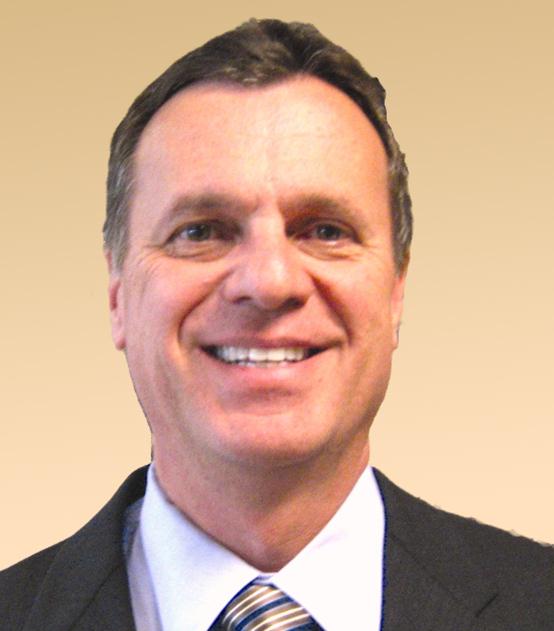 Kenneth Nelson is the Executive Vice President and Treasurer of US Bancorp. Previously, Mr. Nelson has served as Senior Vice President, Funding, Derivatives and Money Center Manager for US Bank and has been with the company since 1984.



Brad Winges, Piper Jaffray

Brad Winges is the head of Piper Jaffray fixed income sales, trading and underwriting, head of Piper Jaffray strategic trading and president of Piper Jaffray Investment Management. Mr. Winges joined the firm in 1991 in municipal institutional sales and served as head of municipal sales, trading and underwriting from 2003 until 2007. Since 2007, he has held his current position as head of fixed income services. In 2011, he additionally became president of Piper Jaffray Investment Management.
Gold Sponsors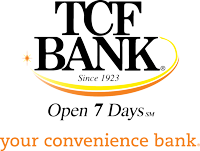 Silver Sponsors
Organizer
Carlson Funds Enterprise
The Carlson Funds Enterprise (CFE), founded in 1998 by Twin Cities financial executive and Carlson School professors, is one of the largest student-managed portfolios in the country. The CFE consists of two limited liability companies with oversight from an Advisory Board made up of representatives from each limited partner. The individual funds are managed by MBA students and select undergraduates.
More information can be found at www.csom.umn.edu/funds
Where are the Women? A Conversation on Gender Balance in Finance