Where Are All the Android Developers? Insider Tips On Sourcing Talent
Actions and Detail Panel
Where Are All the Android Developers? Insider Tips On Sourcing Talent
Thu, September 8, 2016, 6:00 PM – 8:00 PM PDT
Description
In conjunction with the inaugural graduation of GA's Android Development Immersive, we are teaming up with a panel of industry experts to discuss tricks of the trade to hire Android Developers.
Our expert panelists will share their experiences in sourcing technical talent, growing mobile teams, and developing product. Each panelist will bring a unique perspective to the conversation, sharing personal stories, best practices, and company trends.
We know events are always more fun with a friend, so grab a fellow-recruiter, enjoy a drink on us and network with other HR professionals.
---
JEN MENDEZ
Sr. Software Engineer - Android Developer, Pandora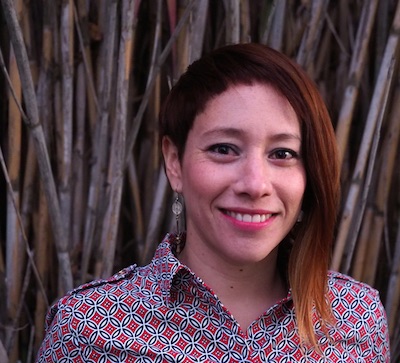 Jen Mendez is a Sr. Software Engineer at Pandora. She has spent most of her professional career building consumer-facing music and entertainment products that reach millions of users at companies such as LiveNation, Ticketmaster and Pandora. She is passionate about Android UI performance and platform fragmentation challenges. You can bump into her at many local meetups related to Android Development and Wearables.
MARK CERQUEIRA
Sr. Software Engineer - Android, Evernote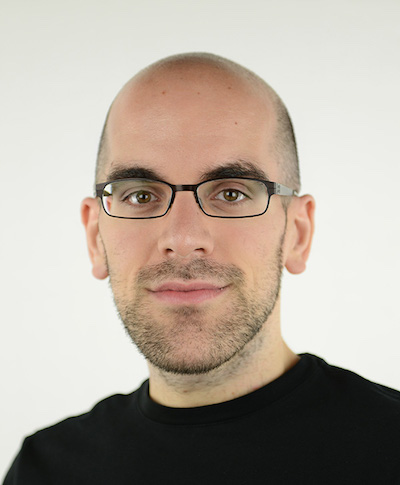 Mark Cerqueira is an Android Developer at Evernote – making a product used and loved by millions even better on the Android platform. Prior to Evernote, Mark worked at Smule, a mobile app startup focused on building social music experiences, doing both iOS & Android development. Mark is an active member of the San Francisco Kendo Dojo and Stanford Kendo Club, and currently holds the rank of Kendo 1 Kyu. Mark received his B.S. in Computer Science at Princeton University, along with a certificate in Portuguese and Spanish Languages and Cultures.
PIERRE-YVES RICAU
Android Software Engineer, Square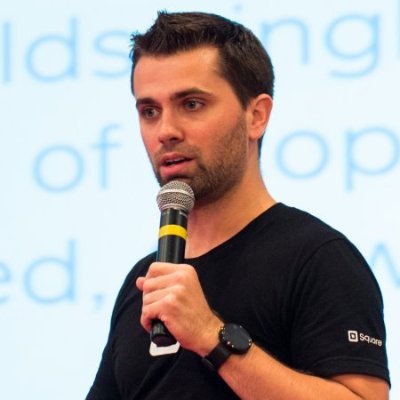 Pierre-Yves Ricau is an Android Engineer at Square who enjoys good wine and low entropy code.
DIVIJ DURVE
Mobile Software Engineer - Android, Hello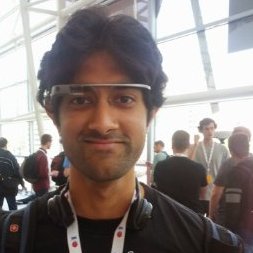 Divij is a Mobile Software Engineer at hello network, inc. He was the first full time android engineer at Hello, and has enjoyed working on a new social network with the brilliant folks. Prior to hello, Divij worked on the zoosk android app on a small team of 3, where he interacted product and design to release features on a 2 week sprint cycle, and built custom components based on requirements.
Divij's wants to eventually have a smart home that is running android on everything, and is always looking for opportunities to tinker with new hardware running android.