Description
When Women Win, Everyone Wins: Business Negotiation for Feminine People
It's true: Women have lower expectations than men, when it comes to money. Expectations drive behavior.
It's proven: When women are offered a dollar sign, only 7% negotiate that number. 57% of men do. Behavior drives results.
Let's learn and practice some expectation setting and behaviors that will get you better deals, better pay, and increased satisfaction with your clients and yourself.
I'm not the world's top paid CEO, and I don't have an MBA from Harvard. But through trial and error and a ton of self improvement and business reading, I've developed some skills that have helped me totally change the way I approach selling, deal-making, and client relationship building. When I see how hard this type of work is for women in particular, I know I can help. And I know a bit about what works.
Negotiation is awkward, and scary. That's why we need to study and experience it in a safe place, together, where we can be vulnerable, take risks, and get what we deserve.
Over 75 minutes, we will tackle ten fiery hot deal-making and negotiation concepts, then immediately practice implementing them in exercises together. We'll wrap up with a super fun negotiation competition and PRIZES.
And you know it's not a professional development workshop without snax n drinx duh.
See you on March 19th at 7pm. Bring a pen, paper, and get ready to sell sell SELL.
Presented by Lisa Ann Markuson, Founder of Ars Poetica: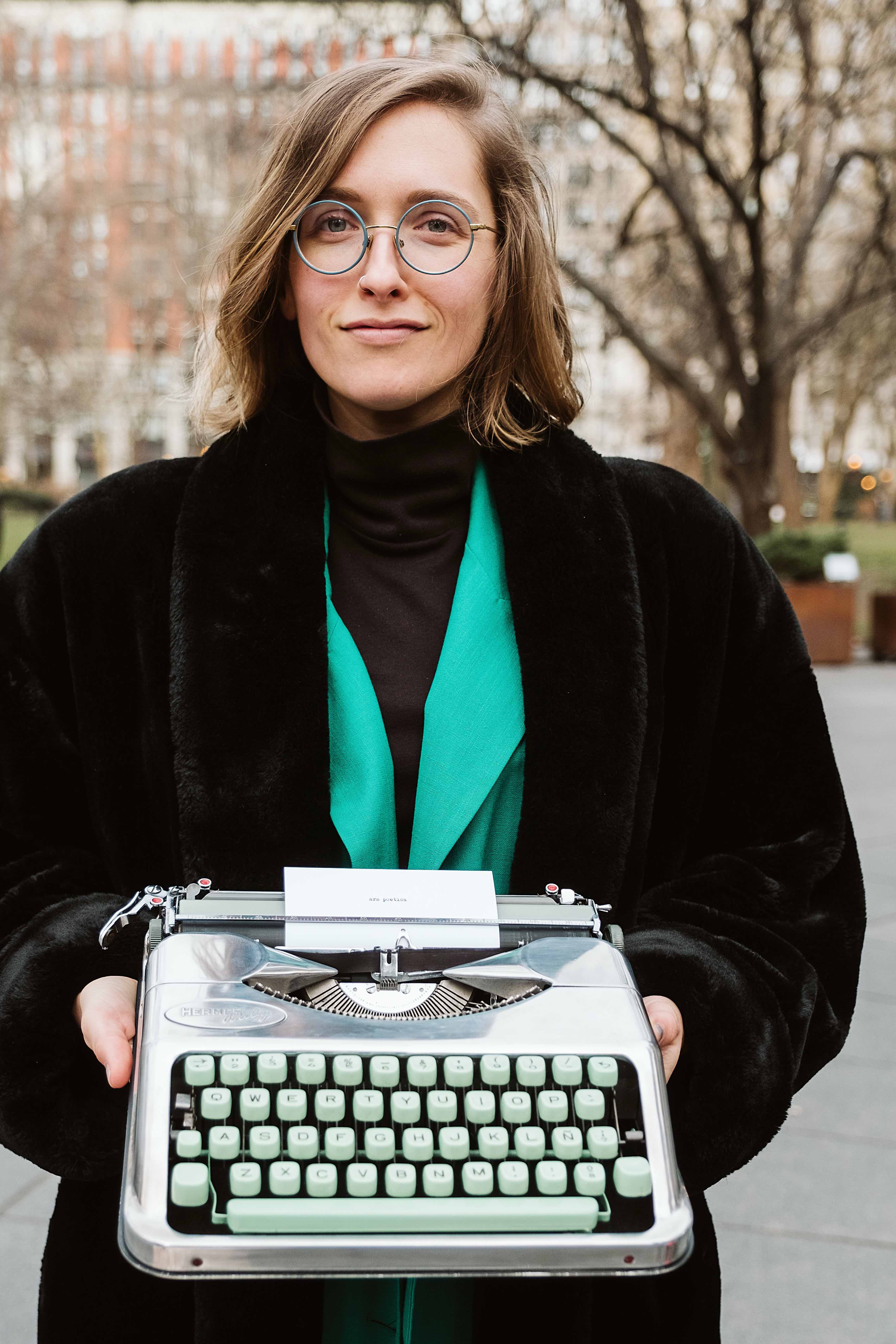 Lisa Ann "LAMARKS" Markuson is the founder of Ars Poetica.
With a degree in International Studies from University of San Francisco, and one semester of graduate studies (#dropout) in International Communications at American University, 10 years of experience as a freelancer and entrepreneur, she's finally now a solo #ladyboss for the first time. She's on a quest to find the perfect balance between passion, purpose and profit.