When Women Talk: An afternoon of lyrical dance, heavy refreshments and rele...
Description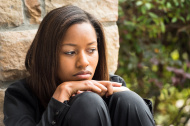 WARNING: It's not just the conversations you're having that are destroying you, it's the ones that you are NOT HAVING.
How much longer can you afford to hide behind the truth?

How much longer are you going to continue to dodge your truth and watch as it eats away at you, your loved ones and all those connected to you?

Just how long will you continue to keep up appearances while slowly dying inside? Even your wealth, or lack thereof, is connected to the secrets you keep!
If you're content with your current situation, this event is not for you. We are looking for 40 women who are ready to face the "man in the mirror" and release themselves from being a prisoner of the past. If that is you or a girlfriend you know, register for our Saturday, May 21st, 2016 exclusive event, When Women Talk.

This extravaganza has been tailored to speak to the heart of a woman and provide a safe place for attendees to share, receive and heal. Your words have power and, together, we can strengthen ourselves to divide and conquer.
Again, this is a one-of-a-kind, private event that will only be offered to 40 women. The afternoon will include lyrical dance, heavy hor d'oeuvres, swag bags and up-close and personal conversations. Keynote speakers are Veronica McMillian of Soul Works and Alesha Brown, The Joy Guru, of More Than Words ARB and Alesha Brown LLC.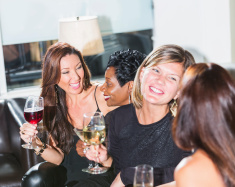 *A cash bar will be available for alcoholic beverages upon request. See the proposed menu below:

This is a fundraising event and proceeds go to benefit The Soul Works Project and Alesha Brown LLC. For more information, please click on the above links.
*Drinks and hors d'oeuvres will be brought to you by Black Dressing Bartending, a mobile bartending service, providing service with sophistication and class.

We would also like to thank the following Event Sponsors who have provided some wonderful freebies for your Swag Bags. Bedroom Kandi and YaYa Dessert Table will be on the premises; advance orders are encouraged: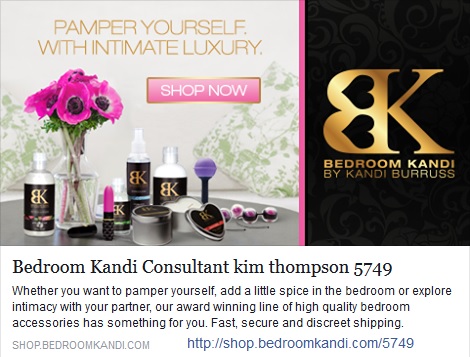 She will be on the premises so please visit her site and place advance orders to take home. https://www.facebook.com/YayasDessertTable