When Women Pray is a global gathering of moms and women who have influence over children. Speaker Pastor Susan Graham - Psalmist Mya Daniel
About this event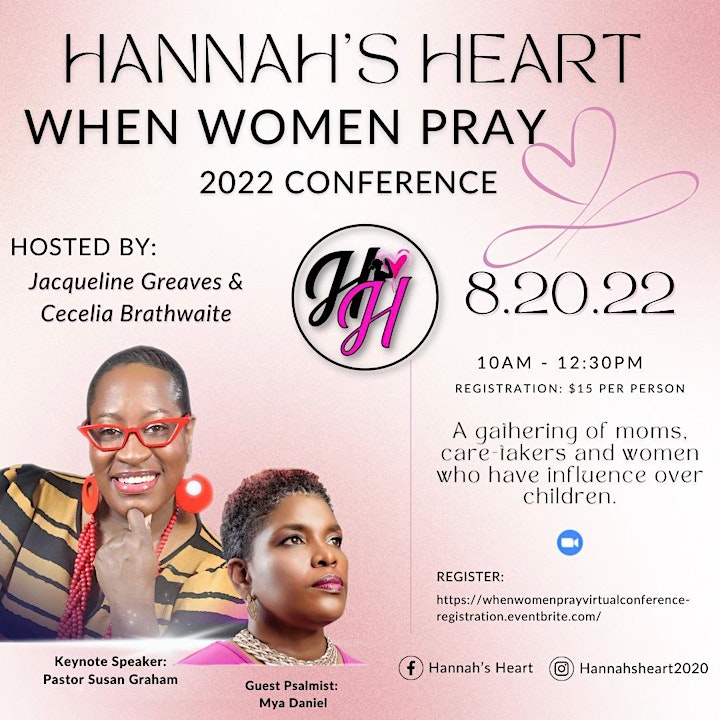 Hannah's  Heart 2020 presents When Women Pray Conference 2022 a gathering of moms and women who have influence over children. This gathering is to equip, encourage, and  empower women to take their rightful place in intercession for children.
The scripture says, "For this child I prayed, and the LORD has granted me my petition which I asked of Him (1 Samuel 1:27)." This prayer conference is designed specifically by the LORD to minister to the needs of moms and women who have influence over children.
With amazing testimonies, powerful worship, prophetic intercession and a rhema word from God each attendee will leave with the tools needed to help better intercede, aim, and train the arrows God has entrusted in their care.
This is a one-day ministry event. It is only $15 to register. Consider sowing a seed into another mom or another woman who daily impacts a child's life to attend this conference!
This experience will be life changing!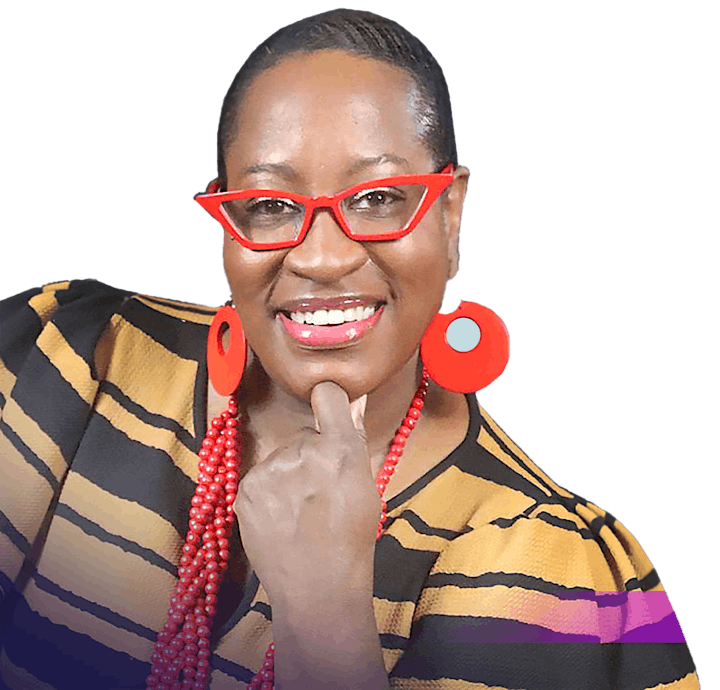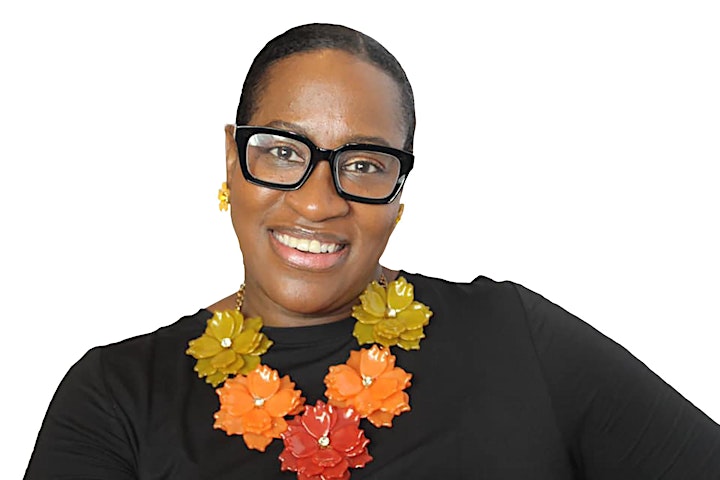 Keynote Speaker Pastor Susan Graham
Pastor Susan Graham is the First Lady of Lifeway Church (Pastor Anthony Graham), in Daytona Beach, FL, the National Director of Prayer for the United Covenant Churches of Christ, and the CEO & Founder of Graced With Fire & Susan Graham Ministries©. Her intense love for God and her fiery passion for teaching His Word has inspired her to share her heart and ministry gifts in a way that touches nations. As an intercessor, she uses the weapon of prayer to combat the enemy and to petition God on behalf of others. She stands on the premise that "the effectual fervent prayer of the righteous, availeth much." (James 5:16 KJV) Over the course of many seasons, Susan Graham has been privilege to be a wife, mother, ordained Reverend, Co-Pastor, worship leader, youth ministry leader, child care manager, entrepreneur, small business owner, and television broadcast host. Her God-given strength to endure and overcome some of life's greatest challenges has graced her with a fire that cannot be contained or extinguished. Currently, Susan calls Lifeway Church, shepherded by her husband, Pastor Anthony M. Graham, home in Daytona Beach, FL.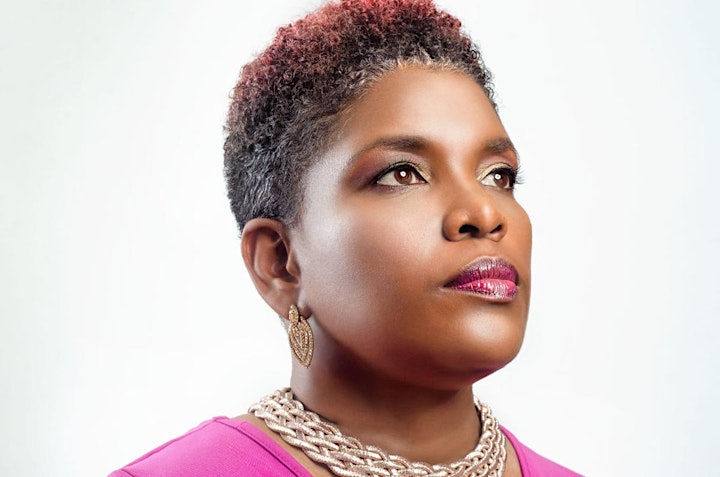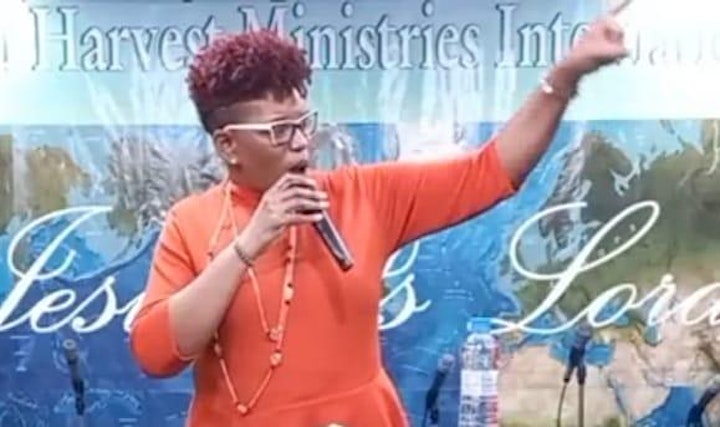 Guest Psalmist Mya Daniel
Mya Daniel is a household name in Barbados. She is renowned for powerful, soul-stirring music-ministry both locally and abroad. In 1998, we almost lost this national treasure to a life-threatening illness, but with the outpouring of prayers, and the faith of many, God miraculously raised her up for such a time as this! She continues to share her testimony and declare God's goodness with her ever-popular songs such as "I've Got to Love Him Back"! This multi-award-winning gospel music minister is also an Attorney-at-Law with over 19 years of experience. She is a Certified Professional Mediator, a member of the Flame Award winning group Samara Ministries, a wife, and mother. Mya's ministry has blossomed to include teaching and mentorship of worship teams and music ministers across the length and breadth of the island, as she seeks to fulfill her mandate to raise the standard of worship wherever she goes.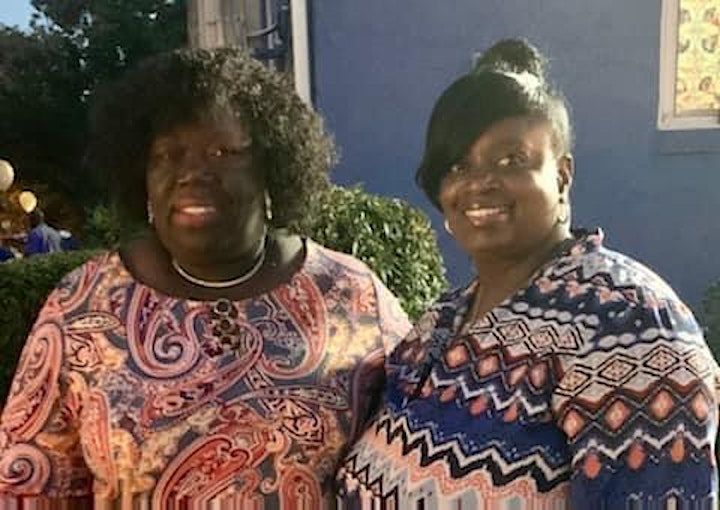 Min. Cecelia Brathwaite and Min. Jacqueline Greaves are two moms who the LORD brought together for such a time as this. Hannah's Heart 2020 ministry was birthed during the pandemic in obedience to the LORD and as a response to needs Cecelia and Jacqueline and other moms were going through with their own children. The LORD is using them to be the change they wished they had as they raised their children. With weekly broadcasts, fasts, declarations, conferences, and prayer circles Hannah's Heart 2020 is answering the call of support and strategic intercession for the precious gifts God has given us called children. With the anointing and presence of the Holy Spirit, it is Cecelia and Jacqueline's desire to see moms encouraged, equipped, and empowered to birth out spiritual giants for the advancement of the kingdom of God.
Cecelia fellowships at 12Stone Church in Snelville, Georgia under the leadership of Pastor Trey Hilderbrandt. She and her husband Burgess have been married for twenty eight years. They are the proud parents of two daughters and grandparents of twins girls.
Jacqueline serves as a minister at Hungry 4 God Church in Brooklyn, New York where her pastors are Apostle Vernel Samuel and Pastor Shaneek Samuel. She is the blessed mother of three young adult arrows.