Location
The Lit. Bar
131 Alexander Avenue
The Bronx, NY 10454
Elisabet Velasquez and Quiara Alegría Hudes are coming through to celebrate the paperback release of When We Make It!
About this event
Pre-order Special through August 25th: All tickets that include a book will score you a signed copy of When We Make It + an additional copy will be donated to a local school.
The generous pre-order match is made possible by Dr. Melissa Coss Aquino, with the goal of donating copies to individual students in up to three classrooms. Dr. Aquino is a Puerto Rican writer from The Bronx and Associate Professor in the English department at Bronx Community College, CUNY. She's also the author of the forthcoming novel, Carmen & Grace.
Join us for a special in-store launch event featuring Elisabet Velasquez herself! Joining her is author and playwright Quiara Alegría Hudes.
Eventbrite registration is required to attend the event. A purchase from The Lit. Bar is required to join the signing line.
Book Shipping & Pick Up
Books will not ship until after the event, can take between 4-10 days to deliver, and will only ship within the United States.
Books are available for pick up during the event and must be picked up no later than Tuesday, September 13th. See the ticket page for more information.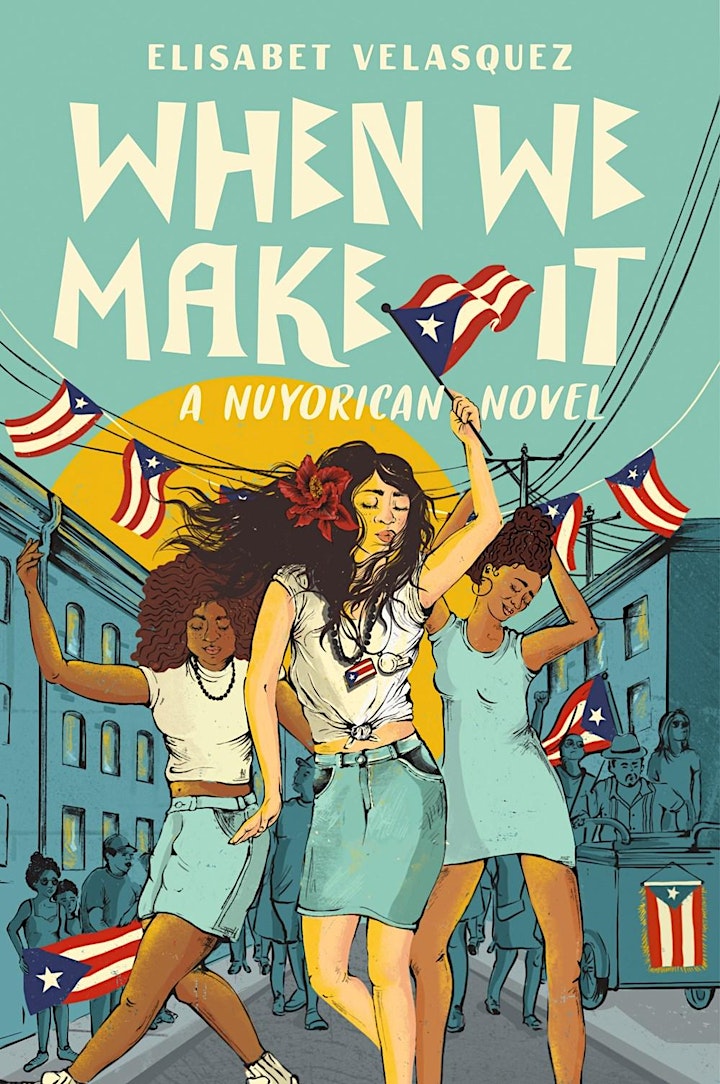 Sarai is a first-generation Puerto Rican eighth grader who can see with clarity the truth, pain, and beauty of the world both inside and outside her Bushwick apartment. Together with her older sister Estrella, she navigates the strain of family traumas and the systemic pressures of toxic masculinity and housing insecurity in a rapidly gentrifying Brooklyn. Sarai questions the society around her, her Boricua identity, and the life she lives with determination and an open heart, learning to celebrate herself in a way that she has been denied.
When We Make It is a love letter to anyone who was taught to believe that they would not make it. To those who feel their emotions before they can name them. To those who still may not have all the language but they have their story. Velasquez' debut novel is sure to leave an indelible mark on all who read it.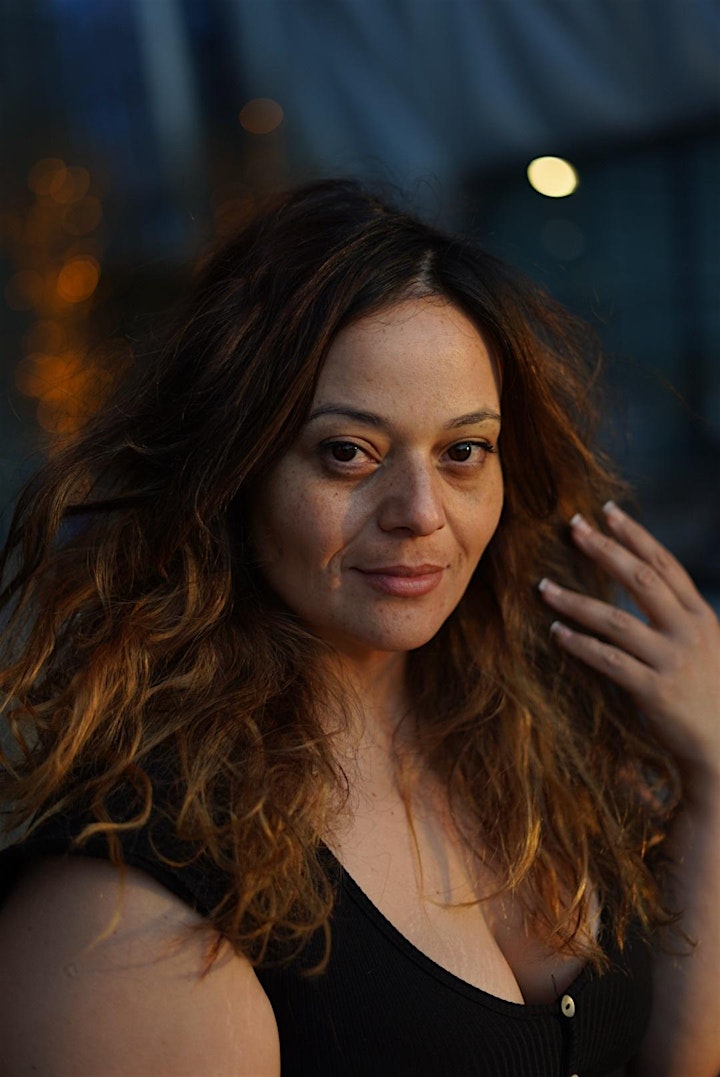 Elisabet Velasquez is a Boricua writer born in Bushwick, Brooklyn. Her work has been featured in Muzzle Magazine, Winter Tangerine, Latina Magazine, We Are Mitú, Tidal and more. She is a 2017 Poets House fellow and the 2017 winner of the Button Poetry Video Contest. Her work is featured in Martín Espada's anthology What Saves Us: Poems of Empathy and Outrage in the Age of Trump. Elisabet lives in Jersey City, New Jersey, and When We Make It is her debut novel.
ABOUT THE CONVERSATION PARTNER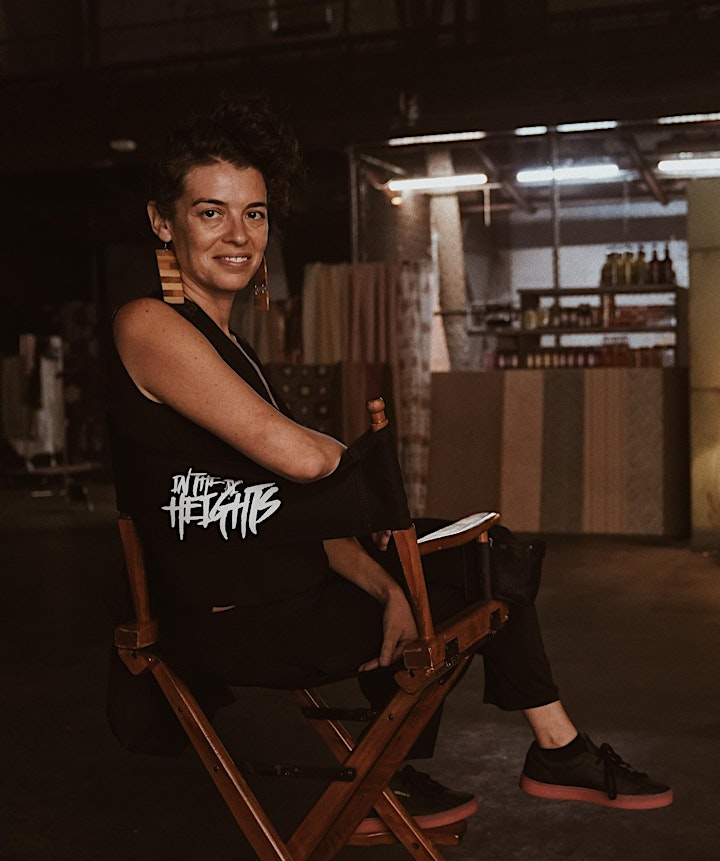 Quiara Alegría Hudes is a West-Philly-born-and-bred story grrrl hailed for her work's exuberance and intellectual rigor. Her critically-acclaimed memoir My Broken Language, called "flawless" by the New York Times, is the Free Library's One Book One Philadelphia citywide read. Her Pulitzer Prize-winning play Water by the Spoonful and Pulitzer finalist play Elliot, A Soldier's Fugue explore the Philly's diaspo-Rican community. For the screen, Hudes adapted her Tony Award-winning musical In the Heights into a major motion picture and wrote Vivo, an animated Netflix feature, both with composer Lin-Manuel Miranda. Her notable essays include #OurMothersToo in the Washington Post, about coerced sterilization in Puerto Rico, and High Tide of Heartbreak in American Theater Magazine, offering a love- and wellness-based rebuttal to industry-wide elitism. Together with her cousin Sean, during his incarceration, Hudes founded a prison writing project, Emancipated Stories.