WHEN THE RECKONING COMES by LaTanya McQueen is a story of a Black woman confronted with the ghosts of the past.
About this event
Mira returns to her hometown to attend a childhood friend's plantation wedding, she is surprised when her old friend Celine calls her out of the blue with the invitation. It's been more than a decade since she left her small, Southern hometown and pushed the memories to the back of her mind—of Celine, of their best friend Jesse who Mira secretly loved, of the terrible day on the Woodsman plantation when a dare-gone-wrong almost got Jesse arrested for murder.
The plantation is now a lush vacation resort, but for all its fancy renovations, it is haunted by rumors that the ghosts of slaves roam the lands, seeking vengeance on the descendants of those who tormented them. As the wedding weekend unfolds, Mira and her friends are forced to reckon with the past, and save themselves from what is to come.
About the Author
LaTanya McQueen has an MFA from Emerson College, a PhD from the University of Missouri, and was the 2017-2018 Robert P. Dana Emerging Writer Fellow at Cornell College. Currently, she is an Assistant Professor of English and Creative Writing at Coe College. She published an essay collection, titled, And It Begins Like This and has been featured in Best American Essays, Carve Magazine, and Bennington Review. When the Reckoning Comes is her first novel.
About the Moderator
Nick White is the author of the novel How to Survive a Summer and the story collection Sweet and Low. He is an Associate Professor of English at The Ohio State University. His short stories, poems, and essays have appeared in a variety of places, including The Kenyon Review, Guernica, Catapult, The Hopkins Review, and Indiana Review.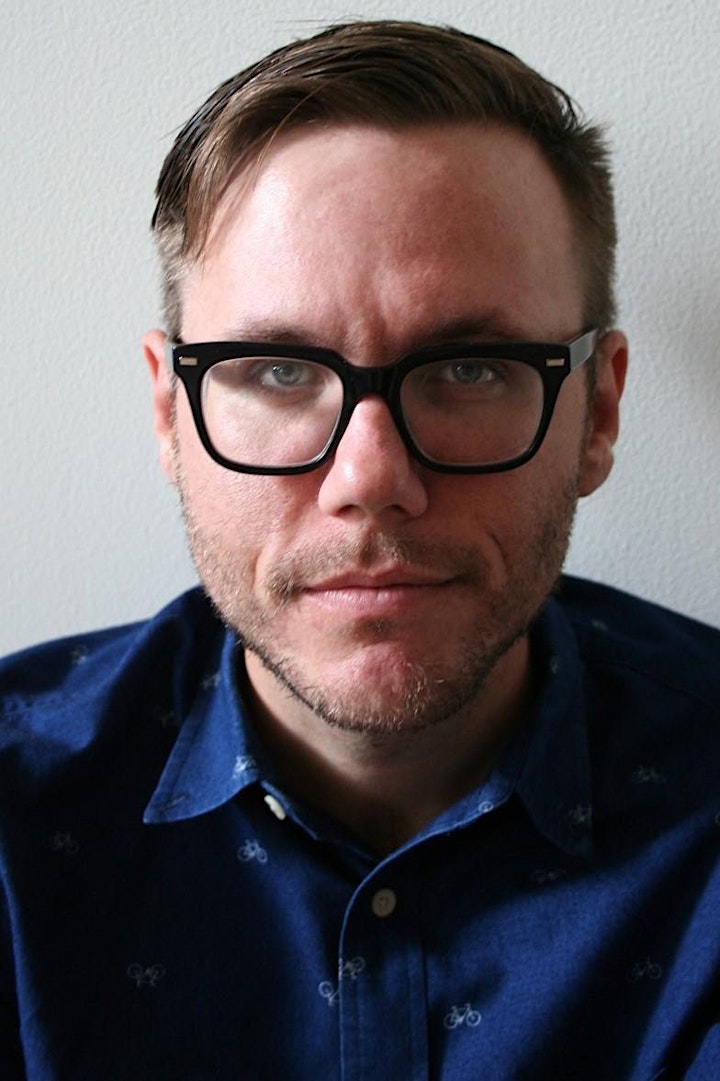 Organizer of When The Reckoning Comes by LaTanya McQueen