About this Event
"When The Pictures Really Matter" is an innovative photography course specially created for dentists by Dr. Eduardo De Aguiar and Dr. Jesus Ostos. The course aims to train dentists on how to effectively apply state-of-the-art photography and editing techniques to the areas of marketing, innovation, self-evaluation, and legal matters. The main goal is to inspire dentists and teach them how to use photography as a powerful tool to energize and support the success of their practice. During the execution of the course, the instructors show, explain and recommend the use of photographic and computer equipment, as well as numerous accessories to achieve the objectives. With great success, this course has been taught in countries like the United States, Australia, Argentina, Canada, Colombia, Brazil, Dominican Republic, United Kingdom, Kingdom of Bahrein, Kuwait, Peru, UAE and Venezuela.
.....
14 CE Units (Issued by Long Island Institute)
.....
2-day course
Friday, February 7, 2020 / 8:00 AM - 5:00 PM
Saturday, February 8, 2020 / 8:00 AM - 5:00 PM
.....
LEARNING OBJECTIVES:
• Foundations of photography (settings)
• Equipment for dental and facial photography
• Handling photographic equipment
• Principles of image capturing
• Protocols for intraoral and extraoral imaging
• Communication of the treatment
• Communication with the patient
• Basic principles for editing images in dentistry
• Handling the software and applications to create art for dental marketing
• Editing errors
To download the event brochure and a list of recommended photography devices go to: https://bit.ly/2P4Ga4i
.....
ABOUT THE SPEAKERS

Dr. Eduardo De Aguiar
Graduated from UCA in Argentina.
Received his fellowship in dental implants in 2006.
During his career, he has been in charge of many programs focused on Dental Implants and Esthetics.
International speaker and consultant for many dental brands.
.....

Dr. Jesus Ostos
Graduated from Santa Maria University.
Earned his master's degree in GPR and Dental Implants from Bauru, Brazil.
Has a private practice in Venezuela.
International speaker involved in many CE projects.
.....
Dr. Adamo Notarantonio
Accredited member of the AACD.
Chairman of the American Board of Cosmetic Dentistry.
Head of Huntington Bay Dental in Long Island New York.
Speaker for several national and international dental brands.
.....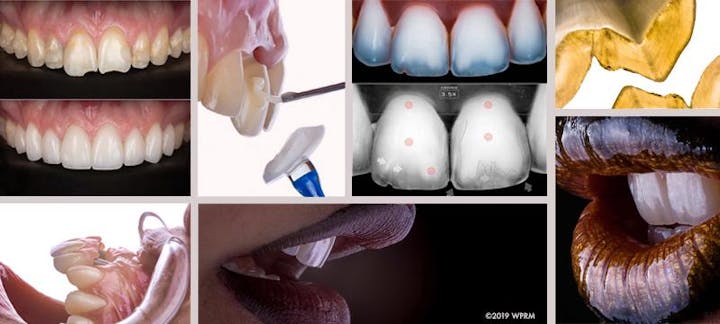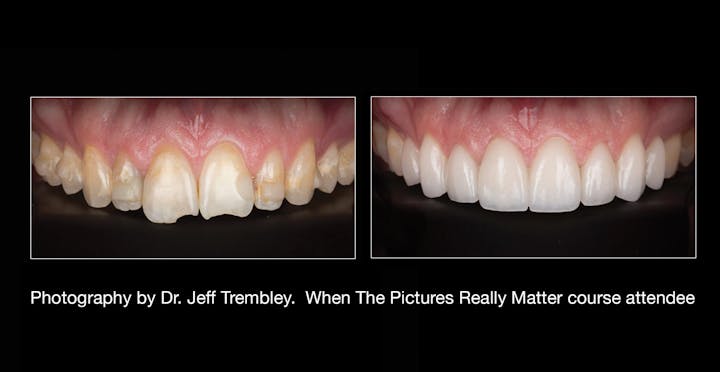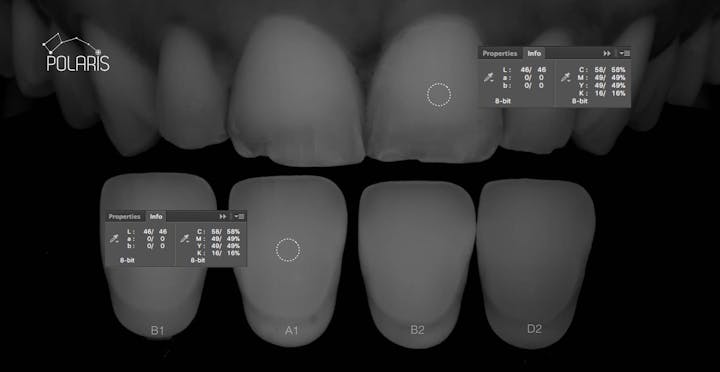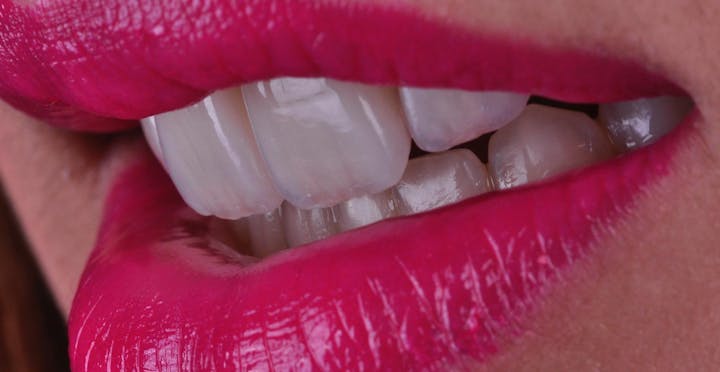 .....
REFUND POLICY: Cancellations made 30 days or more in advance of the course date, will receive a 100% refund. Cancellations received 29 days or fewer before the course date will not receive a refund. Call 800.229.0936 if you wish to speak with us directly.
.....
To receive negotiated rates on flights and/or hotel, we recommend you book through our travel coordinator, Susie Levitz with PROTRAVEL.
Susie Levitz
Direct: 212-409-9568-NY
Direct: 561-886-5439 -FL
Fax: 646-792-4884
susie.levitz@protravelinc.com
.....
HOTEL OPTIONS:
• Best Western Plus Vineyard Inn (5 minute walk to MicroDental CA Lab)
7600 Southfront Rd.
Livermore, CA 94551
925.456.5422
• ALOFT (15 minute drive to MicroDental CA Lab)
4075 Grafton St.
Dublin, CA 94568
925.248.8500
• Rose Hotel (20 minute drive to MicroDental CA Lab)
807 Main St.
Pleasanton, CA 94566
925.750.8915
• Hyatt Place (10 minute drive to MicroDental CA Lab)
4950 Hacienda Dr.
Dublin, CA 94568
925.828.9006
AIRPORT OPTIONS:
• Oakland International Airport (preferred, closest airport to MicroDental CA Lab)
1 Airport Dr.
Oakland, CA 94621
510.563.3300
• San Jose International Airport
1701 Airport Blvd.
San Jose, CA 95110
408.392.3600
• San Francisco International Airport
Highway 101
San Francisco, CA 94128
650.821.8211
.....