"When Relationships Work" A Series - Second Sunday Couple's Conversations #2 Cultivating Trust PART 2
About this Event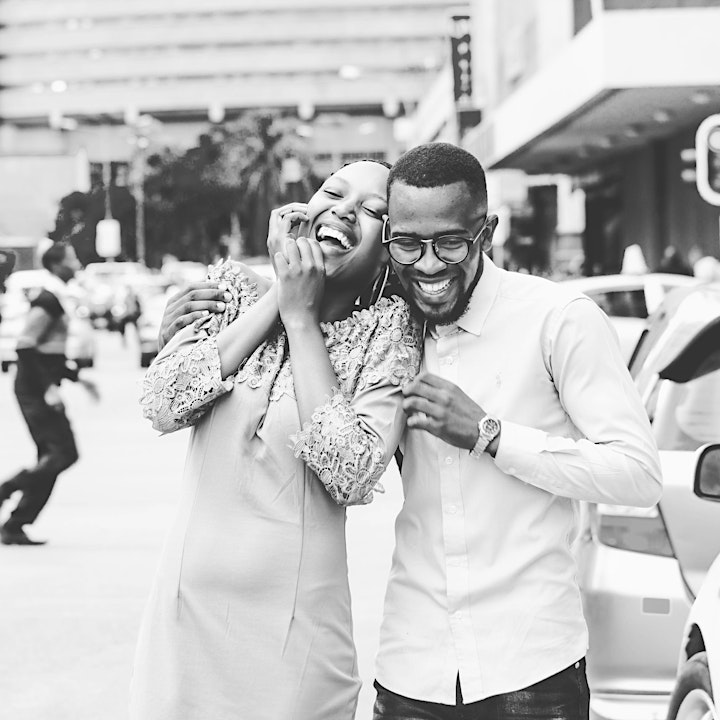 "When Relationships Work" Series - Couple's Conversations
At Cousin Trips, we provide experiences to help rejuvenate your life. As we prepare for the launch of "Experience Rejuvenation in 2021", we have planned Virtual Conversations for Couples, Individuals and Families.
Upcoming Topics & Schedule:
December 13 - Cultivating Trust: A necessary relationship foundation
January 10 - Clear Emotional Clutter: Create space for Relationship Growth
February 8 - Communicating Love: What is your Love Language
Cost: Holiday Gift!