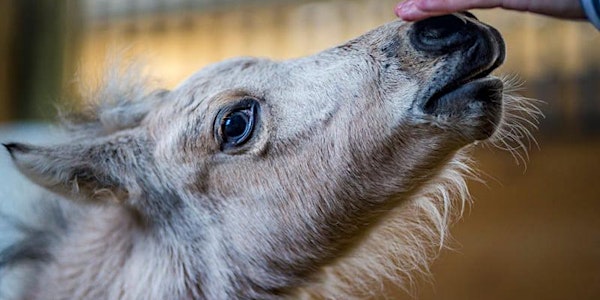 When Opportunity Knocks for Allaire Community Farm
Location
Sommers Farm
4051 Herbertsville Road
Wall Township, NJ 07719
When Opportunity Knocks is a special event in which donations to Allaire Community Farm will be matched by a generous benefactor.
About this event
Join Allaire Community Farm at Sommers Farm for this exciting event which will include food and drink as well as music by Just Us 2 and Company.
Art Sommers, a friend of the farm and avid local collector, will be displaying his private collection for the first time in over 20+ years. Experience this rare opportunity to see one of the most extensive private collections in our area. Some highlights of the collection that will be available for viewing includes:
Over 75 antique cars on display
President Abraham Lincolns Hearse
A Vintage Duesenberg
Antique Tractors
Extensive Civil War Memorabilia Collection
1950s Diner with Ice Cream Parlor and General Store
Plus additional Memorabilia from the past.
All monies raised by this event will be used to pay off Allaire Community Farm's mortgage. All donations up to $500,000 will be matched by a generous benefactor.
Allaire Community Farm is a 501(c)(3) NJ Non Profit with a mission of rescuing animals to rescue people of all ages. Our focus population is special needs individuals, teens with mental health issues and local families battling cancer in our community. We offer Pre-Employment Education Programs for the aged out special needs populations. These programs will hopefully lead to meaningful and purposeful employment for these young adults. We also offer equine and animal therapy for those in the community with special needs, anxiety, depression and PTSD. Lastly, we offer an exciting initiative to bring together urban and suburban students to learn the importance of healthy eating and organic gardening practices. By having the populations working together, we will also address diversity issues that have plagued our young people for years.
Come visit the past and help build a better future for Allaire Community Farm as they help those in need.
Donations marked "When Opportunity Knocks" can also be sent directly to
Allaire Community Farm 1923 Baileys Corner Road, Wall Township, NJ 07719 or made through our website https://allairecommunityfarm.org/donate/