Description
Enjoy a drop of La Dolce Vita and join hosts Kristopher Dabner and Laura Norris for an Italian-style brunch al fresco. Catered by Cucina della Ragazza and featuring seasonally-infused liquors and champagne cocktails, it's sure to evoke the sunny Mediterranean fall and be a beautiful way to begin your weekend.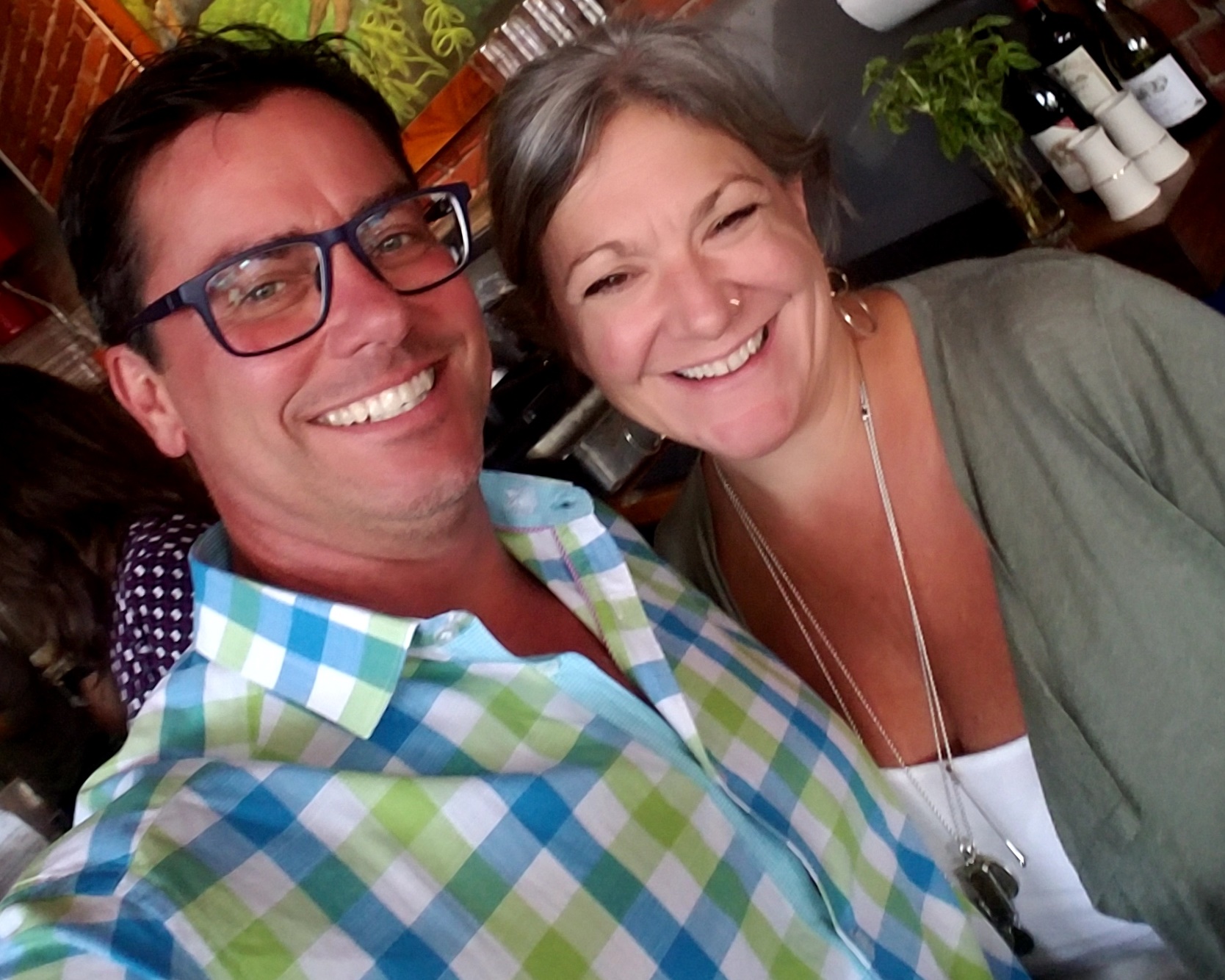 Your lovely hosts for brunch, Kristopher Dabner & Laura Norris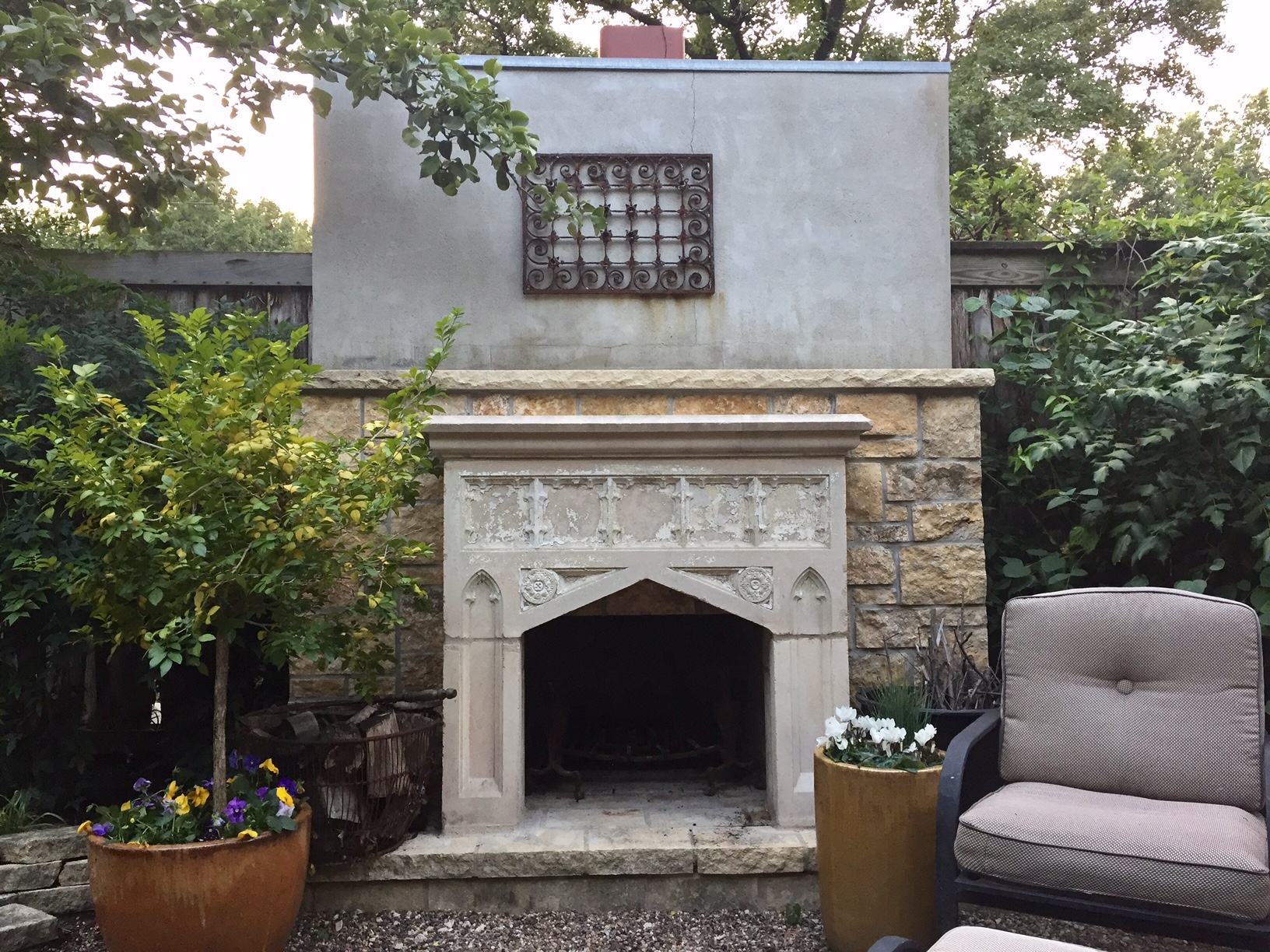 What a beautiful space to spend a Saturday morning!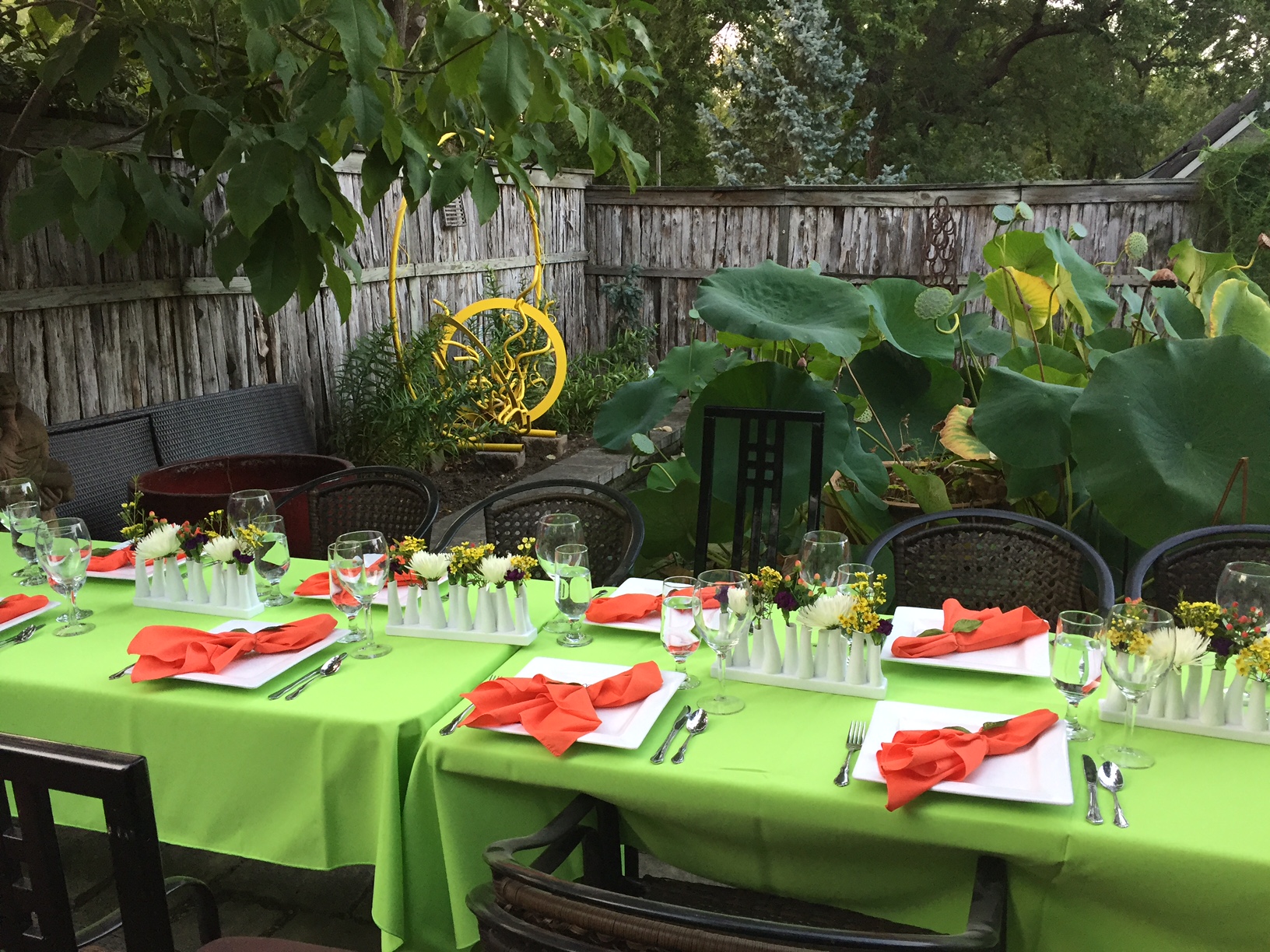 Pull up a seat for burnch!